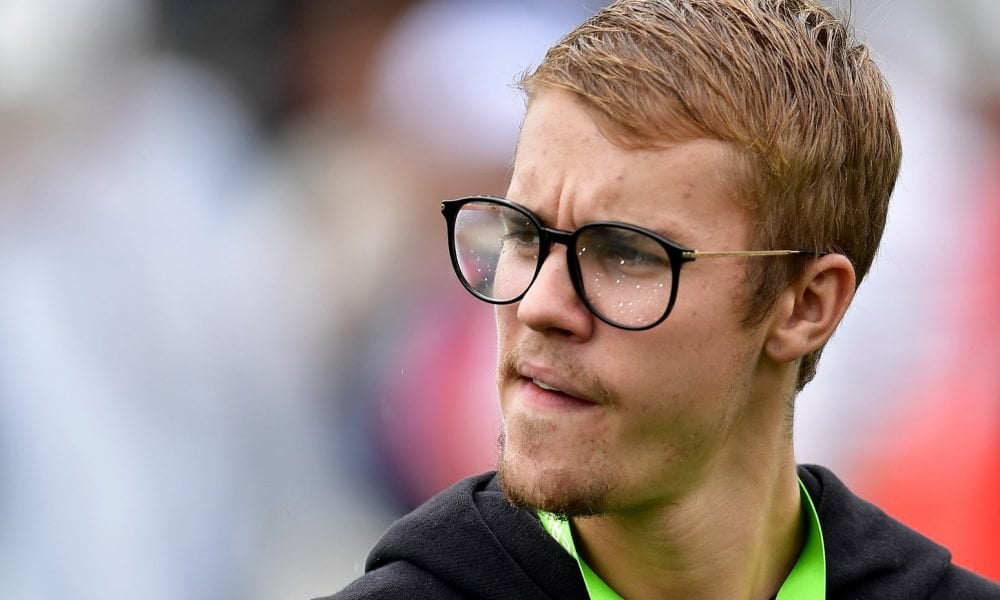 You Won't Believe How Many Cars Justin Bieber Has Been Gifted by A-Lister Friends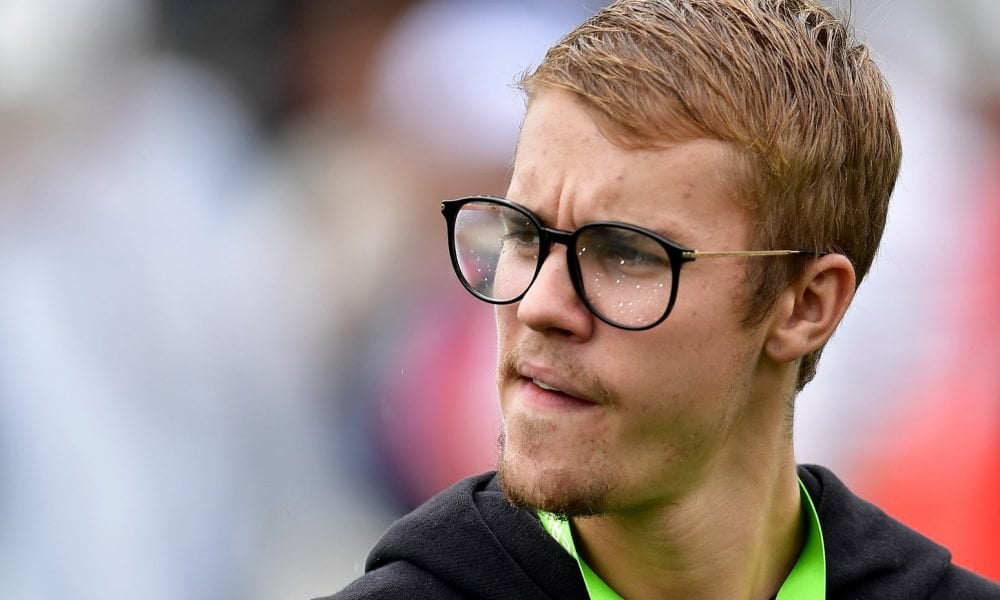 Justin Bieber may have dominated the headlines with his controversial and fast-paced engagement and wedding to Hailey Baldwin, but the famous Canadian songwriter also shocked his fans with his massive car collection. Since he started his career at a very tender age, Justin was able to afford expensive cars even before he turned 18. Let's uncover Bieber's car collection and see how much each ride cost when he bought them.
Fisker Karma
Bieber also received a gallant gift from his manager, Scooter Braun, when he was 18 years old. His manager gave him a luxury car, Fisker Karma, which doesn't only possess top-notch features, but it is also exclusive and limited on the market. Only a handful of celebrities like Leonardo DiCaprio and Al Gore owned this particular model of the car. Back then, its price was around $102,000.
Range Rover
Bieber's first car choice might have been a lot more modest in comparison to his recent purchases, but this Range Rover's value and features are still worth mentioning. The R&B sensation Usher gifted him the impressive beast back in 2010. The car has a 5.0-liter supercharged V8 engine which can produce 625Nm and 510PS of power.
Ferrari 458 Italia
Aside from his Rover, Bieber has also taken a liking to his Ferrari 458 Italia car which he uses to drive on the streets of Los Angeles. The vehicle has an astounding $220,000 base price. Allegedly, Bieber was also seen driving the car while he was in an on-and-off relationship with his ex-girlfriend, Selena Gomez.
The car also brought some troubles to Bieber back in the day which made headlines in the tabloids. One day, a paparazzi chased Bieber's speeding Ferrari to get the latest scoop on his split with Gomez. Unfortunately, the paparazzi got into a car accident that resulted in his untimely death. What's surprising was that Bieber wasn't even the one who drove the car. Instead, it was the famous rapper and his dear friend, Lil Twist, who caused the accident.
Cadillac CTS-V
Back when Bieber was still 18, he was known for being reckless since he wanted to have some thrill in his life. True enough, Bieber had his fair share of run-ins with the law while he drove his Cadillac CTS-V. Bieber received tickets for breaking various laws like overspeeding, making a left turn while on a middle lane, among many others. He also received some criticisms for taking the law for granted when he tweeted a photo of a cop car.
Blackout Smart Car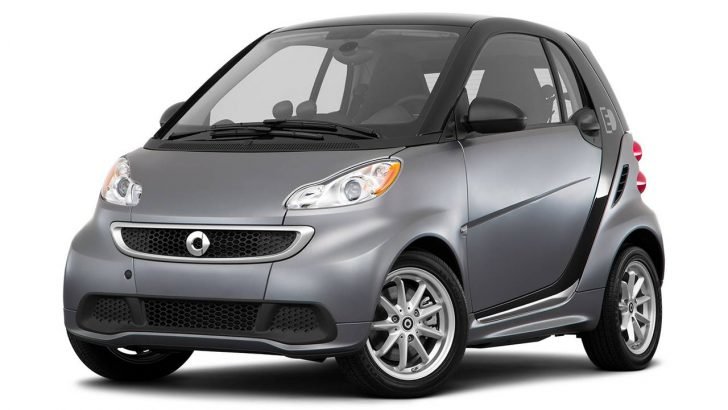 Many fans were surprised when they saw Bieber driving the Smart Car in Beverly Hills.Recently, Bieber was spotted driving to a Ducati store in Beverly Hills. Most of his fans were appalled to see him in the small car since he is known to drive lavish and big luxurious vehicles. They also noticed how Bieber had the car customized by switching its official logo with "Swag Car" to suit his preferences and tastes. As of this writing, all of Bieber's cars amounted to a whopping $1.2 million value.