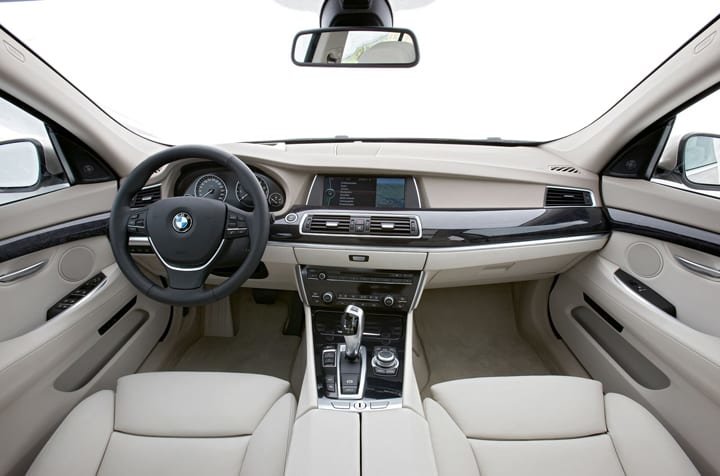 The Best Deals for Luxury Models That You Can Purchase This October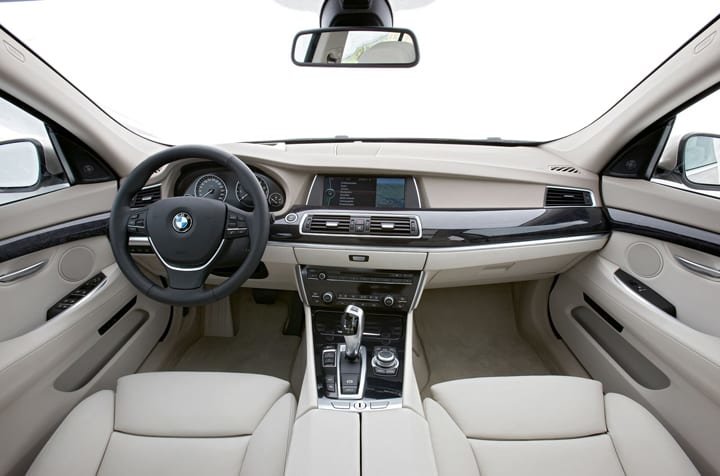 Luxury; a word that is synonymous with wealth and elegance. No doubt having the fanciest toys around improves your street cred and reputation.
Nevertheless, with how fast new models are being churned out, it's only logical that you stay up to date with the latest luxury car releases every month.
October is certainly a month that will see you salivate to some of the hottest luxury cars to hit the market.
That being said, you shouldn't miss out on these releases. Here are some of the coolest luxury cars that you should definitely check out if you are looking to increase to your glamorous toy collection!
2019 Acura RDX
The 2019 Acura RDX is hands down one of the most elegant luxury SUV's to hit the market. Plus it doesn't end there. This machine is engineered with a 2.0-liter four cylinder robust turbocharged engine that comes with an automatic speed transmission.
The best feature about the RDX is that it strikes the right balance between comfort and agility.
As a matter of fact, it has ergonomic seats that serve well with both adults and kids who can fit seamlessly in both rows. Additionally, this SUV comes with extra features such as driver assistance technology.
Moreover, it has a much larger cargo area as compared to most SUVs currently in the market. You have the option to purchase the vehicle with a 1.9% downpayment and financing for 36 months.
2018 Jaguar XE
If you happen to be looking for a sedan that is worth your while, then the Jaguar XE is certainly one to look at. The base of the car comes turbocharged engine having four-cylinders. Additionally, it comes with an eight-speed automatic transmission that is paired by robust acceleration.
Expounding on its features, the car also comes with torque vectoring technology as well as a standard rear-wheel drive. These features enable the wheels based to be supplied by power to assist in the vehicle's maneuvering.
Additionally, the XE has exceptionally large trunks, a quiet cabin, and spacious front seats. You can currently get it for a deal of 1.9% downpayment and financing for 36 months with an added $1000 cash bonus.
2018 Lexus RX Hybrid
The Lexus RX Hybrid is a fuel efficient car that is suited for the whole family thanks to fulfilling its promise on space delivery, as well as being endowed with the latest technological advancements that buyers are essentially looking for.
Moreover, this particular model comes with three electric motors and a 3.5-liter V6 engine that certainly packs a punch when it comes to horsepower delivery at 308hp.
In addition to that, the Lexus Hybrid has smooth acceleration that further comes endowed with an all-wheel-drive option.
The seats are particularly comfortable, and there is also a deep cargo hold that does wonders when it comes to space.
If that's not enough, the RX Hybrid has predicted reliability ratings as well as high safety.
If you hope to purchase it, you can do so with a 2.9% downpayment and financing for 60 months. This deal is active until October 31st.
2017 Lincoln Continental
One of America's most famous cars, the Lincoln Continental is a massive luxury car that has remained mostly unchanged since its first debut in 2017. Expounding on its features, one of the most amazing facets of the Lincoln Continental is that from three of its available engines, two of them are turbocharged.
Additionally, the vehicle has robust acceleration, with spacious seats and rear seats that come blessed with abundant legroom especially if one is considerably tall.
Currently, you can purchase the Lincoln Continental via financing for 60 months, with an additional bonus of $1500. This deal is available for consumers until January 2nd.
2019 BMW X3
The BMW X3 is considered one of the most luxurious SUV luxury cars around. It has one of the most energetic engine options around, and is exceptionally fuel efficient.
The X3 takes comfort to another level, with engaging drive capabilities that make every ride comfortable.
Last but not least, its cabin comes installed with premium materials, and the seats are made to support the driver and passengers during long and potentially exhaustive drives. One advantage of the X3 is that it has a lot of cargo space compared to its competitors.
You can currently access the BMW X3 via a 2.79% financing option of 60 months with a bonus of $2000. The available offer lasts until October 31st.