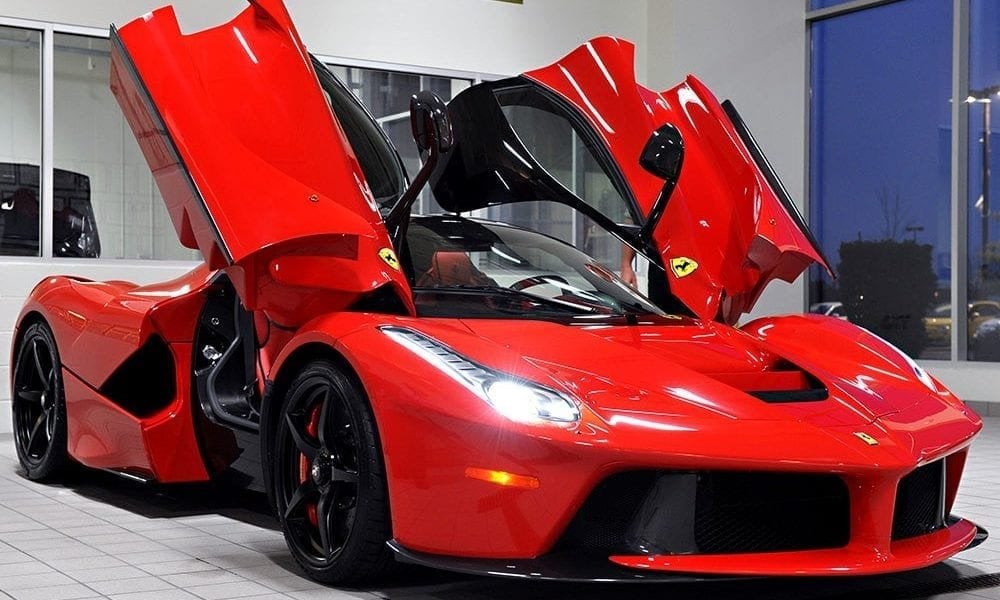 Top 8 Most Reliable Used Luxury Cars That Won't Eat Up Your Salary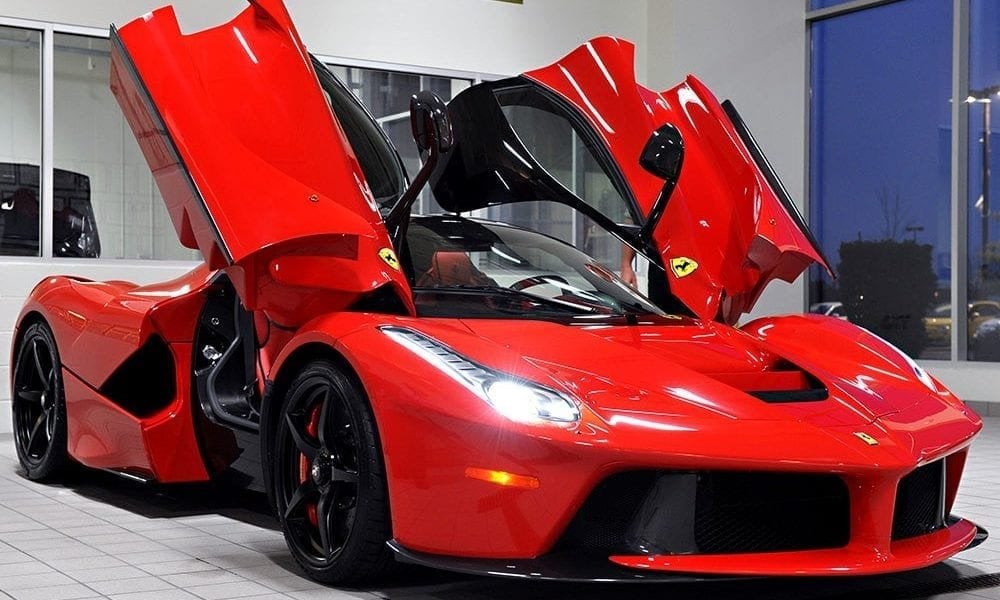 Buying a car would be so easy if you didn't have any budget constraints. You could choose any model you like without having to compromise of speed, mileage or design. However, if your ultimate goal is to own a luxury car but your pocket won't allow it, you might want to consider investing in a used one instead.
The thought of depreciation in purchasing a brand-new luxury car can be really worrisome, especially if you plan on selling the vehicle down the line. Most used luxuries cars lose most of their resale value which is why it makes little sense to invest in a brand-new vehicle.
The smart bargain-hunters are always on the lookout for affordable high-end vehicles in used condition.  Luxury car enthusiasts often pay for all the advanced features and equipment for their shiny new cars but sell them off after 5 to 10 years for less than half the resale value – now isn't that a great bargain for a high-end car?
Reliability Survey
However, just because these luxury cars are priced lower and loaded with the most high-end features doesn't mean that they won't cause any problems down the line. Used cars have more risk of break downs or mechanical failures, which means that at one point something will go wrong and you will have to face the astronomical cost of repair.
A What Car? survey asked more than 14,000 people how many times they had run into auto maintenance troubles in the past year. The participants were also asked to name the most dependable vehicles, the duration of repairs, and how much it costed them to get the car fixed. Models that came on top were those that had least reported issues and a lower repair bill, while those at the bottom were ones that weren't used for a long time because of mechanical issues and expensive repair.
Rundown of Best Luxury Cars
At the eight spot is Audi A6 (2011-) with reliability rating of 65.7 percent. Only 30 percent of owners experienced an issue. Half of these issues involve the engine and fuel system, and the car wasn't used for more than seven days. Half of the owners were slapped with bills of up to £1,500, while the rest did not give a single penny for repair.
Audi 7 (2010-) takes the seventh spot with a 69.5-percent reliability rating. There were 40 percent of owners who reported faults with this model, but the issues were less serious than with the A6 model. Some of the problems encountered were associated with the gearbox, clutch and bodywork. However, majority of these problems were fixed within a week, costing owners little to no money for repairs. Only a few said they had to fork over £1,500 to fix their cars.
Sixth on the list was the Mercedes-Benz CLS Coupe (2005-2010) with a 75.7 percent satisfaction rating. 36 percent of the owners admitted that they had issues with the car's suspension, bodywork, and non-engine system. Impressively, these problems weren't too serious, and it only took a day or less to fix these issues. As for the expenses, some reported that repair was for free, others say they had to pay up to a hundred pounds, while some even had to shell out £750.
At the fifth rank is the BMW 5 Series (2003-2011). This model had a 79.8 percent reliability rate, so it is safe to say that the car has aged gracefully. Even with the impressive ratings, 35 percent reported an issue with diesel particulate filter, non-engine electrics and suspension. But don't worry, car owners said their vehicles were fixed in a jiffy and for some, the repair costed nothing whereas for others the cost soared up to £1,500.
The 4th best on the list is the Mercedes-Benz E-Class Coupe (2009-2016) with a reliability rating of 88.3 percent. A meek 14 percent of owners said they experienced an issue with the batteries, air-conditioning system, and the brakes. To fix these problems, none of the respondents said they had free repair and they had to pay about £100 to £500.
Top 3 Luxury Cars
On to the third is the BMW 5 Series (2010-2017) at 90.5 percent reliability rate. Out of four participants, only one reported minor problems like air-con system while there were fewer owners who experienced issues in clutch and suspension.  The luxury car remained useable though some bills went up to as high as £750.
The second spot goes to the Mercedes-Benz E-class saloon (2009-2016) with a 91.2-percent reliability rate. There were only 12 percent of owners who reported a problem with the engine, brakes, and water pump. Most of the owners didn't have to pay anything for repair but for some the repair cost was £500 or more.
Reigning supreme over the older luxury cars is the Lexus GS (2012-) with a perfect 100 percent reliability rating. Not a single owner of this model had any complaints. Obviously, it's the most dependable one on   this roster with 77 percent of the owners saying that they are very happy with their cars, with only a few quibbles on the small boot and high fuel consumption.