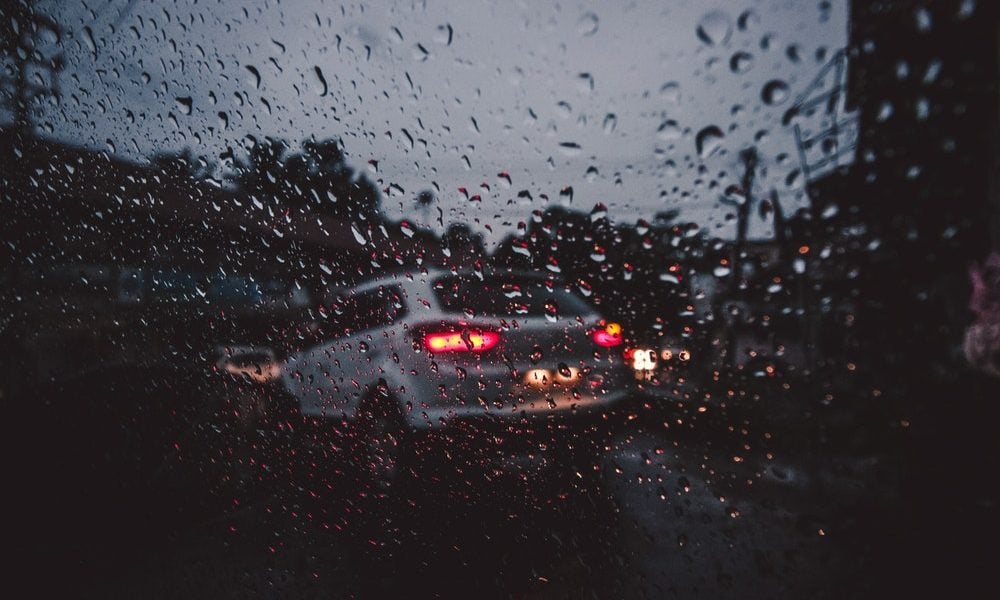 Opt For Engine Protection Cover When Considering Car Insurance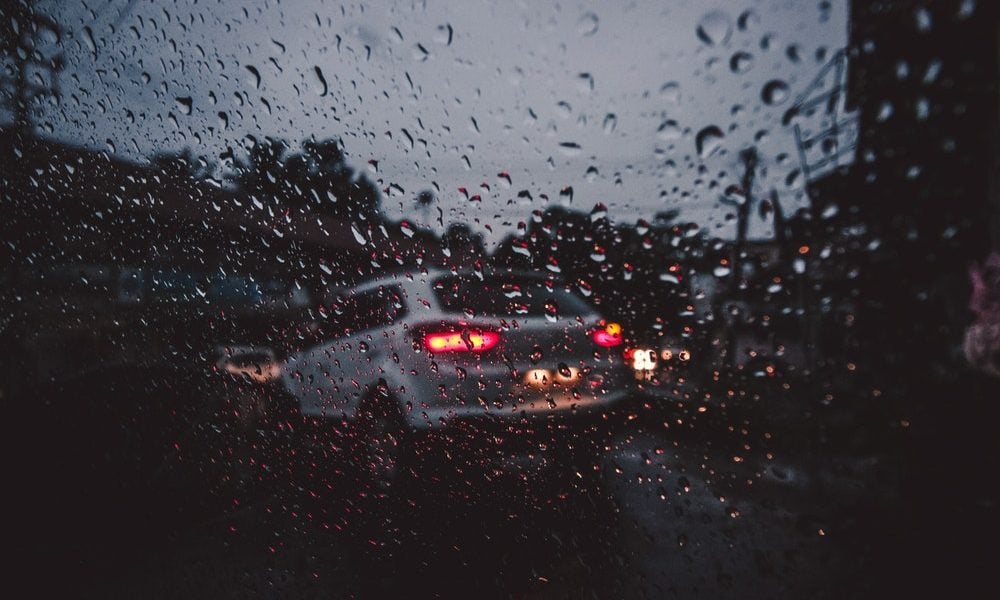 Let's be honest, having a car at your disposal is no less than a blessing. You do not have to worry about catching the bus or arranging for a carpool. Moreover, you are not even bound by time constraints. When you have a car, you can make all kinds of travel decisions, including when to go somewhere and come back, and what routes to take. You can save time in this way, unlike people who use public transport as a means of commute. So, if you have a car, you should consider yourself one of the lucky ones. However, having a car does not mean that you have nothing to worry about; there's an entire machine that you have to look after and maintain.
Car Insurance Is A Must-Have
Car insurance basically covers every kind of damage and gives you one less thing to worry about when it comes to your car. While a comprehensive car insurance package will most probably cover engine damage, which can be caused by a car accident, it doesn't provide your car engine protection from weather-related problems like water logging. This is why experts suggest investing in an engine protection cover that will save you on a rainy day, literally!
Why Is Car Engine Cover Protection Necessary?
Ashwini Dubey, who serves as the Head-Motor Insurance Renewals, talked about the importance of owning a car engine protection cover. He mentioned how the price is quite insignificant compared to its benefits. The troubles that come with heavy rainfall are avoidable, but if your car faces water logging issues, then you will have to pay for the damage out of your pocket since the regular insurance won't cover it. This service can be availed when you renew a policy or opt for a completely new car insurance package. A lot of it also depends upon your car's age and make. 
Rainy Days And Car Damage
During rainy seasons, cars face a lot of damage. Problems arise because of a heavy downpour and standing in the water for too long due to the hydrostatic lock. A hydrostatic lock is when the water enters the car and damages the wiring, causing it to stop entirely. This is why it is suggested that you should never start your car immediately if the car is at a place that has stagnant water. In such a situation, it would be best to let the water level decrease, and then you can drain the water from the car. 
So, what do you think? Would you invest in a car engine cover protection, or do you think it is not worth it?