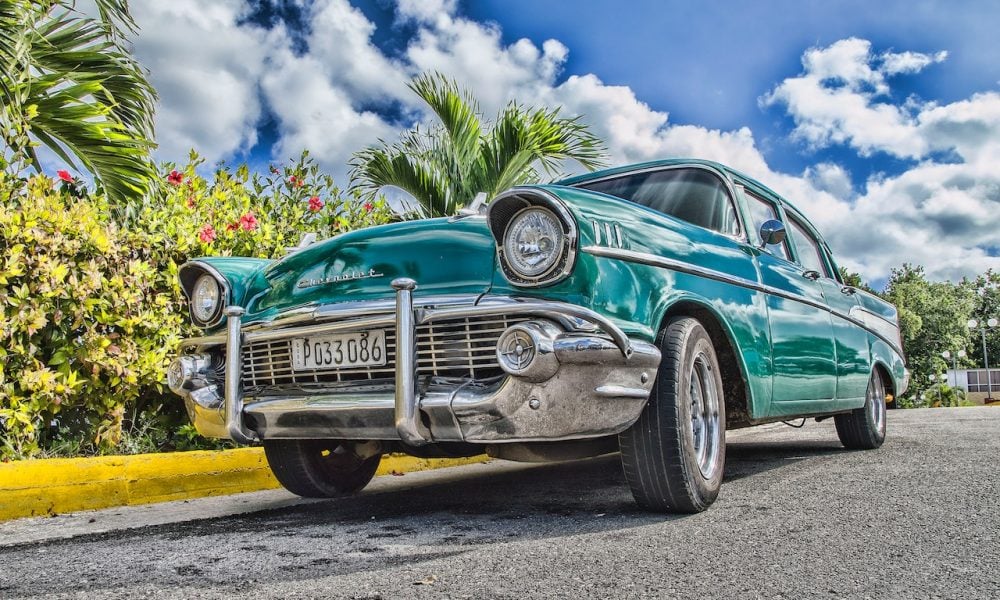 Some Essential Tips To Claim Car Insurance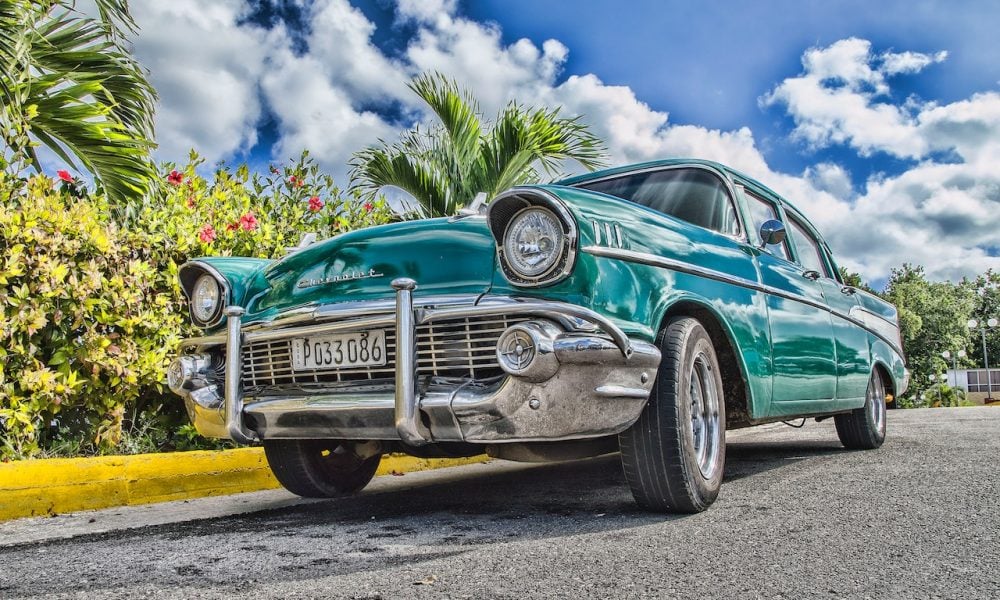 If you are a car owner, you already know that claiming your car insurance is a hustle in and of itself. If nothing else, you will have to go through a lot of paperwork. What is more bothersome is that you have no surety of whether or not your claim will be approved. Therefore, it is important – for all car owners – to know the terms and conditions of the insurer prior to signing an agreement with them.
So, it is very important to know the ins and outs of the insurer you are signing up for. The process of claiming and other specifications of car insurance varies from one provider to another. That is why car owners must ensure that they know everything about the insurance prior to signing an agreement.
However, there are certain steps that apply to all insurers in the U.S. Here are some essential tips that will help you ensure that your insurance claim is not rejected:
Notify The Insurer Upfront
Let's begin with the basic one. If you are looking to avail your car insurance, the first thing you will have to do is let the insurer know. Reach out to the insurer and tell them about the accident. You are good to notify your insurer either via phone call or email. We recommend making phone calls because, most of the time, emails go unread.
It is no secret that you are likely to encounter accidents and major or minor damages to your car. Drivers know it very well. It is bound to happen. But to ensure that your insurer knows about your accident or damages, reach out to them.
Explain what happened to your car and how is the nature of the damage. However, it is essential to note that any delay in the notification may increase the possibility of your insurance rejection. So, make sure to let the insurer know on time.
Have All the Required Documents Handy
Next up: To ensure that your claim is not rejected, have all the required docs handy. From your driving license to your ID card, everything should be available firsthand. In turn, this will help you speed up the process.
However, you can save your documents (like national ID, Driving Licence, and paper works of the vehicle) in the drive. At any time, you can print out these soft docs right away.
So, have access to all the required documents. And present them to your insurer on time. Once you notify your insurer and present the required paperwork, the process should kickstart.
Moving forward, the company will decide how much you are eligible for. If rejected, you will be notified about the reasons for the rejection. Based on that, you can pitch them accordingly and ensure that your claim is approved.