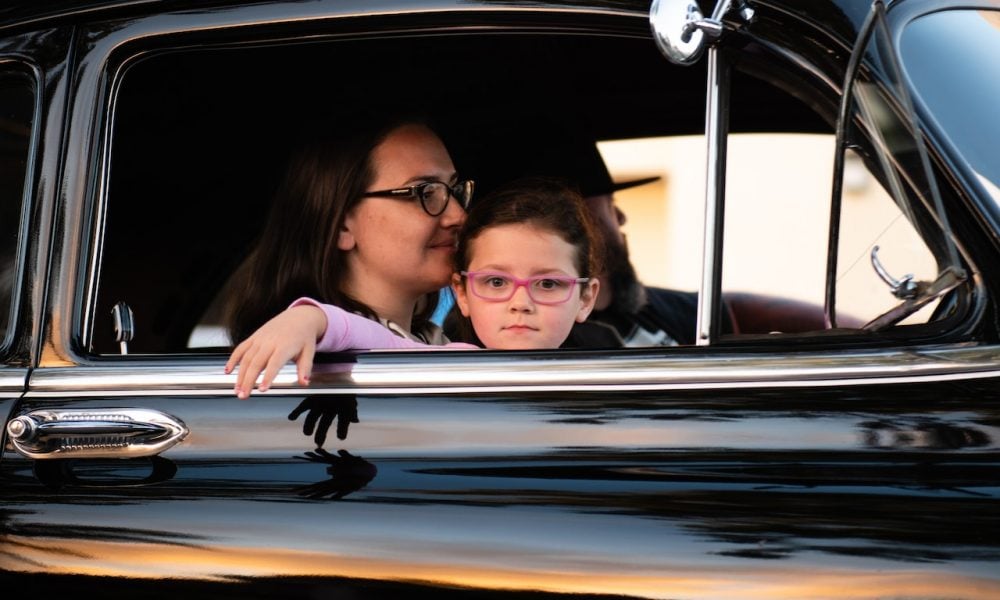 How to Handle Car Insurance for Your Teenage Driver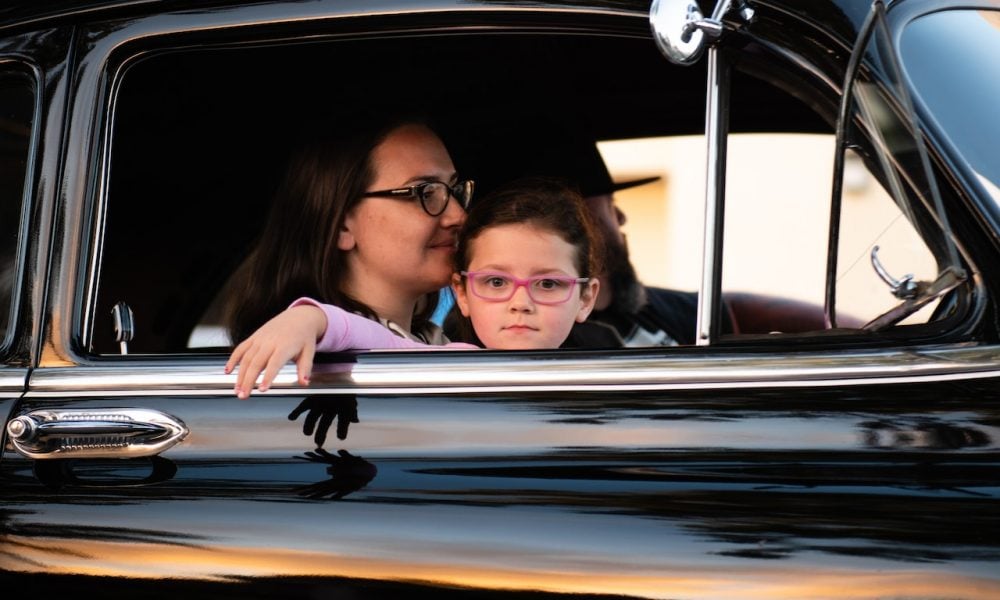 So, your teenage child finally got their driver's license and is excited about driving your car. It is understandable that this might be a nerve-wracking time for you as the parent, especially when it comes to car insurance.
Teenage drivers are generally considered high-risk drivers, so insurance companies charge a higher premium for them. However, with some effective tips, you can manage car insurance for your teenage driver without breaking the bank.
This brief blog provides you with some practical tips that will help you navigate the world of car insurance for your teenage child.
Shop Around
The first tip to manage car insurance for your teenage driver is to shop around. Different insurance companies offer different quotes. So, it is essential to compare the rates and coverage options. You can ask for quotes from multiple companies and compare them to find the best deal. You can also use online insurance comparison tools that make it easier to compare multiple quotes at once.
Add Them to Your Policy
Adding your teenage child to your existing car insurance policy is another effective way to manage car insurance costs. Adding them to your policy could help you save money on car insurance premiums.
However, it is worthwhile to inquire with your insurance company since some companies may offer better rates if your teenage driver has their own separate policy.
Encourage Safe Driving
Safe driving is critical, and it can have a significant impact on your child's car insurance premiums. Encourage your teenager to be a responsible driver, obey traffic rules, and avoid any risky behavior.
A clean driving record can help reduce the cost of car insurance. Additionally, the defensive driving course might be a good way to reduce insurance costs and educate new drivers about safe habits behind the wheel.
Choose the Right Car
It is crucial to choose the right car for your teenage driver, especially if you are looking to save money on car insurance. Insurance companies generally charge higher premiums for luxury cars or high-performance vehicles.
So, consider getting a car that is safe, reliable, and inexpensive. These will help you cut down insurance costs. At the same time, it will give you peace of mind knowing that your child is in a safer car.
Raise Your Deductible
Raising your deductible is another effective way to manage car insurance costs. The deductible is the amount you pay out-of-pocket before your car insurance kicks in. If you raise your deductible, your insurance premiums will be lower. However, make sure you can afford to pay a higher deductible in case of an accident.
Parting Thoughts
Managing car insurance for your teenage driver does not have to be stressful. By following these handy tips, you can effectively manage car insurance costs and ensure that your teenage driver is well-protected on the road.
Remember to drive safely and be mindful of your policy limits and deductibles when choosing coverage for your child. This way, you can help your teenage drivers be safe and responsible drivers on the road.