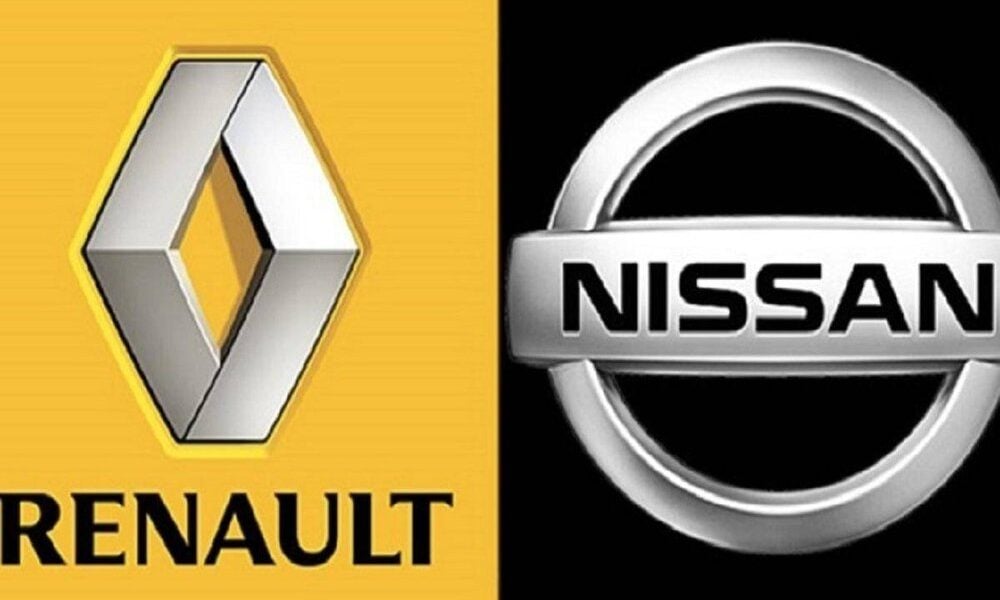 Renault and Nissan Go Head-to-Head With Tesla and Volkswagen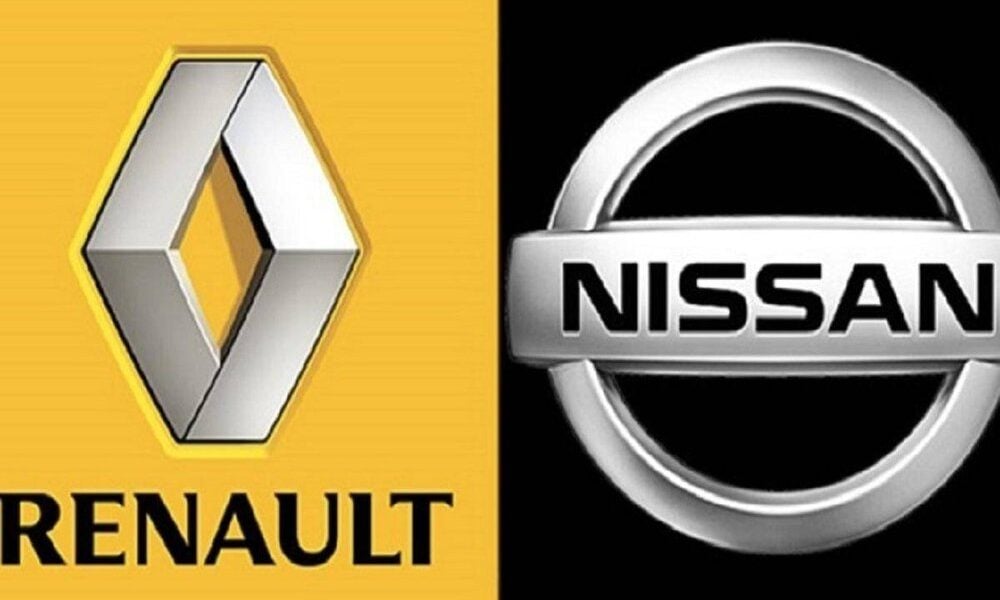 Looks like the competition in the electric automobile industry is about to increase!
Recently, during the "Financial Times: Future of the Car Summit," Renault and Nissan shared their vision to be recognized as the first carmakers to sell a million electric vehicles (EVs) with their joint battery venture. This move came as a strategic measure to keep up with automobile giants Tesla and Volkswagen. 
During the virtual event, leaders from both Renault and Nissan opened up about their upcoming plans. Join us to find out more about their future goals.
A peek inside Renault and Nissan's plans
Renault's Chief Executive, Luca de Meo, revealed that both the companies were figuring out ways to standardize EV battery modules. Their joint efforts show that they are reconciling post the removal of former boss, Carlos Ghosn, in 2018. 
Coming back to Meo, the 53-year-old said that if they managed to succeed in their "synergetic approach on batteries," they could be the first ones to sell one million EVs with a common battery.
Agreeing with Meo's idea, Nissan's Chief Operating Officer, Ashwani Gupta, said that if they create batteries with the same structure, sourcing, and chemistry for 10 million cars, they will surely step up their game. FYI, currently, both Renault and Nissan source batteries separately. 
If the alliance's plan, which includes Mitsubishi, works, then the day won't be far when Tesla and Volkswagen won't rule the EV industry anymore. As of now, Volkswagen plans to sell one million EVs or HVs (Hybrid Vehicles) by the end of this year, and Tesla, which sold approximately 500,000 units last year, wishes to cross that mark.
Concerns laid forward by other automakers at the FT event
Senior executives from Ford and Stellantis raised concerns about pricing motorists out of cars by moving too fast towards EVs. Stuart Rowley, Ford's European president, said that automakers should tie-up with the government, charging groups, and energy companies to deliver more battery cars at an affordable price.
He continued that all levels of government, from ministerial to local to national, should equally participate in the movement. Rowley said that if they fail, then people will lag, and they'll keep on driving older polluting vehicles.
Another issue raised during the event was a reduction in the supply of clean materials used to make batteries. McKinsey's Tomas Nauclér said that if automakers kept sourcing materials in a decarbonized way, there might be a shortage of clean parts soon.
Naming some materials like cobalt, iron, lithium, and nickel, he said that new processes of extraction that focus on reducing emissions might lead to a shortage in the future. Nauclér even predicted that the miners would struggle to meet the high demand for materials in the second half of the decade.