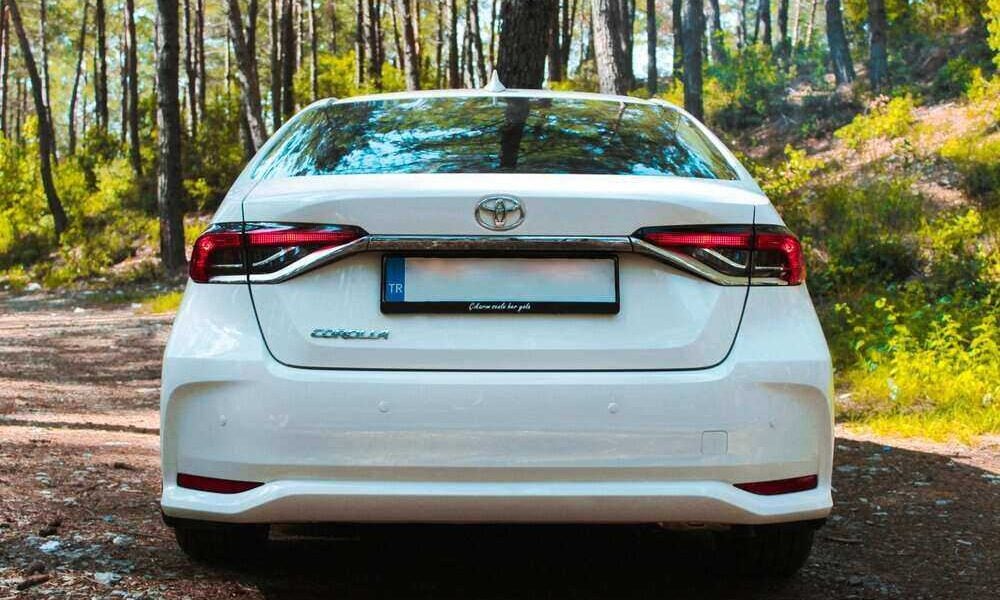 Owners Share Their Experiences Regarding Toyota Corolla – The Compact Sedan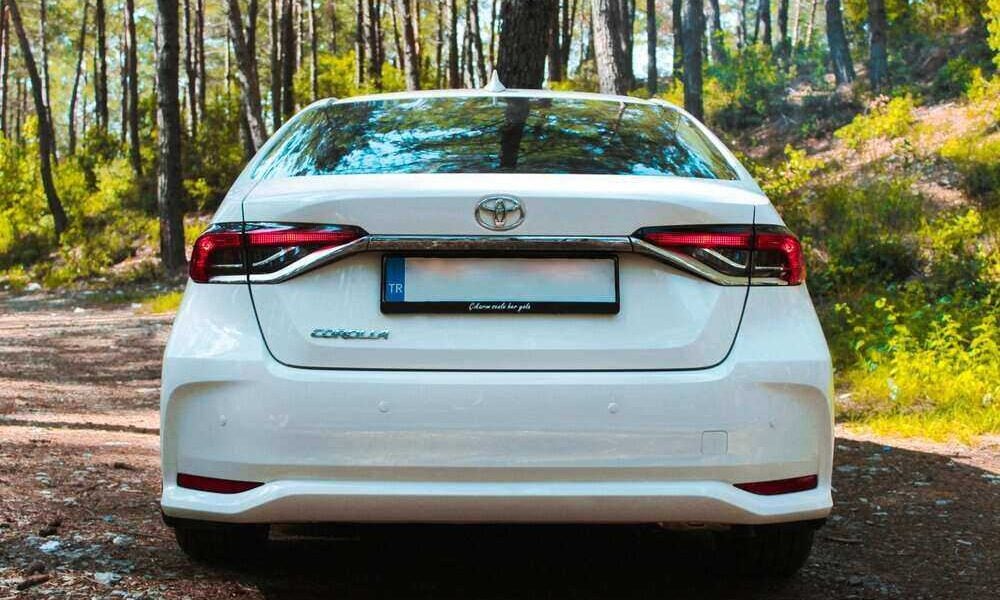 Finding a family car that doesn't hurt your bank balance and provides ultimate comfort is a major piece of art. Especially, in accordance with the ongoing market scenario where inflated prices and the deflated inventory issue seem like a huge problem. And that's not it! The prices of second-hand used vehicles are also creeping up alongside the new inventories, which is why choosing the right and reliable second hand automobile sounds like a feasible choice, in order to minimize the sticker shock of purchasing.
In our opinion, a compact and value for money sedan like the Toyota Corolla falls under the category of the most budget-friendly cars in the market right now. And buying a previous generation model (2014-2019) will allow you to yield even greater savings. 
To get a better insight, let's see what owners really think about this compact sedan. 
#1 – Rock-solid reliability
Many previous owners of the Corolla highlighted the fact that even after several years of ownership and thousands of miles on the speedometer, the quality of the 11th-generation model is quite top-notch. It has always been a strong performer and has been the most reliable and affordable choice. A cars.com consumer review from Boston for 2016 Corolla stated it was their first-ever automobile purchase and they haven't been happier. They've had the car for more than three years with 32,000 miles on the odometer and had no issues to date. The company provided great customer service that helped to keep the cost of ownership quite minimal. 
#2 – Efficiency at its best
Factoring the cost of ownership is equally important as the price of the car while budgeting. That being said, Toyota as a brand in itself is well aware of the fact. The EPA provided fuel economy ratings for 30 to 34 mpg for this generation of Toyota corolla. But the best part is that many owners achieved high mpg numbers compared to what EPA estimated.
Another cars.com consumer review for 2018 Corolla indicated that it was their first-ever brand-new car and they've been using it for more than a year. It had completed 13,500 miles so far with absolutely no issues. They drive it in the city and on highways during the week and are proud to say that it was the right pick.
#3 – High on space
Compact sedans and more legroom don't sound very relatable, isn't it? But the Toyota Corolla is all up for spacious interiors and mind-blowing backseat and trunk space. The rear bench space is impressively full of room, more than what you can expect from a mini sedan. Legroom is great, in case you have taller family members, with amazing seat cushions providing good thigh support.
In general, the Toyota Corolla is a great car that provides high performance even for the elderly couple. It's extremely quiet and full of space, with a robust design and ultimate safety features. According to our POV, the Toyota Corolla is hands down a great car. What are your opinions?