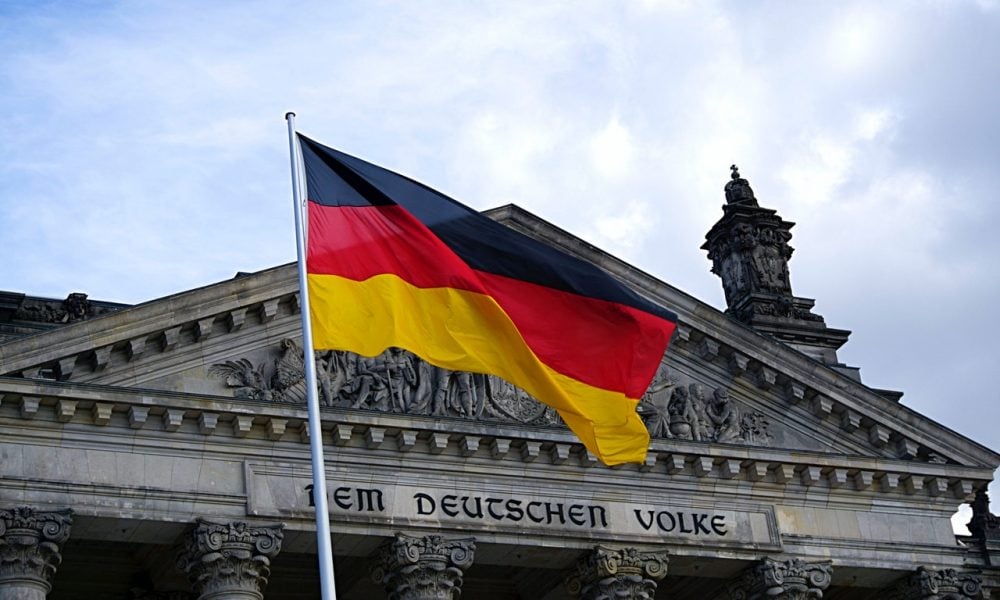 Environmental Groups Take A Jab At German Car Goals Stating They're "Not Tough Enough"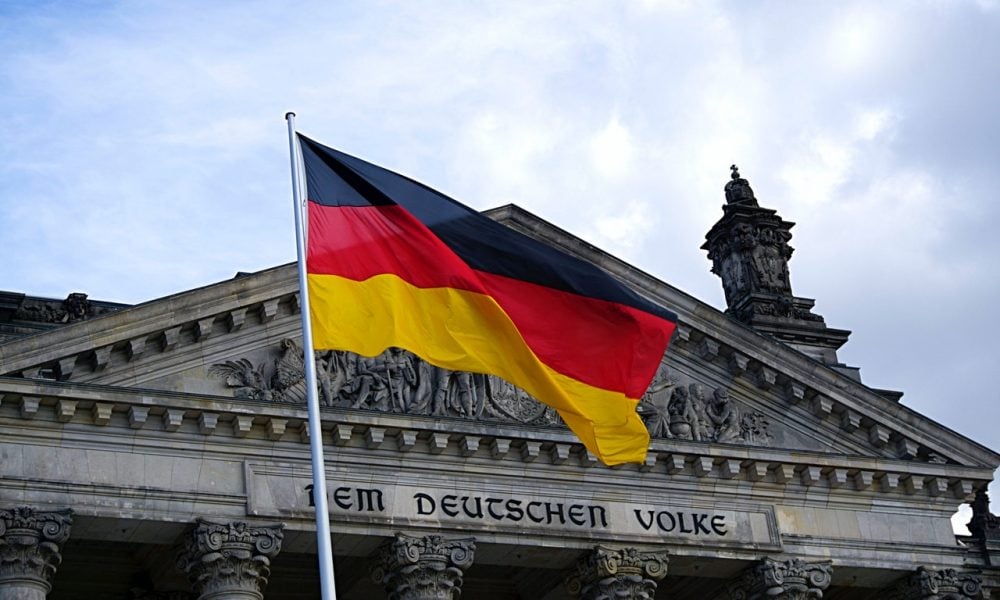 As the days go by, citizens of the world are facing more and more devastating effects of climate change. From killing heat waves to wildfires engulfing entire forests, this has now become the number 1 agenda on the list of issues that the world has been facing.
The auto-making industry has started working on making a transition from traditional vehicles to electric vehicles which lower the fuel consumption and the carbon footprint while simultaneously protecting the environment by not emitting toxic gases or smoke into the air. Not only that, but electric cars also happen to be low maintenance, are cheaper, and provide just as good of a performance.
Not Tough Enough
Recently in Germany, environmental groups were holding hope for a more radical approach when it comes to promoting electric vehicles in the state. But unfortunately, they were let down when they realized that the new coalition agreement in Germany does not meet the requirements needed for the fight against climate change. Groups like Liberal Free Democrats, Social Democrats, and Greens had agreed that there should be a raise Germany's set goal for the number of electric vehicles on roads by 2030.
Falling Short
Climate think-tank Agora and NGO Deutsche Umwelthilfe (DUH) stated that environmentalist groups put special emphasis on the change of policies to incorporate the demand to lower the emissions by a great deal. This means placing a highway speed limit and an increased amount of tax on vehicles that release fossil fuels but, these recommendations were not catered to in the agreement.
In the agreement, there wasn't much commitment to meet the EU's proposal for a ban on traditional vehicles before the EU's goal of 2035. It was evident that the agreement's transport section did not uphold the necessary standard that is needed for climate protection. Christian Hochfeld, director of think-tank Agora stated that the way the agreement has been formed indicates that Germany will not be able to meet the climate targets.
Another Challenge to Germany's Climate Goal
The German Automakers are not quite adjusting to events as they struggle to keep up with the global transition from regular vehicles to electric cars, led by the USA and China. Politicians are no different either – the departing chancellor Angela Merkel found herself in hot waters for not putting pressure on the state's automakers to make the change.