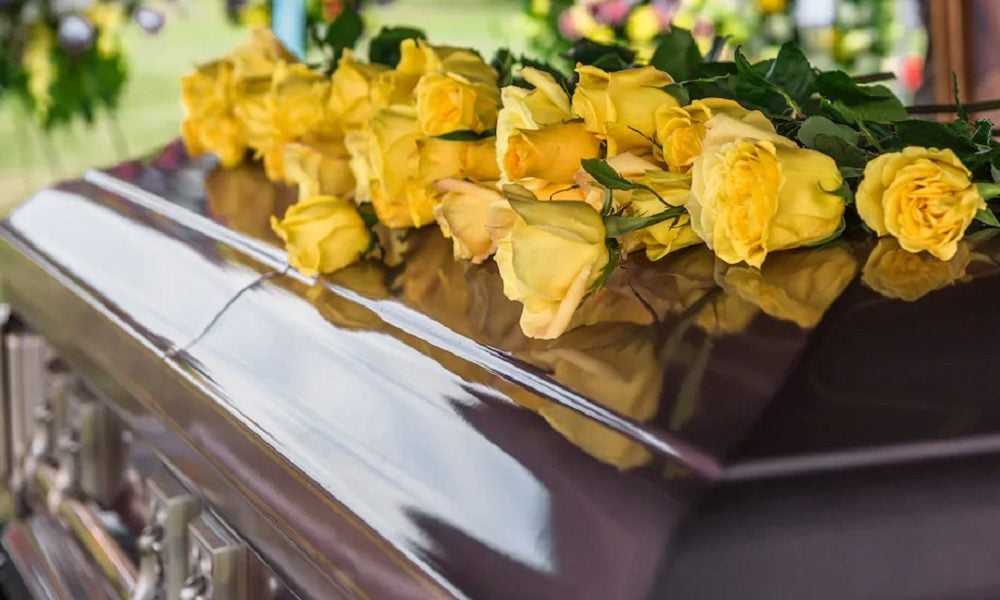 Oklahoma Woman's Funeral Also Features A Raffle For A Car!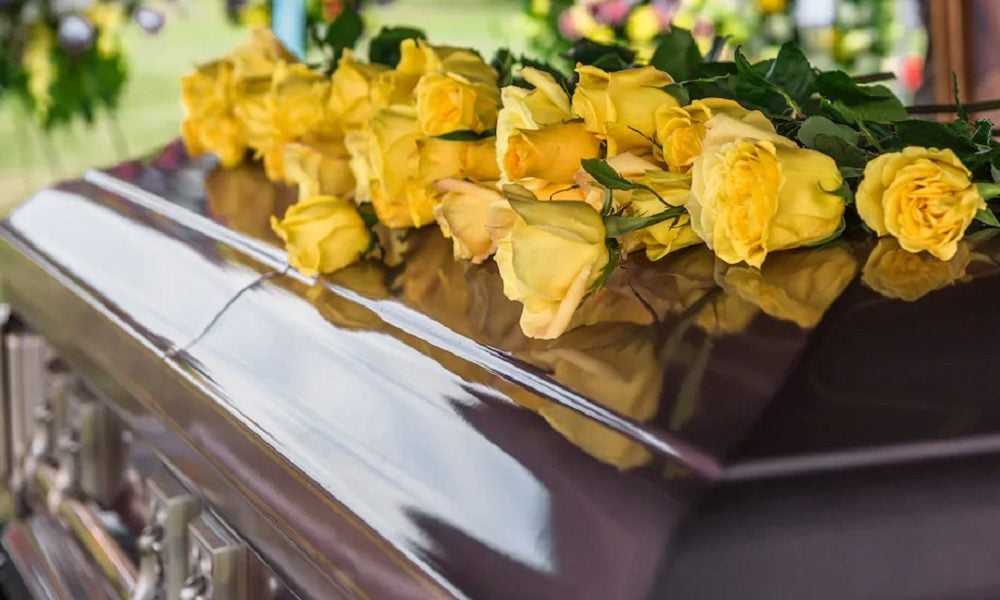 Before Diane Lynn Sweeney died "suddenly and unexpectedly," she expressed a "humorous last wish" to her loved ones, according to her online obituary. Now, as family members prepare for her funeral in Oklahoma, they must also prepare to give away her car in a "unique celebration."
Honoring the Final Wish of Diane Sweeney, "her family will select a name randomly from those who attend her funeral and sign the guest book," Resthaven Funeral Home shared on Facebook. "The lucky person will receive Diane's late model Volkswagen Beetle or comparable make and model once her estate is settled." The new owner of a VW Bug was to be chosen at random, based on Guestbook signature and attendance at Resthaven Funeral home, South Oklahoma City.
Family remarks 
Whether you knew her or not, everyone was invited. Her nephew, Ricky Ingram, said the funeral wasn't a somber event but a celebration. That's what Diane would have intended. every person that attended contributed to making her dream and wishes come true. Ingram says it was very important that this event was not reflected in a gloomy light but rather was a celebration of her life. 
The family of late Diane Sweeney reported that she always had a sense of humor, and even in death, she's hoping to make someone smile. She loved her family, she loved listening to James Taylor and Carole King, and she loved her VW Bug. Diane Sweeney always reminded her loved ones that she would love to give her car away after she died. She had actually talked about it for many years, and her niece reported that Diane often expressed that if she died, she wanted her family to raffle her car at the funeral. She further added, "Of course, lawyers tell us we can't do this, but we're getting by. We are pleased that their wishes are fulfilled."
The Resthaven Funeral Home has brought all of the staff on deck to support the family and ultimately fulfill Diane's dying wish. People came and heard the news and wanted to help honor their lives. At some point, it wasn't as much about the car as it was just about a story that touched their hearts, and they really wanted to come and honor their lives. And it means the world to the family.
Who was Diane Sweeney? 
Diane Lynn Sweeney, 68, passed away suddenly and unexpectedly at Norman Regional Hospital on July 7, 2022. Her Celebration of Life service was held at 10 am July 22 at Resthaven Funeral Home Chapel in South Oklahoma City. There was a graveside service that afternoon at Clinton Cemetery. 
According to her obituary, Diane had a Bachelor of Arts in math education from Southwestern Oklahoma State University, a master's in statistics from the University of Nebraska, and a doctorate in statistics from Oklahoma State University. She worked in the area of first animal health studies and then biostatistics. She retired to Norman in 2015 to be closer to family, and there she was an active member of St. Mark's Catholic Church in Norman, Oklahoma.