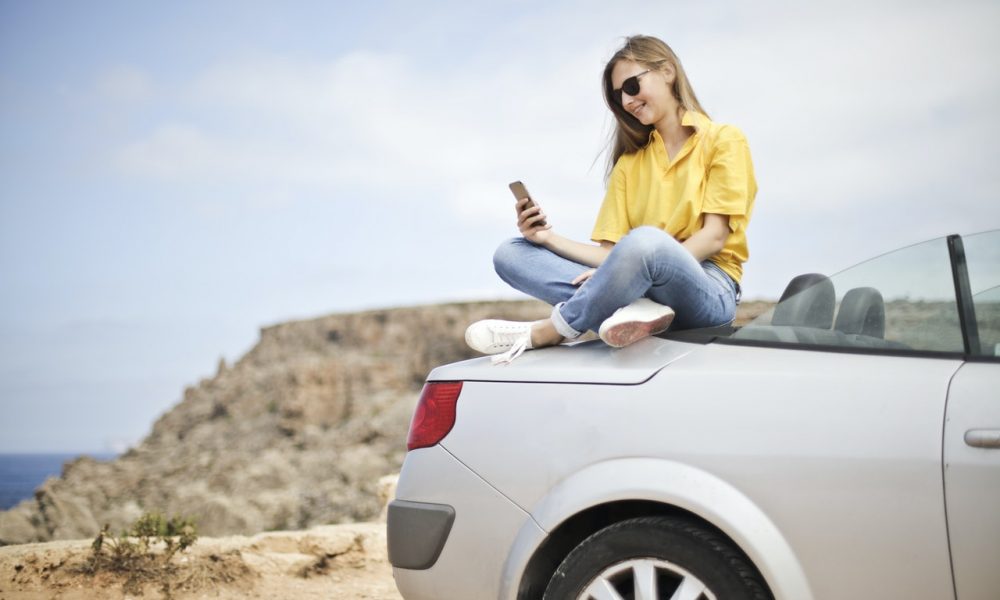 Tips To Find The Cheapest Car insurance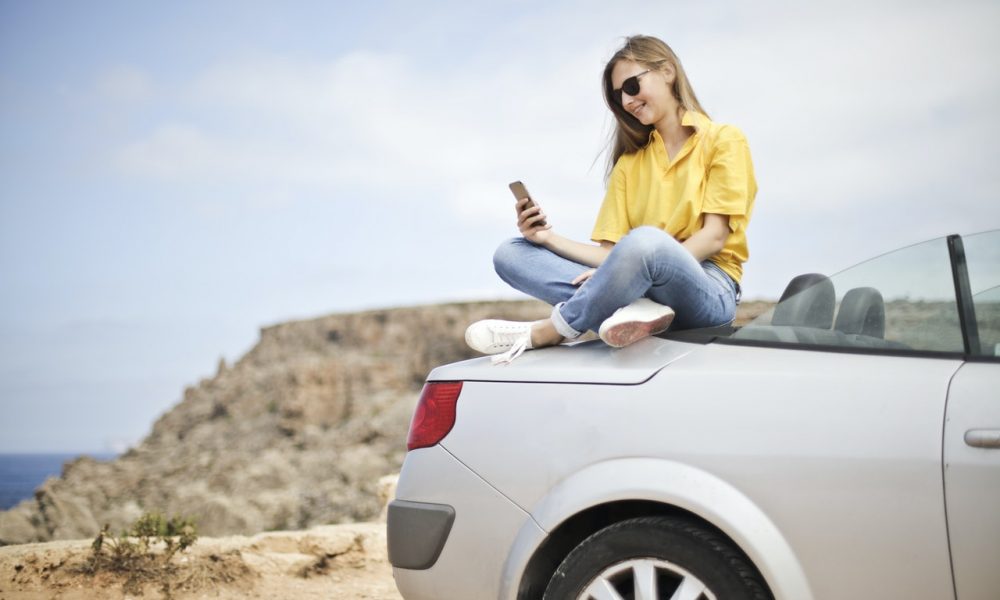 When buying a car, finding the cheapest car insurance is the least concern of the majority of drivers across the U.S. According to a recent survey from Statista, 59% of American drivers do not consider looking for the cheapest car insurance out there. Instead, when buying a car, they put their own preferences first such as an emphasis on lavish futures, driving comfort, and overall outlook of the car. Fair enough. After all, you are the one who will be owning and driving the car and so, it's important that you are comfortable driving it.
Nevertheless, it is not a bad idea to save some cash in the entire car buying/car insurance saga. If you can find your favorite car – with all your desired features – at a cheaper price and an affordable insurance plan, it definitely is a win-win. So, let's see how you can find the cheapest car insurance without compromising your desires and needs.
What Determines Car Insurance Rates?
It turns out that car insurance rates depend on many factors. These include:
Your driving history.
The state you live in and drive the car.
Your area code.
The model and condition of the car you are aspiring to buy.
Your credit score.
In some states, even your gender and age.
It is pertinent to mention here that car insurance rates vary from state to state and company to company. In other words, the state you live in and the company you are dealing with determine the calculation of the car insurance rate. Similarly, different companies have different approaches and calculations for car insurance.
That is why you need to be mindful of all these factors before opting for car insurance. Here are some of the easy tips that will help you in finding the cheapest available car insurance rates. Keep in mind that you will always have to reflect back on the above-mentioned factors.
Shop Around and Compare the Prices
Window shopping is wrongly considered to be a bad habit. But if you do it with a goal in mind, it has many benefits. Firstly, it enables you to tally the prices of car companies. Based on the comparison, you can opt for the cheapest car insurance.
So, do not be shy to shop around. Instead, have a goal in mind and visit all your nearest car shops. Ask for the best prices they can offer. Based on the comparison, opt for the cheapest one.
Other Ways of Finding the Cheapest Car Insurance
Apart from comparing the quotes, here are some other easy ways of finding the cheapest car insurance:
Discuss the insurance options with a broker.
Do not be shy about asking for discounts and the best prices.
Bundle up your home policies with car insurance.
Do not compromise your wants and needs.