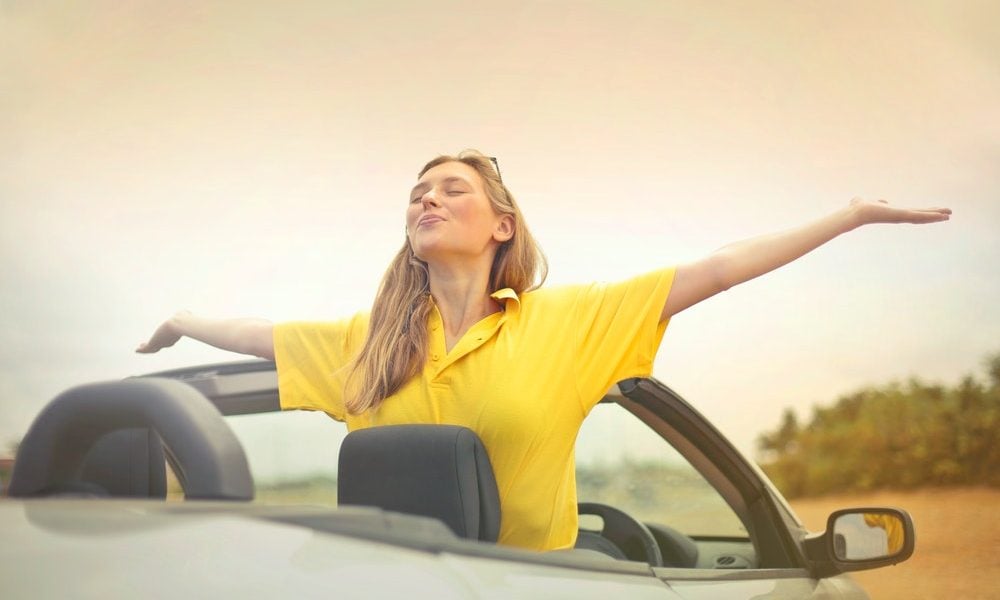 Advice From Experts For Buying a New Car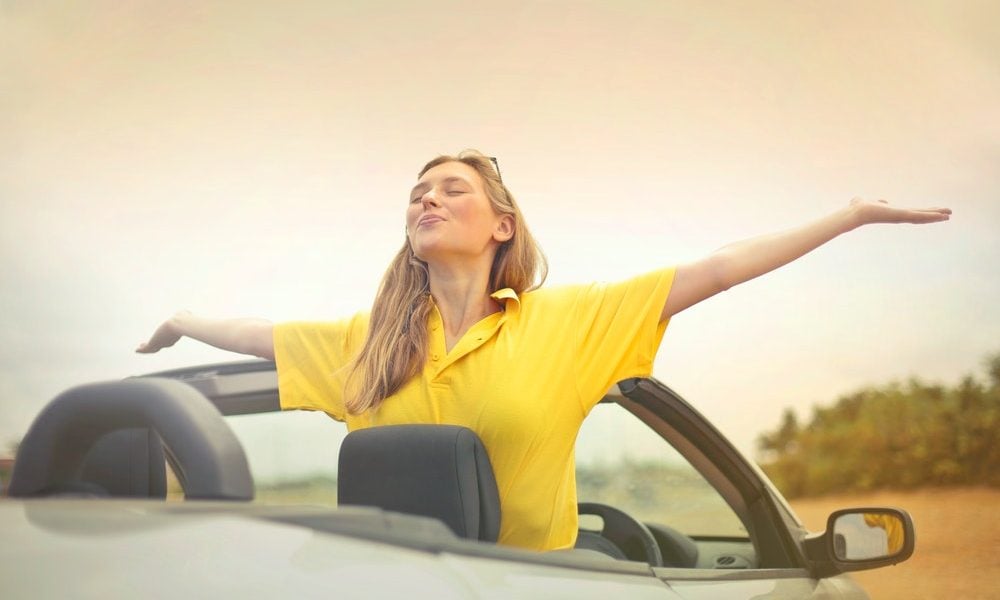 In the market for a new car? If you're like many people, you may be excited about the prospect of a new car but anxious about the car buying process. Many car salespeople also may pressure you to leave the lot with a purchased vehicle, so it's crucial you're armed with information about the cars you are interested in, the budget you can afford, and the value of your trade-in, only in the case if you have one. There are a few ways you can get prepared before heading to the dealership that can help you save time and possibly money.
Choose the car based on your purpose for purchasing it
A car buyer can have several reasons for purchasing the vehicle. Some may require a vehicle for commuting that will let them drive to work every day. Others may be looking for a family car that allows all members of the family to travel together easily.
When you determine the significant characteristics of your perfect car, choosing a vehicle becomes simpler. For instance, if storage is a priority, only look at vehicles that offer ample space and not the ones that come with a smaller boot capacity.
Do your research
You've no doubt heard the phrase 'knowledge is power' thousands of times and surprisingly it holds true in this case as well. While it can be super tempting to look at vehicles in person right away, Copeland believes buyers should conduct the lion's share of research before setting foot in a dealership to avoid feeling rushed or pressured into a purchase. 
Luckily, it has never been easier to research a potential automotive purchase. Today, everything from comparing options to purchasing a new ride can be done digitally. YouTube is packed with videos of virtual test drives that allow you to get behind the wheel of almost any model you can think of. Finding invoice information, the price a dealer pays the manufacturer for a car is just a Google search away.
Know the pros and cons of 0% APR vs. a cash rebate
Some dealerships have promotions that offer cash rebates or no-interest financing for a new vehicle purchase. While these offers may seem attractive, it's important to weigh their pros and cons first. Sometimes a cash rebate combined with a low-rate auto loan can be a smarter option vs. a 0% APR.
A cash rebate used to reduce the overall cost of the vehicle may lower the loan amount resulting in savings over the life of the loan. If you qualify for a 0% APR auto loan be sure to find out what the repayment term is. Then use an auto loan calculator to compare a 0% APR loan at a higher loan amount vs. a low-rate auto loan with the rebate lowering the loan amount.