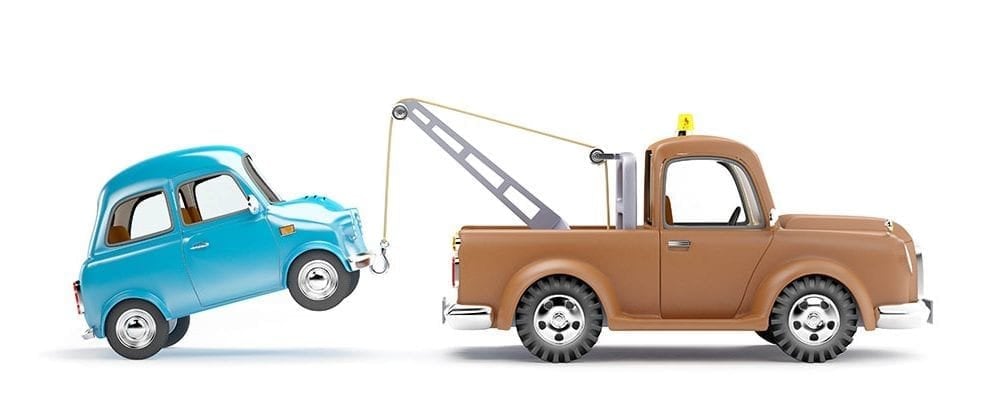 Donating a Car Today is Easier Than Before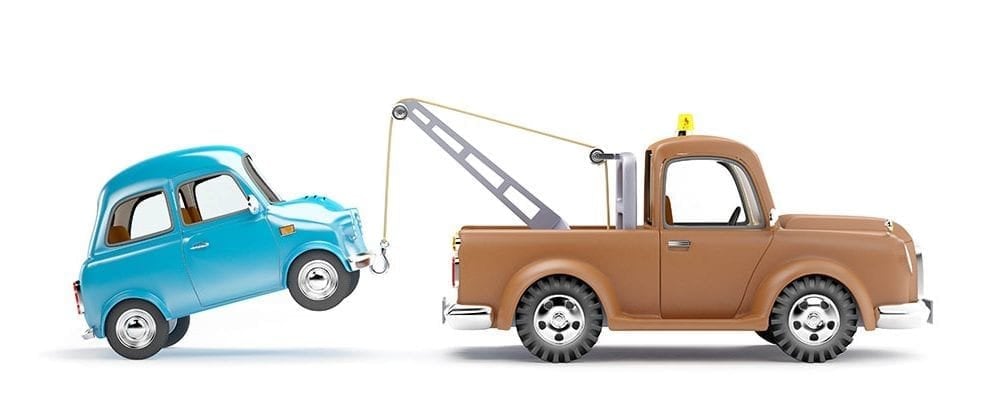 If you have an old car sitting in your garage just gathering dust, it is not benefiting you in any way. You are probably blocking a highly needed space in your garage while letting a valuable possession go to waste.
You probably don't know the benefits of donating a car to charity. They include not only claiming tax deductions but also helping a child or a senior somewhere. Donating your car or vehicle to charity can be a fantastic way to claim tax deductions. Furthermore, many charities are willing to make the entire process easy for you. The habit of making car donations became popular ever since the IRS decided to ease the claim-making procedures after 2005.
[su_quote class="cust-pagination"] "I have found that among its other benefits, giving liberates the soul of the giver." — Maya Angelou [/su_quote]
 
What Changes has the IRS Implemented Regarding a Car Donation?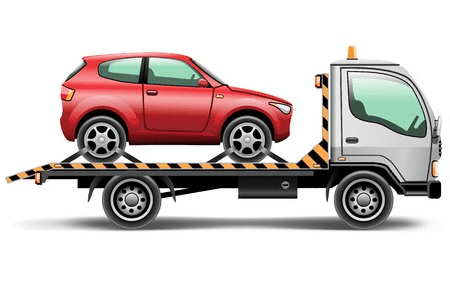 Just like today, before 2005, if you donated a car to an authentic car donation program, you were eligible to claim a deduction. However, unlike today, this deduction was determined based on the car's pre-set market value regardless of the amount fetched after selling it. This used to cause a problem because determining the value of a car can be difficult. Furthermore, it takes plenty of time and confuses with tax deductions.
Therefore, the IRS made some changes to do away with the guesswork regarding car valuation before car donation. Perhaps the IRS realized that it wasn't giving people ample opportunities to participate in charitable courses.
 
How Beneficial Were the Changes?
Earlier, if you donated a car, you would claim a tax deduction based on the car's  pre-set market value regardless of the price the vehicle fetched when being sold. The pre-set value not only created confusions but also prevented other people from donating to charity.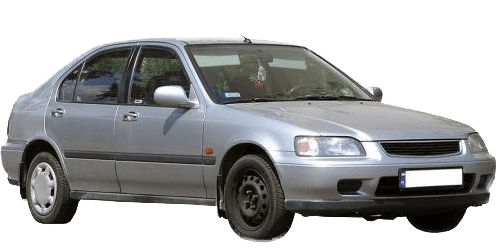 The changes made in 2005 cleared any misgivings that people had in their minds. They made donating a car much easier by smoothing out the financial details. Today, if you decide to donate a car, you'd know in advance the type of deduction to claim from the IRS.
The new calculations have removed the ambiguity that was there earlier, making it hassle free to donate a car.  The changes made by the IRS were simple; If the donated vehicle is sold for less than $500, you can claim the fair market value of the vehicle for a maximum of $500 or the amount at which the vehicle is sold if it is less than its market value.
On the other hand, for donated vehicles that are sold for more than $500, you can claim deductions for the exact amount that was derived from the sale of the vehicle.
[su_quote class="cust-pagination"] "To give away money is an easy matter and in any man's power. But to decide to whom to give it and how large and when, and for what purpose and how, is neither in every man's power nor an easy matter." — Aristotle[/su_quote]
These changes were indeed a blessing in disguise for people who wanted to donate vehicles but were held back by the ambiguity in the calculations of the prices. Therefore, if you have a vehicle you no longer need, why not donate it to a charity?