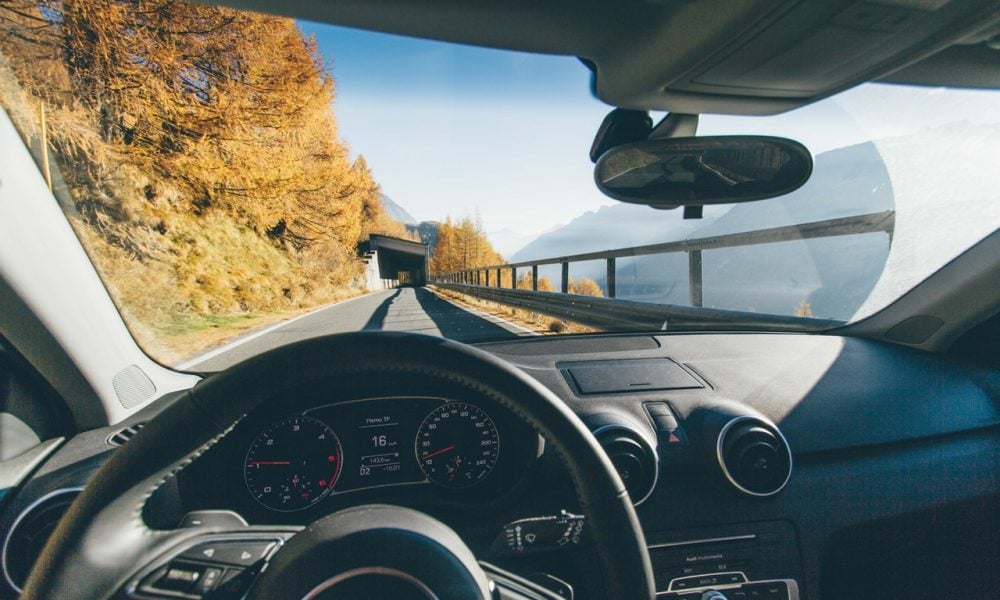 Here's Everything You Need To Know About Changing You Car Insurance Policy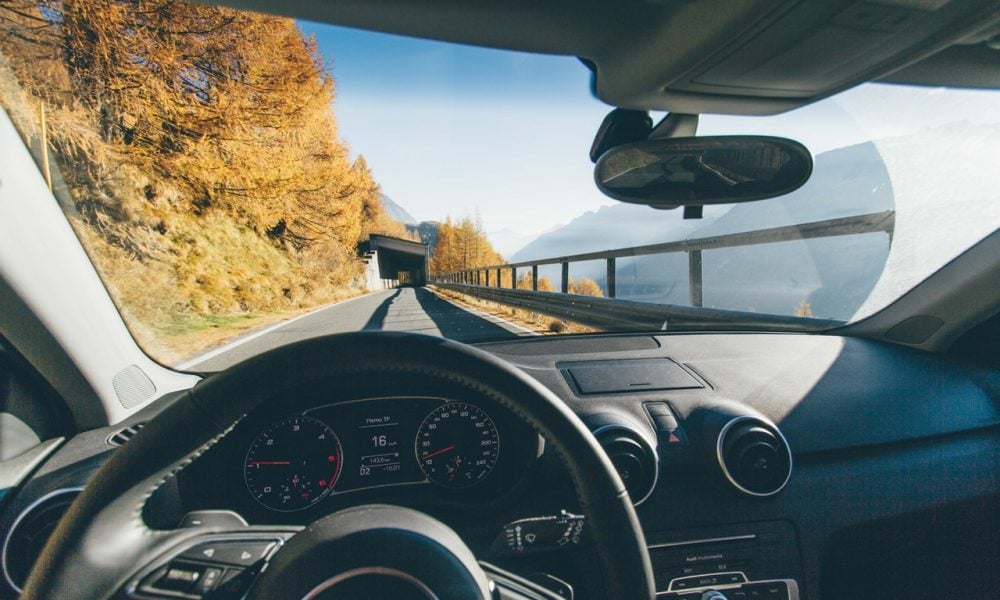 There are many good reasons to change car insurance companies or your insurance policy. A life event may require you to switch companies, or you may want to look for savings on your monthly bill or a better service experience.
Switching providers is just a matter of finding a new insurance company, buying a new policy, and contacting your current company to cancel your existing policy. Your current insurer will allow you to switch your car insurance any time before your renewal date. But before you switch, you should follow five important steps.
When to switch auto insurance companies
You can switch car insurance companies at any time. This includes the day your coverage plan begins and even when you have certain open claims. You also won't be penalized for switching multiple times in one year and we recommend you shop around for coverage at least once per policy term to make sure you are getting the best deal. Beyond that, it's a good idea to consider a switch if your life situation changes in one of the ways described above. Shop for rates if you are thinking of changing your coverage amounts, as well. Some providers are cheaper for minimum liability car insurance, while others offer cheaper full coverage rates.
Tips to change car insurance companies
Thoroughly compare policies
Another insurance company may offer a cheaper rate, but they may not be offering the same amount of coverage you had previously. Comparing coverages, limits, and deductibles is just as crucial as comparing car insurance rates. Trading valuable protection to save a few dollars in the short term may cost you more money down the road.
Find out how your new insurer handles claims
Affordability is important to all when it comes to car insurance coverage, but your auto insurance company should be judged on how well they handle claims. The price difference may not be worth it if your new insurer isn't available 24/7 or struggles to provide exceptional service when you file a claim.
Contact your current auto insurer
Before you commit to making a change, talk to your insurer and see if it's willing to match your lower offer. If it can't provide a better rate, find out how you can cancel and request the policy end date in writing. In some cases, you might need to provide a written request to end your policy.
When you start a new policy, it's important to proactively cancel your old one rather than simply stopping paying the bills. Otherwise, your former insurer may continue to bill you and ultimately report your failure to make payments, which could ding your credit score.
Remember to cancel your old auto insurance policy
It's typically your responsibility to cancel coverage with your previous insurer. Your new insurance company can provide proof of insurance to your old company if necessary, but they generally aren't authorized to cancel a policy with another insurer on your behalf. After you purchase a new policy, you should immediately contact your former insurer and cancel your old policy. You'll receive a refund for any unused portion of your policy.