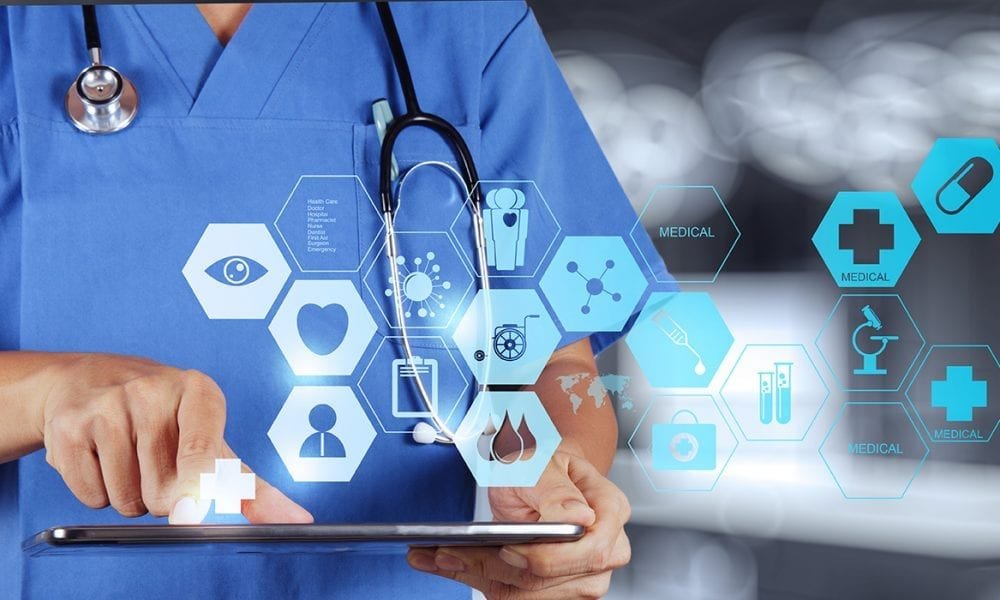 To Advance Your Career, Including Technology Is Super Important! Here's Why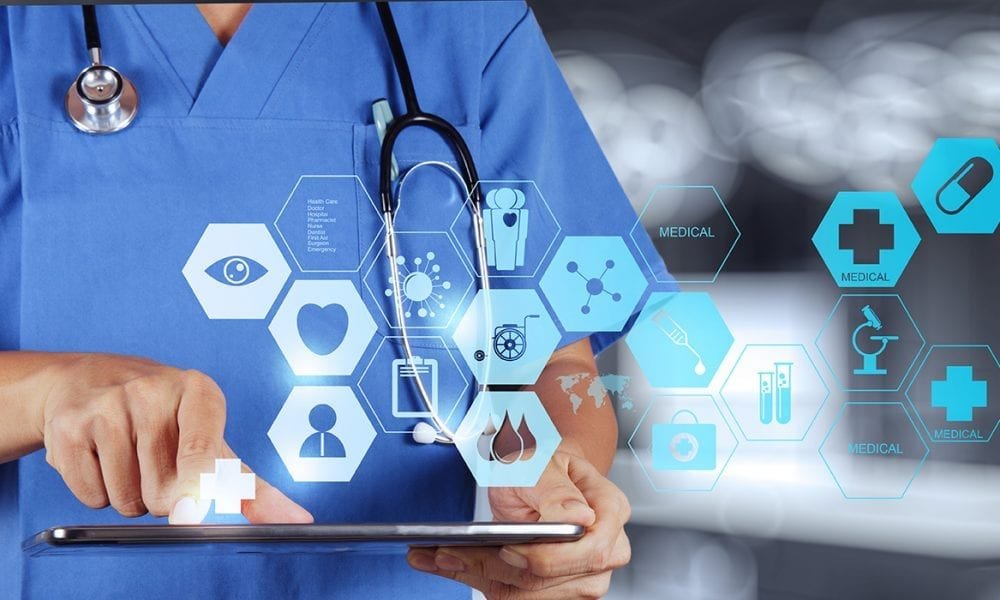 According to the report released by the World Economic Forum this year, about 1.4 million jobs and careers will be shaken up by technology by 2026.
Out of these jobs, roughly 57 percent of the said jobs will be shaken up by more women joining the workforce.
The reality is that if workers do not focus on improving their skills and training, they might be at greater risk of losing their careers.
That being said, if you are currently working for a technology company and have amassed skills in the technology spectrum, then it's safe to say that you can look at this as a great opportunity to pursue a career with an established company requiring your particular skills and objectives.
One way in which the technology spectrum has transformed the way the job market is that it has necessitated professionals to learn every day just to keep tabs with how their field of specialization is evolving.
In fact, it has become increasingly important to commit your career as you amass new skills to improve your work functioning and output.
In addition to this, you can also invest in new technological skills that are fresh in the market to enable your further your career in a productive way. That being said, here are some essential ways in which you can further your career and move forward in a technological-oriented manner.
Look past Your Current Job Position and Expand Constructively
It's important to understand your current business market, and not just the role that you play in targeting the client base.
As Chief Talent Officer at ThoughtWorks, Miss Joanna Parker put it, if you are currently in a technological position, you have the power to determine how a particular company utilizes technology to improve the company's scope, as well as its interactions with its consumer base.
If you happen to be in a company that endorses its staff improving their skills, then well and good! However, if you happen to be in a company that just looks at you like a come and go employee, it is better that you work towards improving your skills as a personal goal and objective.
There are plenty of programs online that you can take advantage of to keep you up to par with the latest technological advancements in your field of specialization.
Plus the great thing about these online courses is that you can learn them on a daily basis by allocating as little as one hour every day to improve your skills.
As You Learn These Skills, Work on Self-Awareness
As you learn something new, it is vital that you look deep within yourself to determine whether or not it plays an important role in the career that you build. Secondly, does it bring value to your skill set? With this in mind, here are some of the ways in which you can determine whether the skills?
Know how you feel as you engage with the learning process. Do you feel like you are enthusiastic about the learning process and finding out about new topics regarding the skill that you are trying to amass?
If that's the case, then you are able to discover training material such as blogs, books, and videos that will make the learning process much easier.
Becoming an Active Listener in Your Areas of Interest
This is one skill set that is vital in improving their skills in the technological sphere. One of the ways that you can do this is by searching for influential speakers in the area that you are looking to improve in.
Additionally, you can do this by attending networking events that focus on your particular interests and listen to individuals that have already made it in your particular area of interest.
Focusing More on Your Purpose
Following your passion should be at the core of why you are improving your skill set and career in the first place.
When you learn something new with a passionate approach, you are able to do it despite any issues that you might face along the way.
When you do this, you will find it much easier to pursue your career and not worry about the physical aspects that come along way.