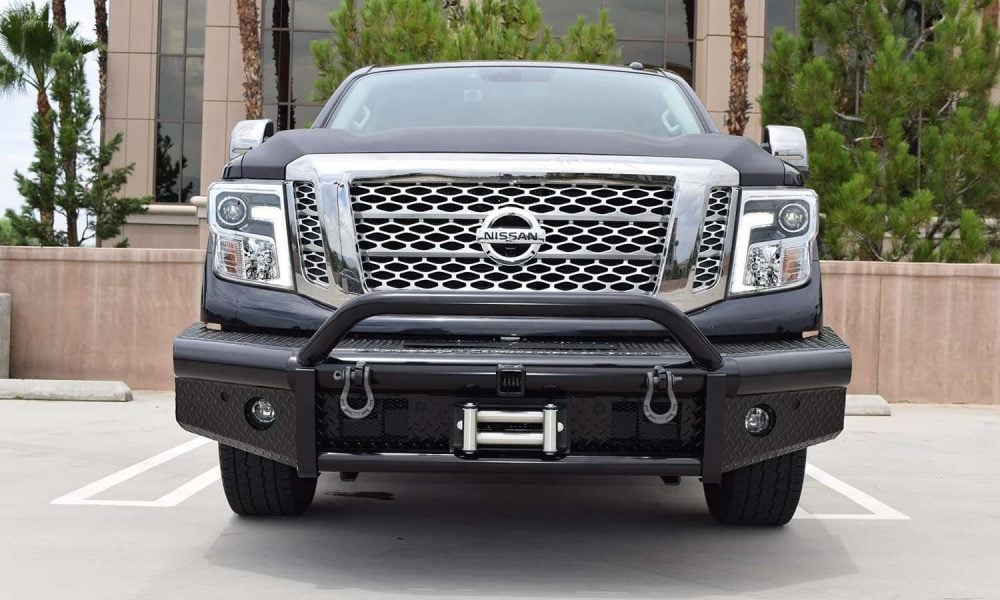 If You Buy a Titan, This Nissan Dealership Lets You Lease a Leaf for 99-Cent – Deal of the Century!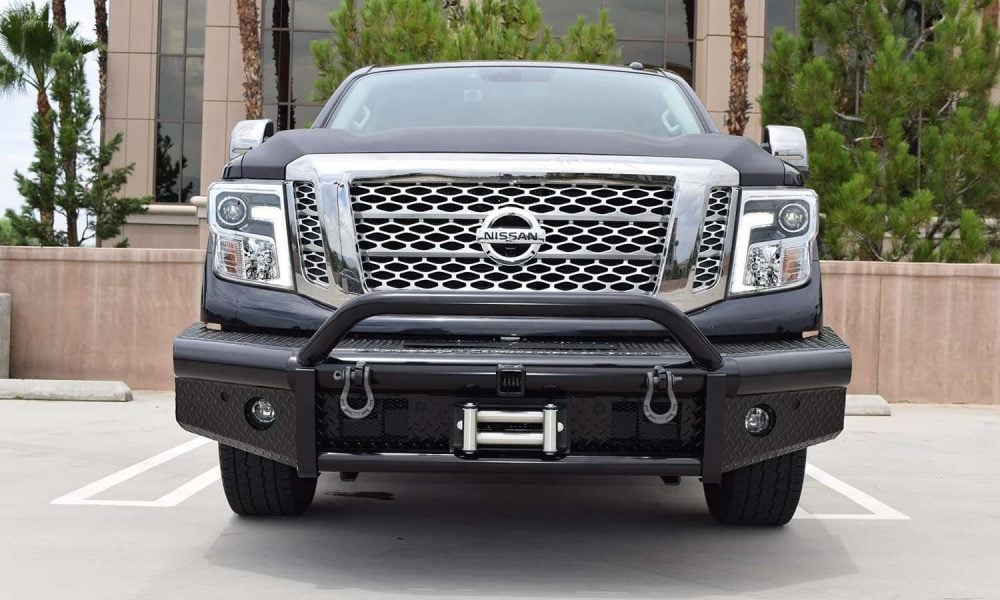 Leave it up to dealerships to find creative and unique ways to clear their inventory from their showroom. Let's look at this one Springfield, Virginia dealership that employed a very unique tactic to get their Nissan Leafs out of their showroom and into their customer's garage. Through this creative plan, customers could buy a 2021 Nissan Titan pickup truck and lease a Leaf for the cheap price of 99-cent.
Isn't that absolutely ridiculous?
Not Exactly a 99-Cent Deal
Once the assorted fees and taxes are all factored in, obviously the Leaf's price doesn't fall under a dollar. However, no one can deny that this deal is as stellar as it gets. Of course, you need to buy the Titan at full price, which ranges between $39,000 to $50,000 dollars, before you can lease the Leaf.
The electric vehicle comes with a 10,000-mile per year allowance for two years. Since the dealership had only 5 Leafs in stock, it didn't take long for all of them to be leased out. However, after the auto-journalist Dan Carney tweeted about the deal and the story got reported by the likes of Car and Driver, Motor1, Cnet, etc., the dealership has been enjoying the increased media attention.
Who would've thought a single deal could create so much buzz?
Let's Take a Look At the Leaf
The Leaf, which is from the second generation, was first introduced in 2018. For the 2020 model year, though, it was refreshed with a standard kit and a heftier price tag.
For buyers who got their hand on a Leaf Plus model, depending on the trim, they get to enjoy between 346 and 363 kilometers (215 and 226 miles) of range. Unfortunately for the company, Leaf sales have been falling since 2014, when once over 30,000 models were sold to 12,365 in 2019. In the first quarter of this year, Nissan sold 2,295 Leafs.
For the model year 2020, Nissan updated their Titan to meet market demands. The vehicles received a revised appearance and a much more resilient engine, which can now deliver a 400-horsepower (298 kilowatts) from its 5.6-liter V8 engine, as well as 559 Newton-meters (413 pound-feet) of torque.
Bottom Line
Nissan has announced plans to release another EV lineup later this year called the Ariya. With competition rising in the automotive world, perhaps this all-electric crossover might bring some customers back to the company. Only time will tell!