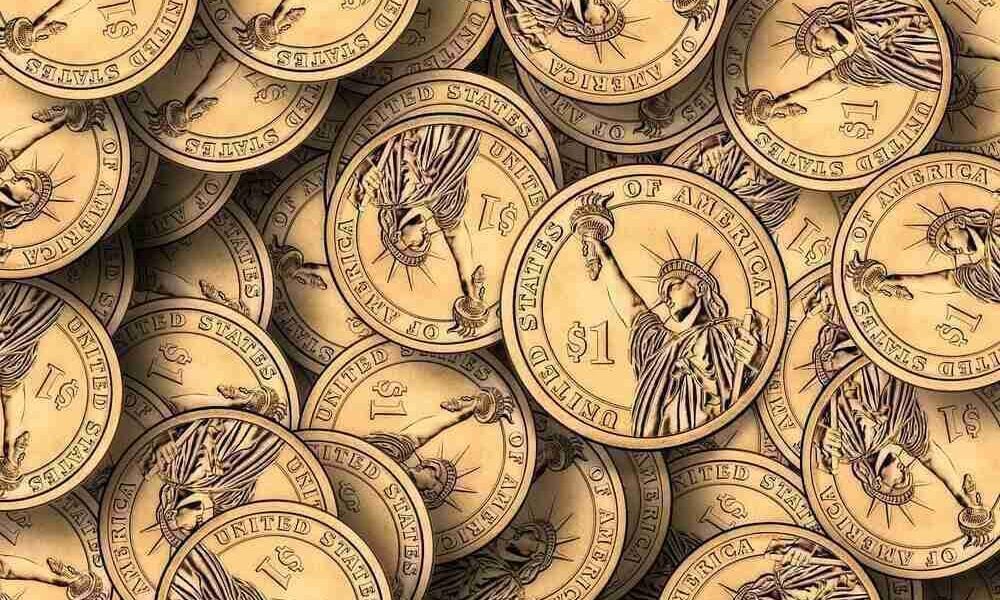 Can Investing For 5 Years Give You The Desired Profit?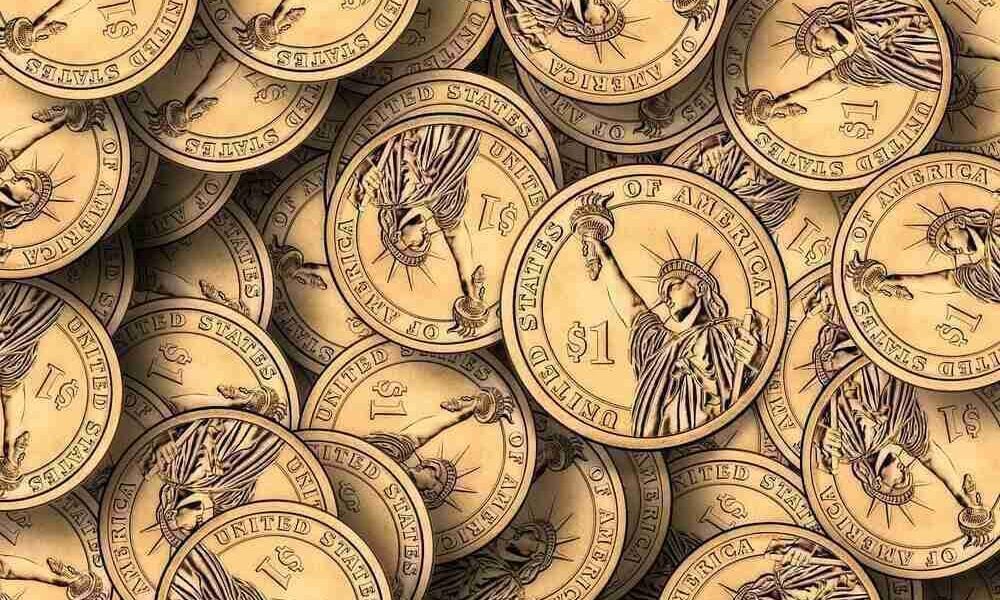 Most people in jobs work day and night. But why is that so? Well, everyone in some or the other way is running the race towards financial stability. Being financially sound is one of the key factors one needs to lead a happy life. No, we aren't saying bank balance is everything, but it's foolish to ignore the power it has.
Now, with that said, investment is a good option that can help you achieve your goal of a comfortable future. It can help you get your hands on money without much effort. But haven't we heard that it's for those who're willing to put their money in the market for the long term?
While there's no doubt that investing over a long period of time yields more profit, that doesn't mean that a short term investment isn't up to mark. Yes, you heard us. You can get a desirable profit even if you invest for a period as low as five years. Allow us to enlighten you.
Read – All You Need To Know About Aggressive Hybrid Schemes
A few key things you might want to keep in mind
Trust us, five years is nothing when you step into the investment world. So, it won't be wise for you to invest in risky mutual funds if you're going for short term investments. In such a case, it's better to be on the safer side by sticking to dynamic allocation or hybrid funds.
You can also try out multi-asset funds. If you have plans to invest in hybrid schemes, it's best to determine your risk profile first. That will also help you decide what return to expect from such schemes. After being entirely sure about what you want, you can allocate your equity.
If you've decided to invest in aggressive hybrid schemes, my friend, it's very important to not get sentimental with home buying. We only suggest this scheme to those who have an investment horizon of at least five years and can extend it to 7 years. So, don't be heartbroken if you need to drop the plan of home buying under any circumstances.
If you decide to postpone it, you can also try investing in large-cap schemes if you can be active or passive.
What kind of returns can you expect?
Considering that the duration is small, we don't want you to keep high expectations from returns. No, we aren't saying you won't get any, but remember that equity mutual funds only give double-digit returns when the duration is long. Expecting that within five years would be naïve.
So how much return can you expect? Well, you can expect something around 9-10 percent if you calculate your SIP amount.
Read – Different Types of Mutual Funds
Wrapping it up
Before you head to invest, we'd advise that you get help from an expert if you want to have an exact idea of your returns over a period of 5 years. Then you can decide how much investment will be good enough for you to achieve the future you've dreamt of.