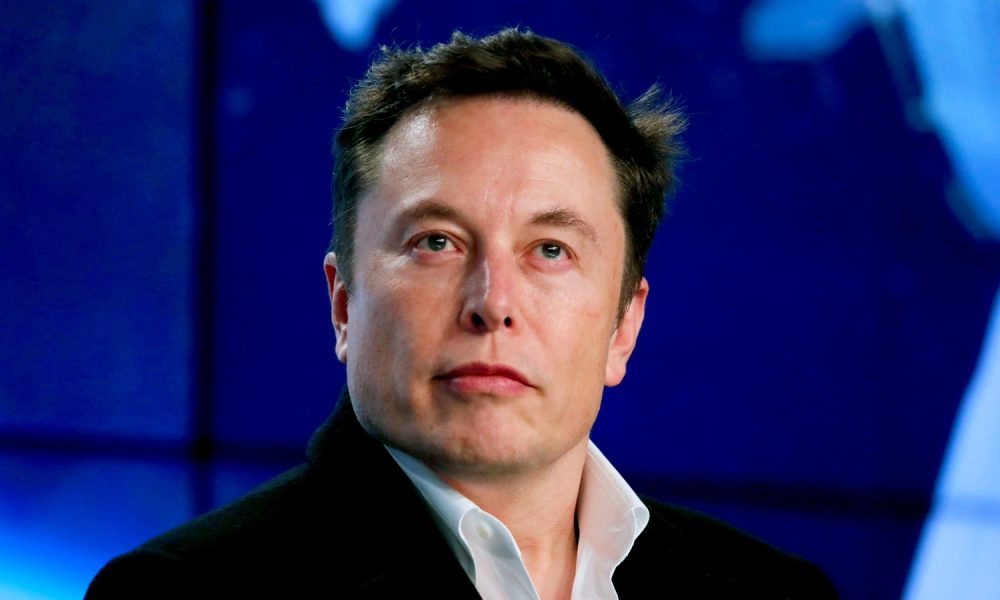 Elon Musk's Robo-Taxi Will Compete with Uber and Lyft , Who Will Come Out Victorious?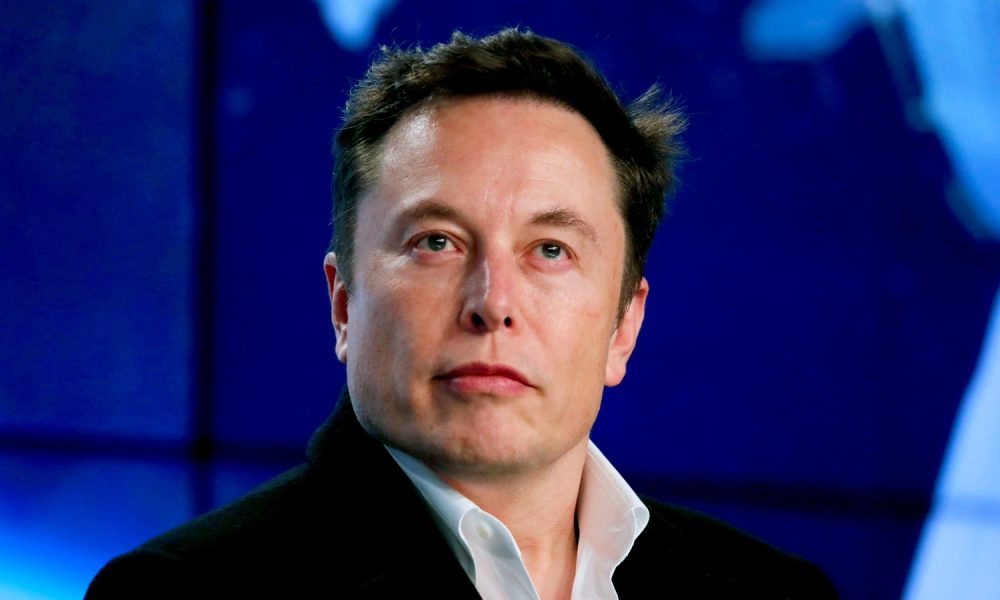 Car manufacturing company Tesla and its founder and chief executive officer Elon Musk have been riddled with controversies every now and then, but that doesn't topple over their continuous ambition to dream big and aim higher.
In fact, in last year's report, their shares increased by 12 percent, exceeding the Wall Street projections of their third-quarter revenue, which means that the company has better days in store in the future.
Elon also bought shares of his company worth $10 million, amplifying his ownership to about 20 percent. But there is no stopping the 47-year-old from achieving his ambitions for Tesla after he announced last year that he aims to compete against Uber and Lyft with a brand new ride-hailing service. 
Both of his competitors are pretty established in the automotive industry and taking them down will be no easy feat. So how will the brand beat the ride-hailing services?
Beating Uber and Lyft
Dubbed as the Tesla Network, this is a mixture of a ride-hailing service and a driverless experience – an idea that Elon previously toyed about. During the announcement in May last year, he said it would probably be ready for release by the end of 2019.
Of course, the target date is highly dependent on a lot of factors, including getting a green light from regulators and further development of its autonomous system for driving.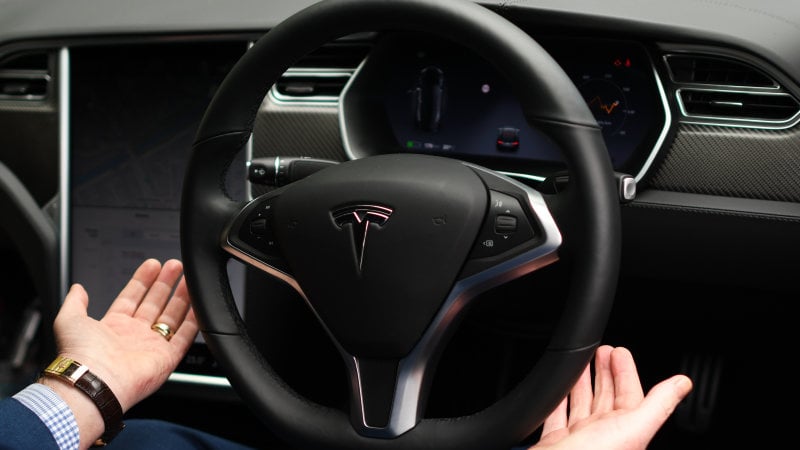 There will be a million Robo-taxis released next year, Elon Musk projectedUnlike Uber or Lyft where owners need to be the ones driving, Tesla boasts that their company-owned vehicles, which it will supply once there are only a few cars that are lent out, allow flexibility for the owners.
Here's how it goes: there will be a network of owners who can lend their cars for transportation whenever they want to earn extra cash and they can also recall their rides whenever they want to, pretty much like how Airbnb works.
What Are Robo-Taxis?
In more recent news, Elon already dropped a very intriguing promise — Tesla will be releasing about a million Robo-taxis by 2020. Robo-taxis are basically any autonomous vehicle from Tesla that is connected to the network.
Owners simply need to add their cars to the Tesla Network through the app. Just like Uber and Lyft, customers can hail a ride via the app, but the only difference, as mentioned, is that they won't see a driver since the cars are self-driving.
Mixed Reactions
While Elon said he is confident of his Robo-taxis' release in several parts of the United States, others are still not convinced about the plan. Remember that there are regulatory limitations in other regions of the country that may not allow these vehicles on their roads.
Cowen analyst Jeff Osborne called the idea "half-baked" because Tesla appeared to have nudge questions on basic things like insurance and pricing.
As for the tech customers, Elon said that the average cost per mile in common ride-hailing service is around $2 to $3, while Tesla's version will only be $.018 per mile. For the owners of the cars, the chief said they can earn around $30,000 per year.