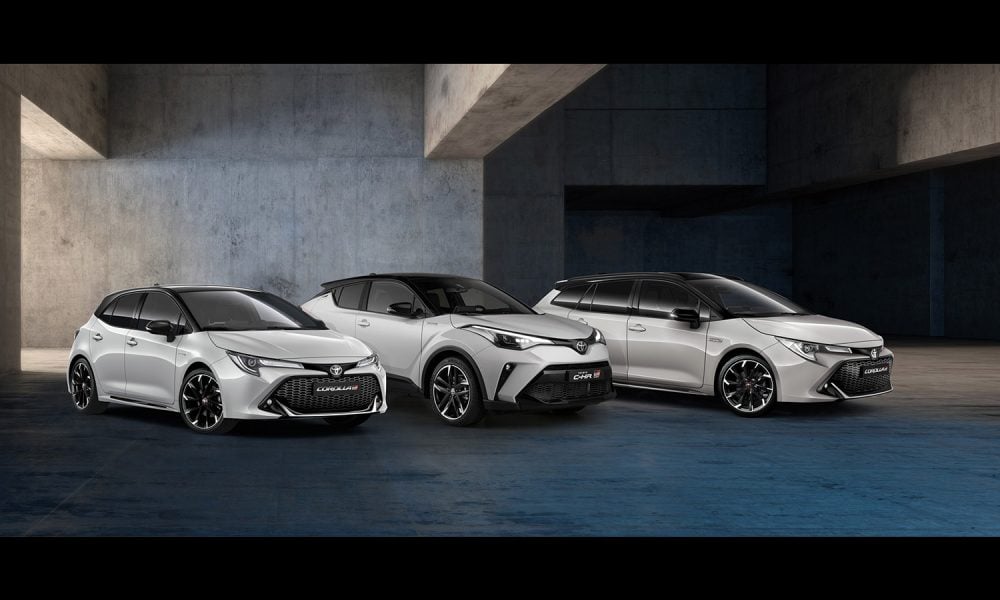 The Game-Changing GR Series of Toyota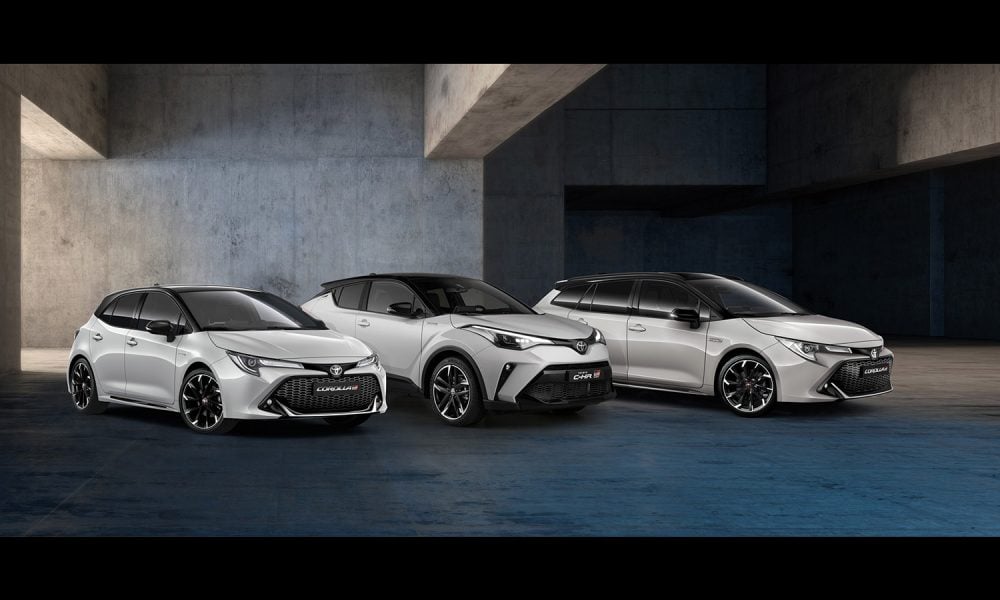 If there is one auto manufacturer that has survived numerous turbulence and has triumphed, it is arguably Toyota. Take the example of the COVID-19 pandemic. Almost all automobiles became victims of the coronavirus.
According to Statista, all major auto giants faced the worst hit of the COVID-19 pandemic – with Ford, Honda, and Hyundai being no exception. Statistics suggest that their year-over-year (YoY) revenue fell down and yearly sales witnessed unprecedented setbacks. Despite all these challenges, Toyota shined – both in the US and Chinese marketplace. This epitomizes how a reliable brand Toyota is.
Perhaps what makes Totota stand out among its competitors is the quality of the vehicles that it produces. However, over the years Toyota has brought innovative touch to its vehicles. And the GR series is the latest among them. Since 2019, Toyota has produced three generations of the GR series and all have been widely successful – both in terms of sales and driver friendliness. These include:
Toyota GR Supra
The GR Yaris
Toyota GR 86 Sports Car (Yet to be launched.)
All of the above GR series of Toyota have unique features and driver friendliness is the most common feature among them all. The GR Supra was loved and eulogized by car enthusiasts for its horsepower. Likewise, GR Yaris also ranked as the top seller and received convincing reviews among car owners.
Now. let's dive deep into the GR series of Toyota and see how these vehicles epitomize the apex of their class.
As the first generation of Toyota's GR series, the GR Supra was assembled and launched in early 2019 – when the novel coronavirus outbroke. Despite the pandemic, the GR Supra did extremely well. Thanks to its features, the COVID-19 pandemic seemingly had no impact on the newly born brainchild of Toyota's GR series. Designed largely for road trips, the GR Supra presented a lavishly designed exterior, horsepower engine, and fluffy seats with a beautiful design.
This novel GR series was somewhat designed through the influence of Toyota Gazoo – which still remains an unbeaten king of car racing. So, part of the reason that car owners were obsessed with GR Supra was its horsepower and efficiency, and driving capability on rough terrains and mountainous areas.
The next brainchild of Toyota's GR series that followed the GR Supra is GR Yaris. This all-wheel drive car was also launched amidst the COVID-19 pandemic. As expected, it did well with thanks to the popularity of Toyota. Despite all the lavish features that every car enthusiast yearns for, Toyota GR Yaris was astonishingly affordable. And perhaps this was the reason that the GR Yaris turned out to be another successful edition of Toyota's GR series.