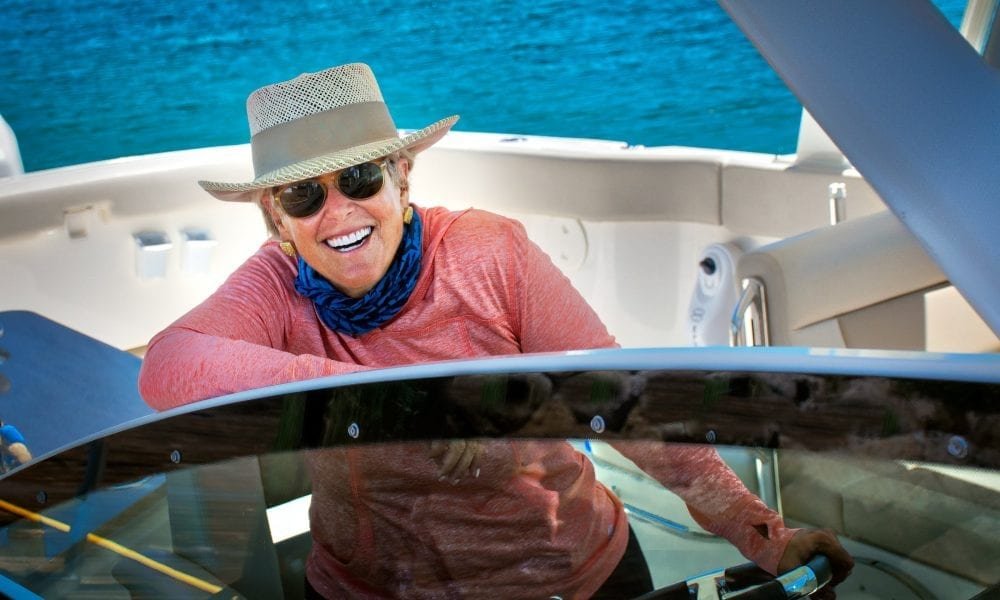 It Might be Necessary for Women to Save more While Preparing for Retirement. Here's Why…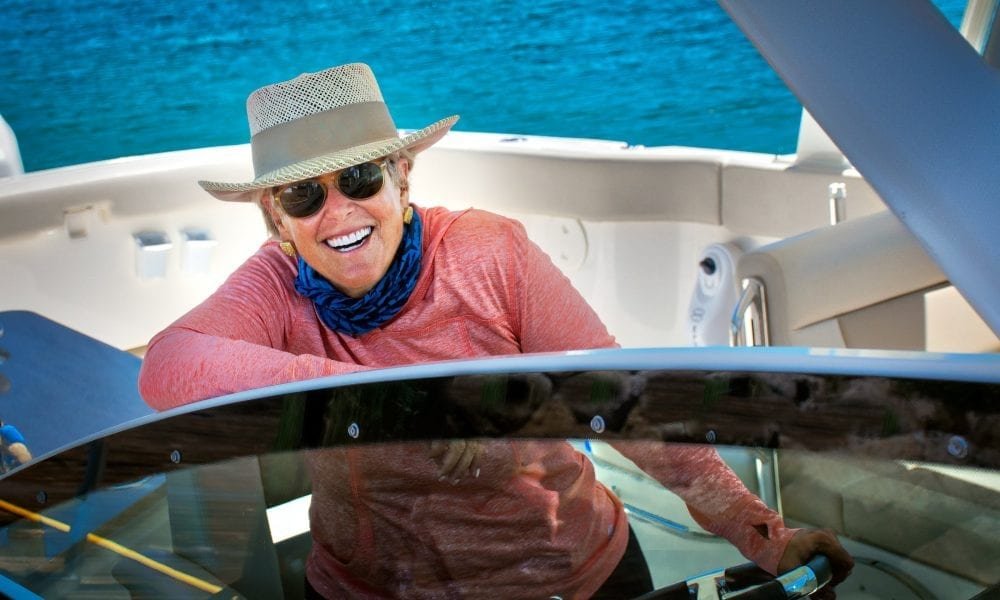 It's pretty clear from the statistics that women have a slightly longer lifespan than men. As a matter of fact, the difference is put at roughly about 5 years.
This means that when it comes to retirement savings, women need to have saved slightly higher than their male counterparts.
Unfortunately, though, a majority of women are employed in jobs in which they earn lesser than their male contemporaries.
This makes it a hassle for them to save more money, yet their need for financial security is much greater.
That being said, women have to approach retirement savings differently from men. This is according to advice provided by a number of top financial advisers in the region.
A Need to save more than their male counterparts
According to investment research analyst Fran Troskie based at the RisCura firm, he further reiterates how vital it is for women to save way more than men.
In fact according to the Pulse of the People report conducted by the marketing firm Ipsos, women living in South Africa earn 27% less than males.
Moreover, the gender gap is even more frightening when it comes to analyzing the top earners in the country. The most established men earn 39% higher than women who are in a similar position of power and authority.
Household and child-bearing activities are a setback
If that's not enough, the pressure of childbearing and rearing factors can further minimize a woman's lifetime earnings and savings.
That's because studies have shown that women still factor in most of the household responsibilities as compared to men, translating to fewer working hours for these women; hence, lesser amounts of money made.
Women have lesser employment opportunities than men
Moreover, data released from the statistics firm Stats SA highlights that unemployment rates tend to be much lower among males (which currently stands at 33%) as compared to females (stands at 40%).
Additionally, a majority of women occasionally take maternity leaves which have a significant impact on their workflow as well as productivity.
Let's have a look at one fine example.
The average woman in this day and age has about two children. Normally, the first child may be conceived when she's about 25 to 28, while the second child may be conceived when she's about 30 to 32.
Moreover, she takes roughly about 4 months for every maternity leave during her 40 years of working.
If that's not enough, she also has hopes of purchasing an annuity by the time she retires at the age of 65.
So let's say that she contributes about 15% of her salary towards purchasing this annuity, in turn ignoring her retirement during the eight months that she will be on maternity leave.
This would translate to a 3% decrease in any income directed towards her retirement savings.
Tips on how women can save effectively for retirement
That being said, here are some helpful hacks which you can utilize to help you save efficiently for your retirement.
The first and most important step is to begin early. Given all the time constraints that might come your way, it is essential that you make the most of what you earn by beginning a spirit of saving at an early age.
Unless it is a critical emergency, avoid the urge to cash out on your savings for retirement.
Some women prefer to retire earlier than others. However, if you see your peers retiring early, it doesn't mean that you have to as well. You can use those final years to capitalize on your saving.
Due to all the household and child-bearing activities that women face, it's a given that they need to save much more of their earnings than men. Normally, the common activity is to save about 15% of one's pre-tax earnings during retirement.
Women, on the other hand, should aim higher to roughly about 20% to maximize on the money saved during their working years.
Last but not least, women should play a vital role when it comes to handling their financial planning instead of consistently relying on their partner's every step, especially with how important it is that they save more money than their partners. Traditionally, most women relied on their spouses to ensure that their daily financial obligations were met.