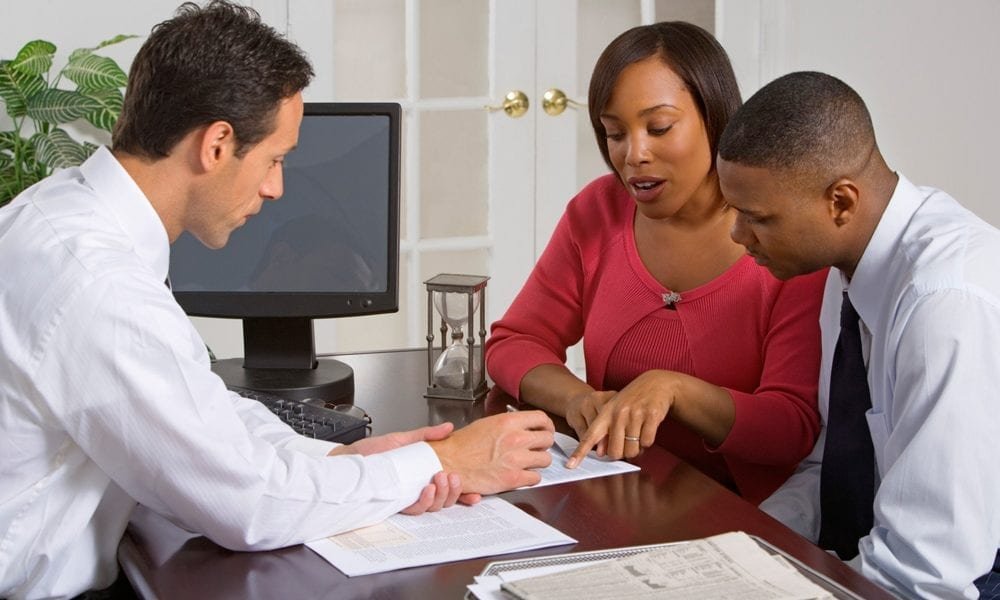 This Is Why You Need A Financial Advisor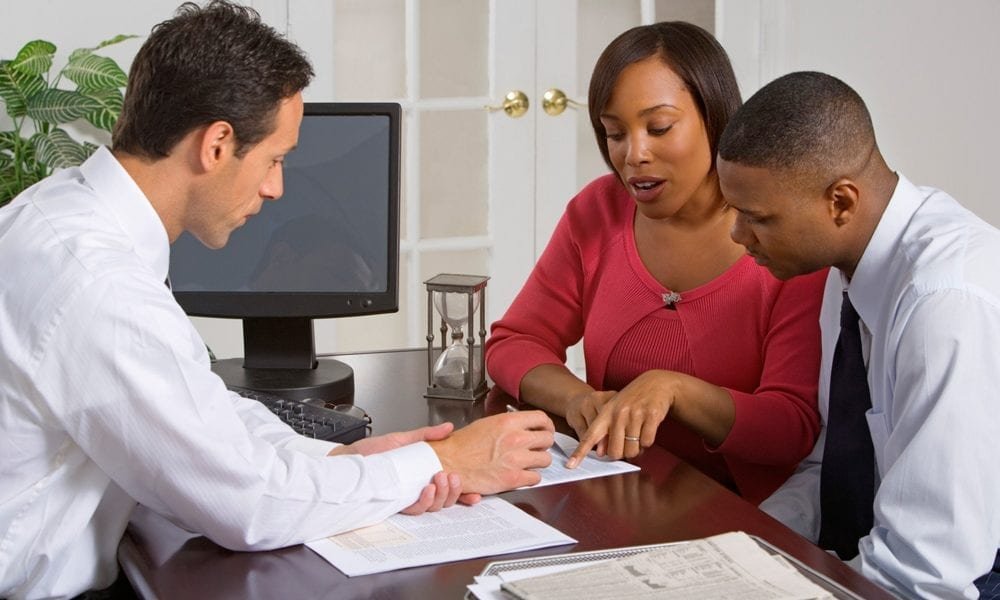 Making money-related decisions is not just difficult but also scary. The matter becomes even more concerning when you think about investing your money to benefit from the potential returns in the long term. While you may not have much experience in financial matters, your problem can be solved easily by a financial advisor. A financial advisor has the information, tools, and appropriate financial advice to offer to you.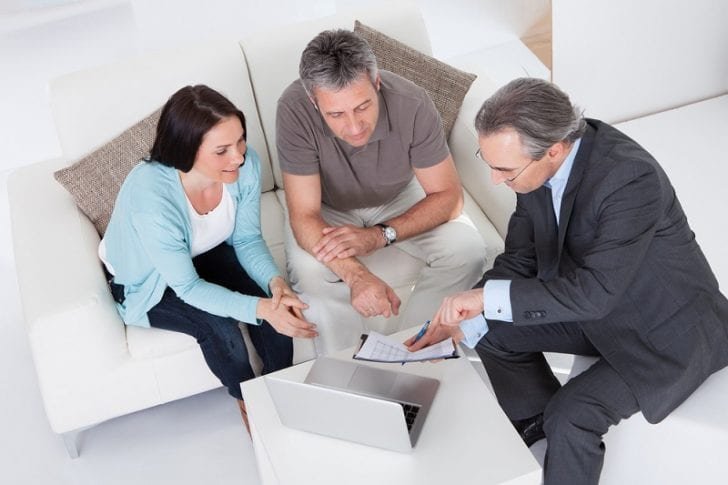 Although a financial advisor can be helpful, you should not contact just anyone who claims to be a financial advisor. When you are entrusting your money to a person you know nothing about, you need to exercise a degree of caution. Therefore, you need to make inquiries to ensure that you find a qualified and reputable financial advisor.
The changing scenario in the financial markets has made the role of financial advisors important for people who are prone to making mistakes when investing. A financial advisor is qualified to guide people who may not have the financial knowledge. Moreover, he or she is also licensed by the authorities making his/her services liable for scrutiny if he provides wrong information. Therefore, if you have inadequate financial services information, you should contact a reliable financial advisor to guide you on how to invest.
[su_quote class="cust-pagination"]"Many financial advisors recommend that you diversify for your own protection. What they fail to tell you is that it is also for their protection. Since most financial advisors cannot tell you exactly which stock or mutual fund is a great investment, they tell you to buy a bunch of them." — Robert Kiyosaki [/su_quote]
 What Are The Qualities Of A Good Financial Advisor?
The financial advisor you choose should have the ability to help you develop a holistic approach towards your finances. Apart from providing advice about where to invest your money, they should also be able to assist you to establish a budget for your current needs and to develop the discipline to set money aside for the future.
The financial advisor must be able to help you to develop a special plan to meet your goals regardless of your intended type of investment.
 
Find An Experienced Financial Advisor 
There are many financial advisors who all claim to be experienced. However,  you need to choose someone who has been recommended to you as one of the best in the locality. Although you are likely to pay higher charges, you are putting your finances in the hands of a person with special training and is the most appropriate for your needs. Regardless of whether you are just beginning to invest or have decided to withdraw funds from your retirement account, your financial advisor will assist you in making decisions after considering the market conditions and your situation.
 
A Financial Advisor Must Give You Peace of Mind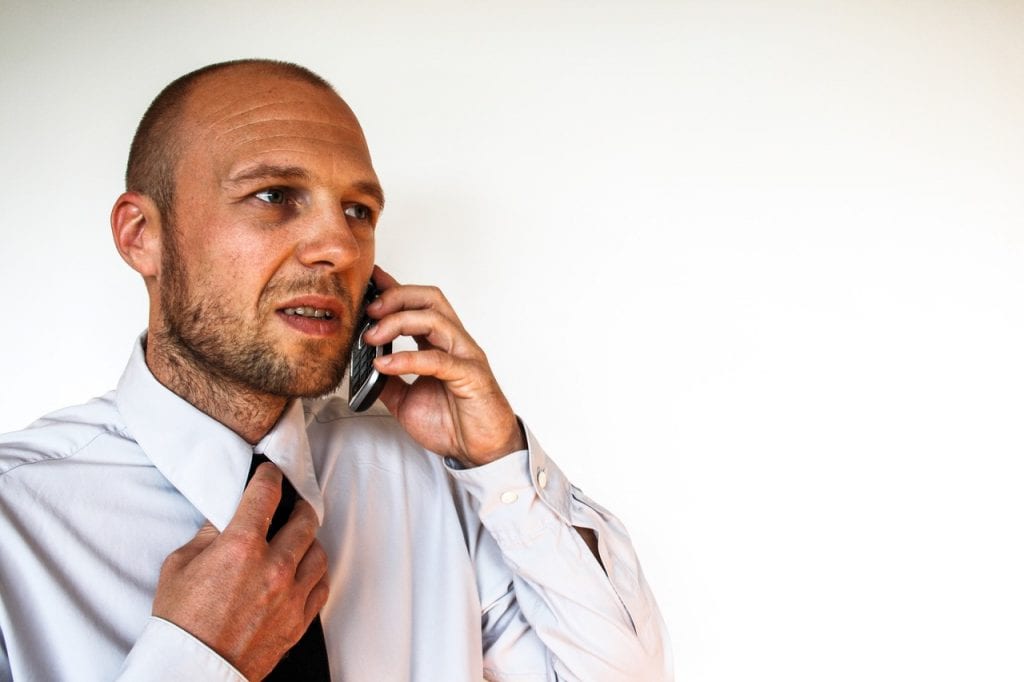 Numerous investors have confirmed that the biggest benefit of working with a financial advisor is the fact that they are less anxious about their finances. A financial advisor should be available to respond to any of your questions and address your concerns. They are willing to meet you regularly and to keep you updated with the latest developments in the financial markets. You have an opportunity of working together to develop a financial plan that makes you less concerned about making daily decisions that have to be made daily to concentrate on your long-term goals.
[su_quote class="cust-pagination"]"To achieve what 1% of the world's population has (Financial Freedom), you must be willing to do what only 1% dare to do..hard work and perseverance of highest order." ― Manoj Arora [/su_quote]
The above points do not mean that you cannot handle financial matters by yourself. Rather, using the help of a financial advisor will be more beneficial than spending your time studying financial markets.