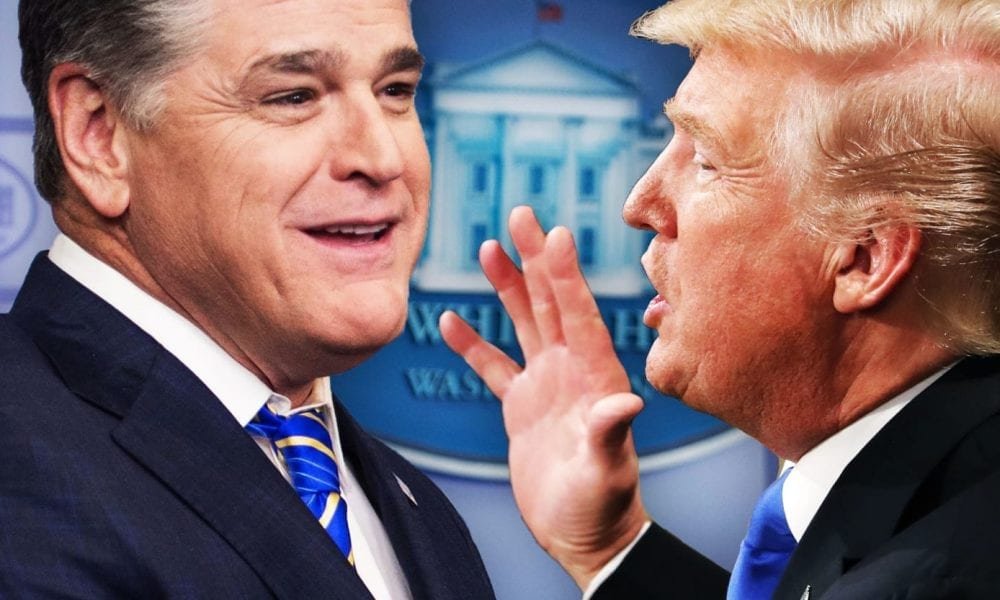 Sean Hannity Unmasked as Michael Cohen's Covert Third Client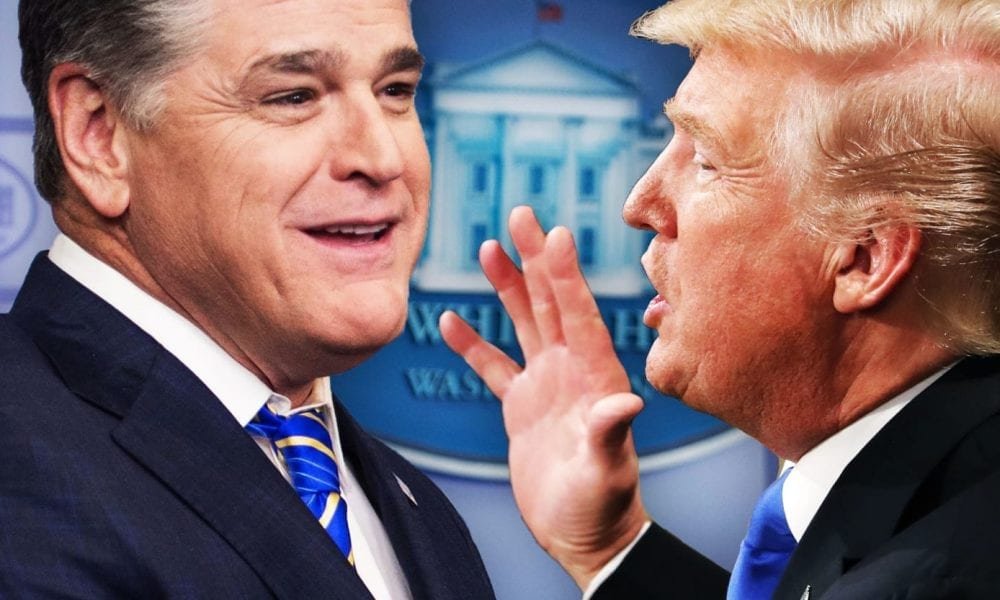 Michael Cohen is the man Donald Trump looks up to when it comes to his legal issues. Given the fact that Donald Trump is quite a big deal, of course, since he's the sitting president of the United States, the revelation that Fox News host, Sean Hannity, shares legal counsel with Trump, came as a bit of a shock.
In truth, the circumstances for this revelation to come to light were a bit hard to come by. Judge Kimba Wood, a veteran jurist, just ran out of patience. Thus, he compelled lawyers for Michael Cohen to disclose the name of a mysterious client. All this happened right after Trump's very own consigliere had tried every trick up his sleeve to avoid disclosing that information.
Hannity was quick to declare that the nature of his business with Cohen involved "occasional discussions with him for his input and perspective". However, he did point out that as enshrined in the constitution, he had a legal right to confidentiality with regards to anything spoken between him and his lawyer.
Just a fortnight ago, Cohen's office, hotel, and home were raided by the FBI. The motivating factor, a referral from special counsel Robert Mueller compelled them to go through his belongings.
Plot Thickens
Interestingly, Hannity revealed that the most he had spent while seeking legal, real estate advice from Cohen was about 10 bucks. In addition, he alluded to the fact that none of the discussions with his lawyer ever involved a third party.
Cohen has been in the news lately for handling the payoffs of women entangled in affairs with the president and a couple of his billionaire backers. Thus, the admission that Hannity was one of his clients is sure to raise a couple of brows.
By his own right, Hannity is a fantastic media personality. He has an amazing repertoire thanks to his extensive relationship with Fox News. Given the nature of his industry, where journalists are required to maintain independence and provide a voice in the interests of the general public, it would be amiss for us not to point out the fact that his involvement with a politician's lawyer could be construed a number of ways.
Vanity Fair's Gabriel Sherman, has already called out Hannity for "violating every rule of journalism". Often times, Hannity used his show to malign Robert Mueller for his investigation about Russia's interference with the 2016 election. At times, he seemed to be calling out Mueller to drop his investigation if he did not have an iota of evidence.
Stand Off
Meanwhile, in New York, federal prosecutors are looking into the formation of a specialized team comprising government lawyers who will start the review of files seized from Cohen's office, home and hotel. They expect the team to provide intel on which documents they can use in the prosecution of Cohen, and which ones they should not touch because of attorney-client privilege.
However, Wood seemed to overrule the suggestion of a specialized team by inferring that she would instead hire someone to aid government lawyers to go through the files. At present, it has been confirmed that Cohen is under criminal investigation and may face charges from a grand jury. His case will be independent from the one Mueller used for his Trump-Russia inquiry.
Cohen's attorneys have already applied for restraining orders to halt authorities from reviewing the records seized from Cohen until they review the documents themselves. In response, McKay, a federal prosecutor vehemently opposed Cohen's request given the fact that it was unprecedented and not backed by case law. To provide clarity, he stressed that the government lawyers charge with oversight of the seized documents would be "walled off" from other persons of interest.