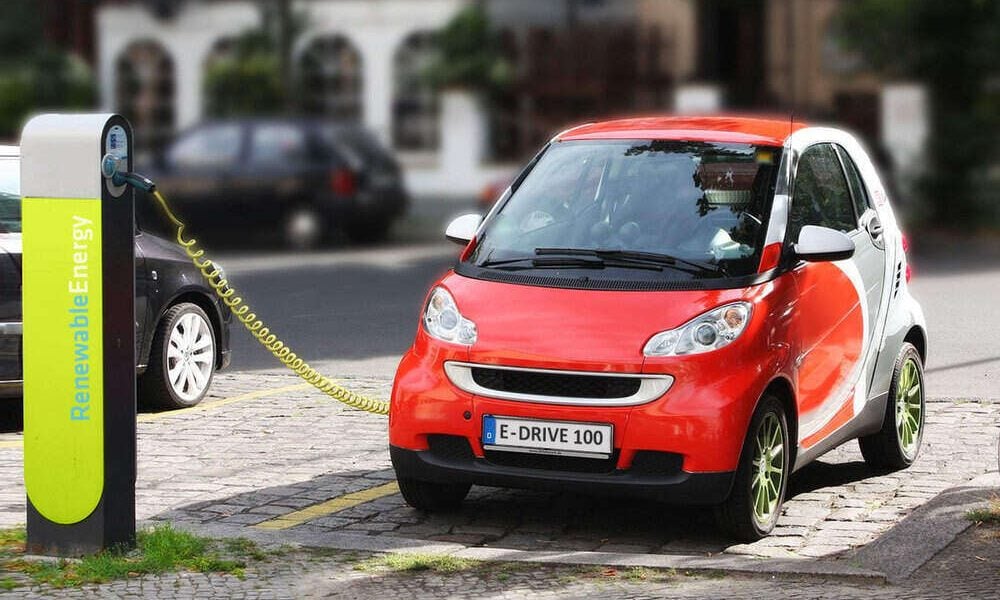 Biden Administration & The Rise of EVs in the States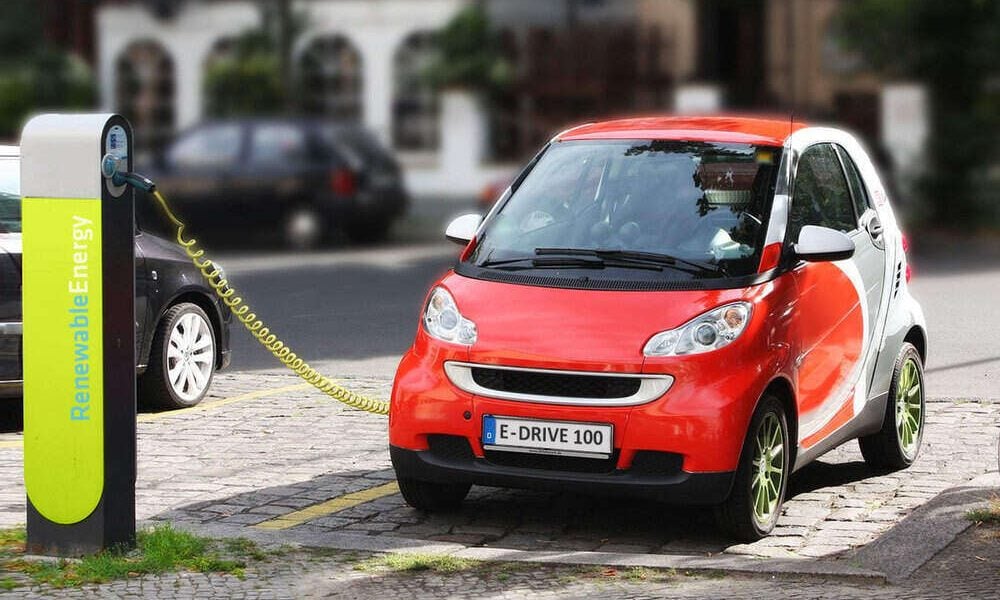 We can all sense the post-election wave of anxiety in the United States of America. With the Democrats back to the helm, all eyes are fixed on Joe Biden and his team, which includes Mayor Eric Garcetti of Los Angeles, former Chicago mayor Rahm Emanuel and Oregon Rep. Earl Blumenauer.
One of the most talked about aspects of the party's coming to power is the undivided attention that's expected to come on electric vehicles.
But why is that so? What is the Biden administration's take on EVs and what do they plan to do? Allow us to walk you through.
Read – Impact of COVID 19 on Automobile Industry
The tug war for electric vehicles
Through the social accounts of the president-elect, we can surely deduce that the next federal government is quite excited about the usage of EVs across America. Biden's "Year One Legislative Agenda" points toward the deployment of around 500,000 brand new public EV outlets by 2030. This plan includes the federal government's EV tax credit which will benefit the middle-class consumers while also prioritizing the party's climate change campaign.
Even though this is a revolutionary attempt to strengthen the policies, we're pretty sure that committing to the cause isn't going to be easy. A large part of America is still run by the Republican Party, and they're sure to raise counter-statements regarding this seemingly positive move.
With that said, Katherine Stainken, policy director of Plug-In America, dismissed hinted towards the amplification of  EV production, especially in the states run by the Republicans. Automotive manufacturers too seem to be taking the move positively. Cadillac, Tesla, and Landstown Motors are among the few players who've already stepped up their production cycles.
Electric trucks to enter the mainstream agenda first
The entire idea behind the Biden administration is to encourage people to change their perspective towards EVs. The plan is to introduce the change starting with electric trucks. The new generation EV trucks are assumed to boost the power capacity of gas or diesel-run pickup trucks currently available. A majority of them will support onboard power, which will allow the user to plugin the vehicles at workstations or offer electricity in remote camping areas as well.
Features like the one displayed in Ford's promotional video (describing the towing capacity of the new Electric F-150 as being capable of pulling a million-plus pound train), is enough to push the public to give it a thought.
Read – Best Selling Cars in First Half Of 2020
Here's what Joey Levin has to say
Joel Levin, who is seen liberating low-carbon technologies, is excited to witness the creativity storm post the introduction of electric vehicles. After all, with such revolutionary measures all set to be introduced for the first time, there's bound to be some fluttering around!