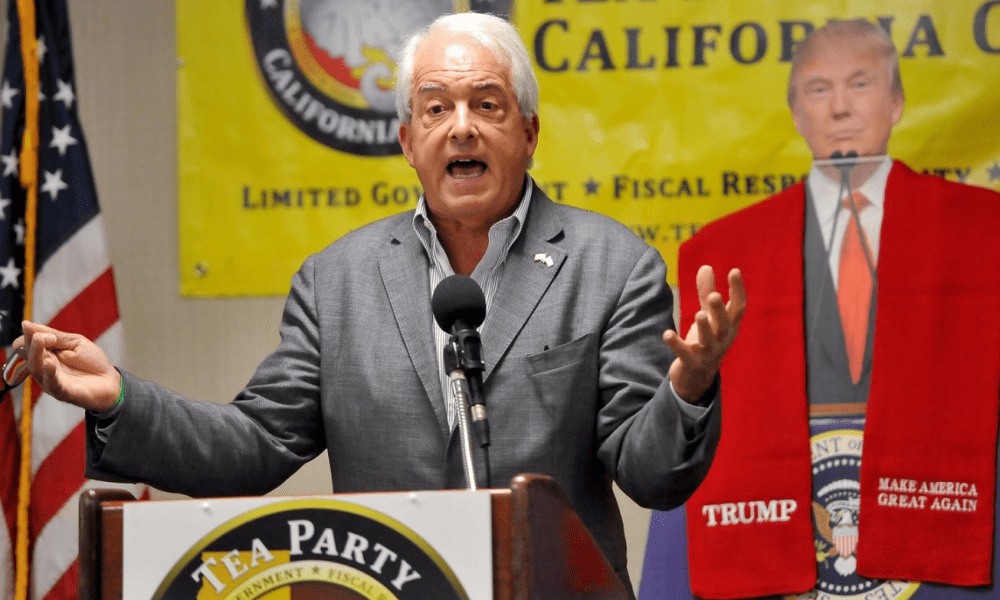 EVERYTHING'S Plausible: California May Elect a Republican Governor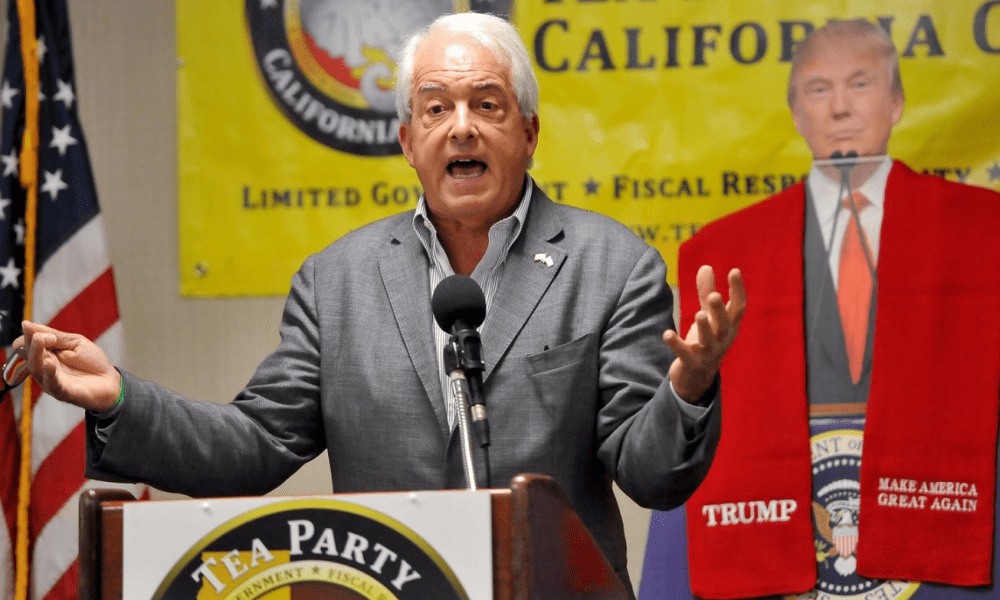 As former British Prime Minister Harold Wilson once famously quipped, 'a week is a long time in politics'. Yet, when one contemplates the current state of affairs in California, it's hard to imagine that the state can actually produce a Republican governor.
Indeed, stranger things have been witnessed before. However, it's safe to say that even the prospect of a Republican bagging the governorship race would be a feat in itself. According to a recently conducted survey, a Republican candidate has risen up to the challenge.
The numbers from the Public Policy Institute of California indicate that Cox has been notching impressive figures since January that could see him shake things up in the political race. He is now the second-place pick for governor among probable California voters. This pits him firmly behind the leading Democrat. Given the odds, one can't count him out of winning the governorship race, which is only seven months away.
For one to comprehend the magnitude and significance of this all, a proper grasp of California's primary system for congressional and statewide elections is needed. As per the rules, all candidates interested in the governorship of California will appear on a single ballot on June 5, irrespective of their political affiliation. Notably, individual party primaries are not factored in.
The top two candidates with most votes can then proceed for the head-to-head battle on the November 6 gubernatorial election. The only other state that shares the same practice is Washington.
Changing Times
While the present system has been greatly beneficial to Democrats, thanks to its ability to drown out political minorities, it now threatens to change the political tides. Since its adoption in 2010, Democrats have been sitting pretty. Now, Cox's political gains threaten a turn of events.
While the California Governorship is nothing but a single position in government, Republicans will be keen to have one of their own take up the mantle in the state. All this in a bid to ensure that Republicans have the majority representation in the House of Representatives.
The number of House seats Republicans occupy in California is a paltry 14 out of a possible 53. Importantly, all these positions will be up for grabs in the ballot this coming November. Thus, the outcome will have a great bearing on the future of Republicans in the state. A win would afford Republicans the luxury of House control while a loss would be detrimental.
Determination
Statistics from a survey conducted by SmithJohnson Research indicated that 99.6 percent of California Republicans planned to vote in the June primaries. Of these numbers, 97 percent indicated they will 'definitely vote.' Indeed, having the masses turn up to vote would be a great plus for the Trump administration. Republican voter apathy in the June and November elections would dent President Trump's prospects and agenda.
From a national perspective, California is home to 12 percent of the national population. Incredibly, it is estimated that one in three welfare recipients reside in the state. Between 1992 and 2005, California has incurred recurrent costs on welfare programs. The monies spent in such initiatives during that time period has been about $958 million. Once the math is done, and the cost of living is factored in, it's not hard for anyone to see that California is home to the highest poverty rate in America.
For a Republican to stand any chance with a Democrat challenger, they must come up with well thought out strategies. The heart of the matter should be to counter California's shortcomings. While Cox may be the one to do just that, the coming months will be important to watch. California is sure going to be a difficult battleground.