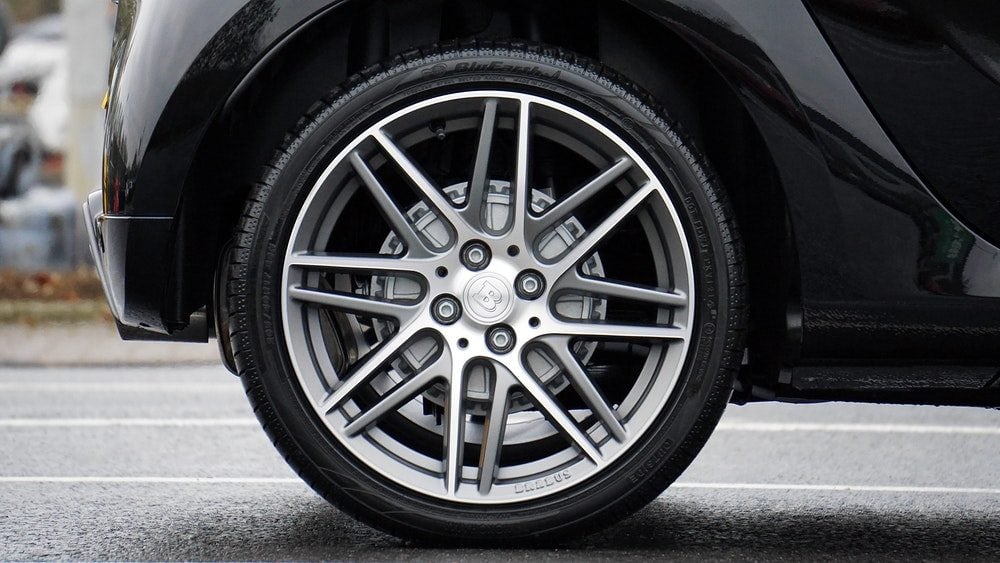 Goodyear Launches Its Own Airless Tires For A Sustainable Future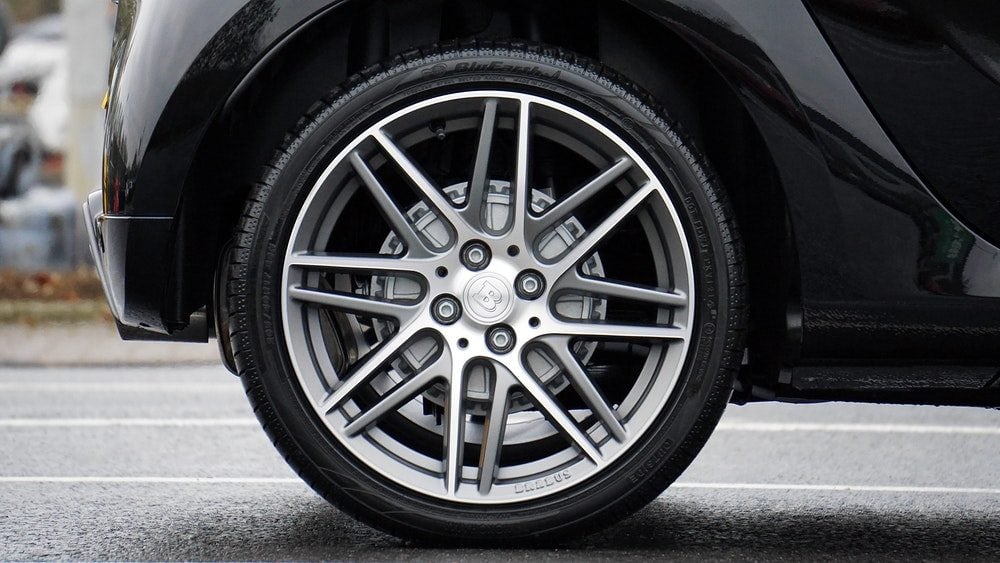 A punctured or worm-out tire can ruin your day and upset your packed schedule. After all, we all hate changing tires in the middle of the road, which is why new companies have now manufactured airless tires.
These tires are battery-powered and maintenance-free for electric vehicles and autonomous driving. Airless tires are also known as non-pneumatic (NPT) or flat-free tires. These tires were first found on small vehicles such as riding lawns, motorized golf carts, wheelchairs, wheelbarrows, and even some bicycles.

Goodyear launches its own airless tires
In January 2022, the Goodyear tires company announced the development of a non-pneumatic tire and wheel assembly to support autonomous vehicles in a city or a field setting. The tire is made up of 70 percent sustainable materials, and the company tested the first tire on Olli, an autonomous shuttle. The company hopes for a more sustainable future and promises car drivers that their tires will never lose pressure. 
In 2020, Goodyear Tire & Rubber Co. released its first video demonstration of its prototype airless tires being used on a Tesla Model 3. The Model was successfully able to navigate at speeds up to 55 miles per hour. According to the company, this is not fast enough to take the car on a local thrust way, but their attempt at sustainable transportation is highly appreciated in the industry. Their take on airless tires is very similar to the Michelin project that they have been working on since the early 2000s.
Their products are less reliant on petroleum-based products such as carbon black, which lengthens the life of tire compounds. Goodyear instead created organic carbon black from methane, carbon dioxide, and plant-based oil, resulting in fewer carbon emissions during the production process. They utilized surplus soybean oil from food and animal feeding industries to make the tires flexible. They also crafted tire cords by recycling the polyester in plastic bottles and manufacturing their own Silica made entirely from byproducts of rice husk ask. 
Goodyear aims to have the airless tires ready to go by March 2030 and plans to sell its non-pneumatic tires by 2024. Starship Technologies would test the tires, which builds and operates more than 1000 last-mile autonomous robots that deliver low-weight packages and foods. The testing would take place at Bowling Green state University in Ohio.

About The Goodyear Tire & Rubber Company
The Goodyear company is the world's largest tire company which employees about 72,000 people, and its products are manufactured in 55 facilities in 23 countries worldwide. The company was founded in 1898 by Frank Seiberling, and the headquarters are situated in Akron, Ohio.
The company was initially named after American Charles Goodyear, who invested in vulcanized rubbers. It is now one of the most successful types supplying companies associated with Formula One. It has had the most wins and constructors championships compared to any other tire supplier. Recently the company has renewed its contract to remain the names sponsor of the annual Cotton Bowl college football game.