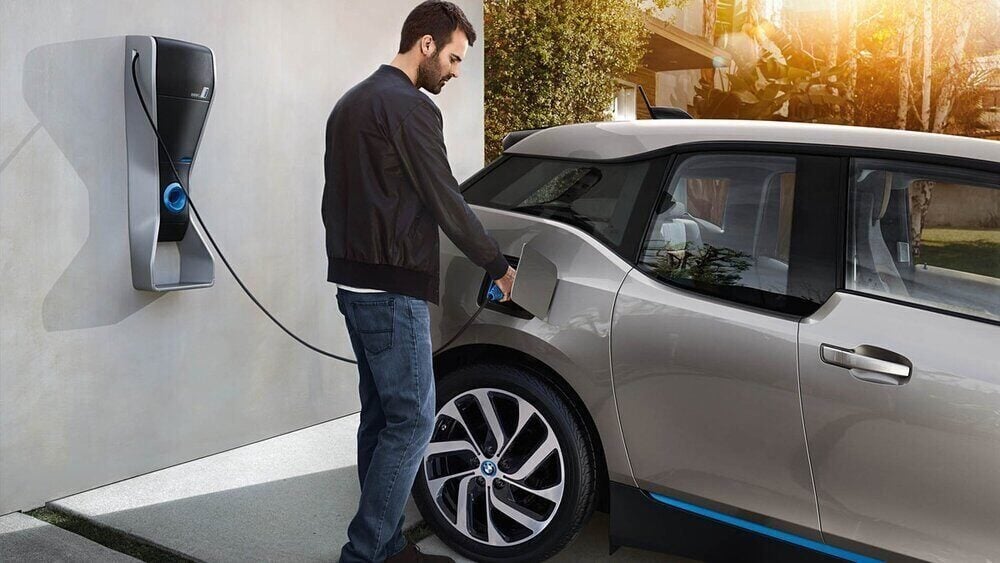 Here's All You Need to Know About Charging An Electric Car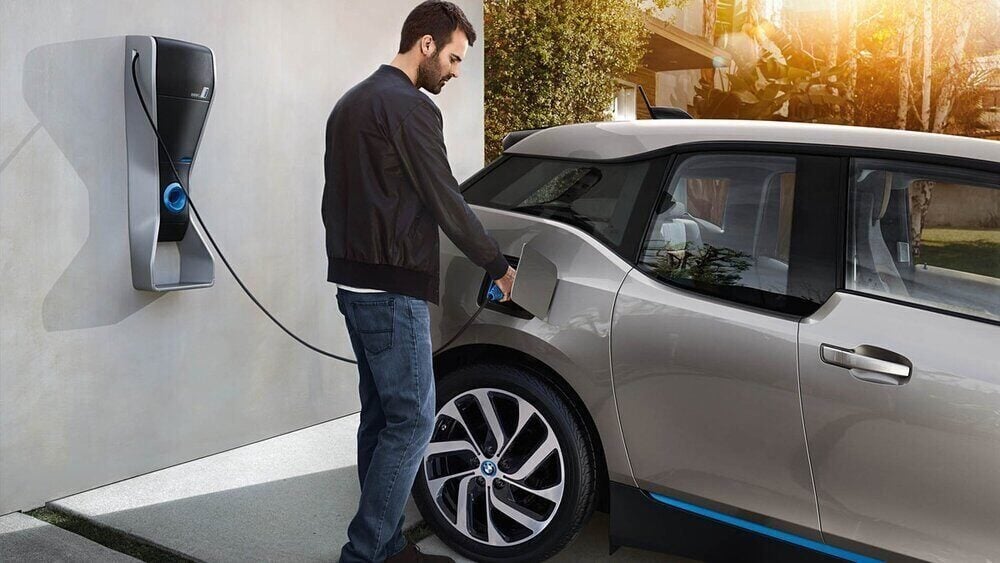 We're moving towards a world filled with technological advancements at such a rapid pace that overlooking the impact on the surroundings has become quite common. But thankfully, some brilliant minds still exist among us to make human life better while not losing focus on helping the environment.
You might've guessed by now that we're going to talk about eco-friendly technology. Well, you're right. We're going in the direction of electric cars that have come up as great ways of saving the environment by cutting down on pollution and fuel consumption.
Now, several people have already switched to electric cars in a bid to give back to the environment, but many are hesitant because there are several misconceptions around their charging. People believe that charging an electric car is quite costly. But is this true? Well, let's find out.
How much does one spend on charging an electric car at home?
In a recent study backed by the government, it was found that 90% of electric vehicle owners charge their vehicles at home. Even though it depends on the car model and the price of electricity in your area, it's mostly found to be cheaper. All you need to do is plug-in the factory-supplied charger into a wall-mounted unit, and you're good to go. 
The news is that the government offers a lot of subsidies to boost the purchase of EV's. So, if you've installed a unit by an authorized dealer, then the Office of Low Emission Vehicle pays 75% of your money (up to 350 pounds). 
Read – Which EV suits you perfectly?
What if you charge it at a public charging station?
Again, it depends on your car model. If you rarely charge it, or charge it only when going out, you can use the pay-as-you-go method. This will cost you around 20p to 70p per kWh. But if you use it for traveling to distant places, you can use subscriptions by Polar. Polar has a monthly fee of about 8 pounds and gives you access to eighty percent of its 7000 chargers. There are many more dealers who give you such offers but, it's up to your car's model and capacity.
What if you charge at a motorway station?
Charging at a motorway station allows you to leave your vehicle at the place or stay-in-site options. This method is the costliest one. Ecotricity was the only provider for this facility for quite some time, but now there are many more companies joining the club. Ecotricity charges 3 pounds plus 17p per kWh usage, and allows its consumers to choose between AC and DC charging methods, with a 45 minute maximum usage time limit. Although there are many other companies, Ecotricity is preferred more as it's been in the market for a long time.
Read – How to look after your EV?
To Conclude
All in all, when it comes to electric cars, what matters is your car's model and the method of charging you're using. If you own an average model, then, of course, the cost won't be much, but if you own branded models like Audi or Jaguar, it'll naturally cost you more.