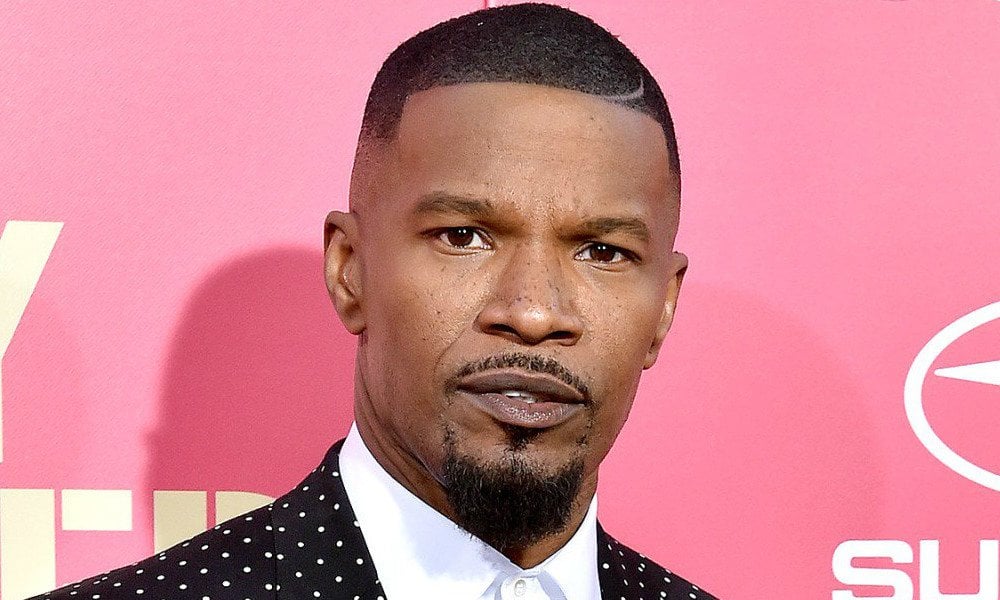 Jamie Foxx Drives an Armored Rezvani Tank That Will Make Your Jaw Drop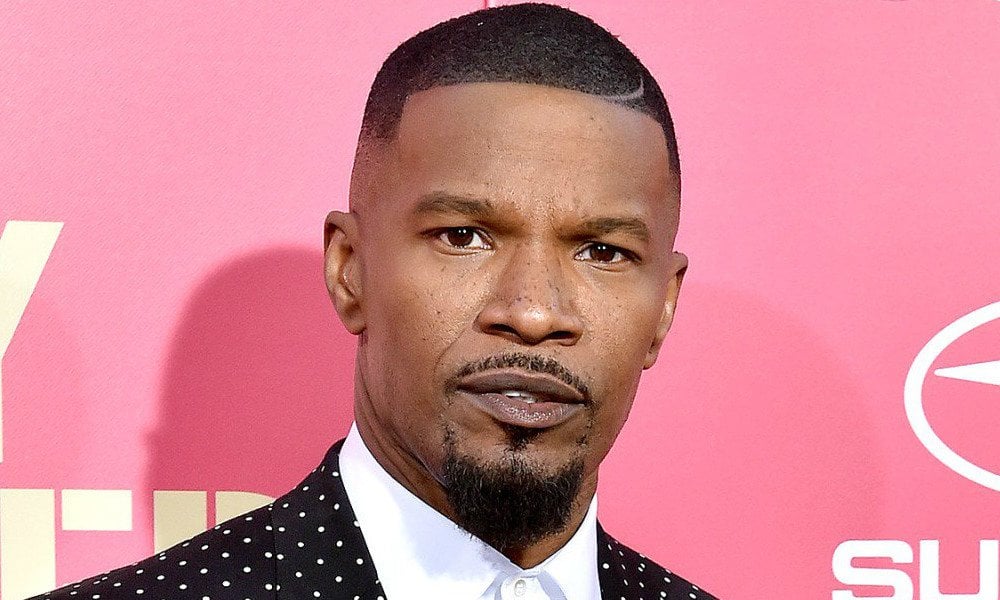 If you want to ride an SUV that is unique and expensive, take a page out of Jamie Foxx's playbook because he really knows how to spend his money on the finer things in life. He has an armored Rezvani Tank that can make onlookers' heads turn in awe whenever he's seen riding the beast. While many celebrities drive exotic sports cars around town, Foxx's choice in vehicles is as big and magnificent as his net worth.  Wherever he pulls up in his Rezvani Tank anywhere, people gather around to admire the beauty, take photos and even gasp in awe.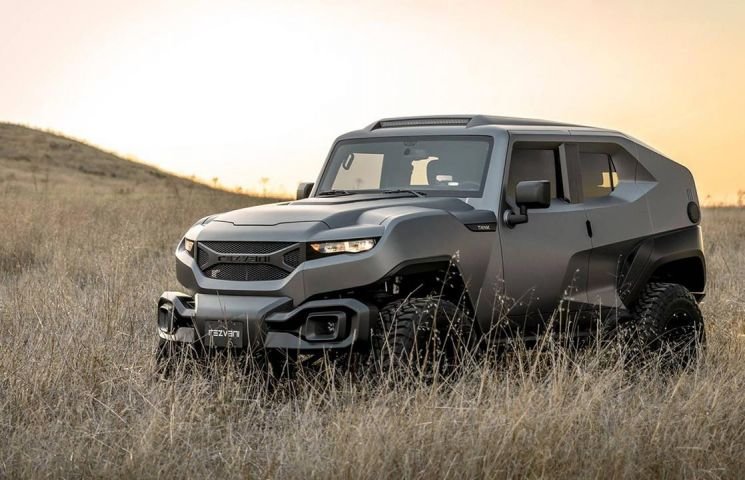 The actor posted his gold Bugatti Veyron before showing off this armored tank vehicle. Well, if you've got the money, spend it! Foxx drives the crazy SUV around LA to prove that he bought the car since it had no license plate on it. It was the perfect car to celebrate his 50th birthday and he made sure to do it with grandeur.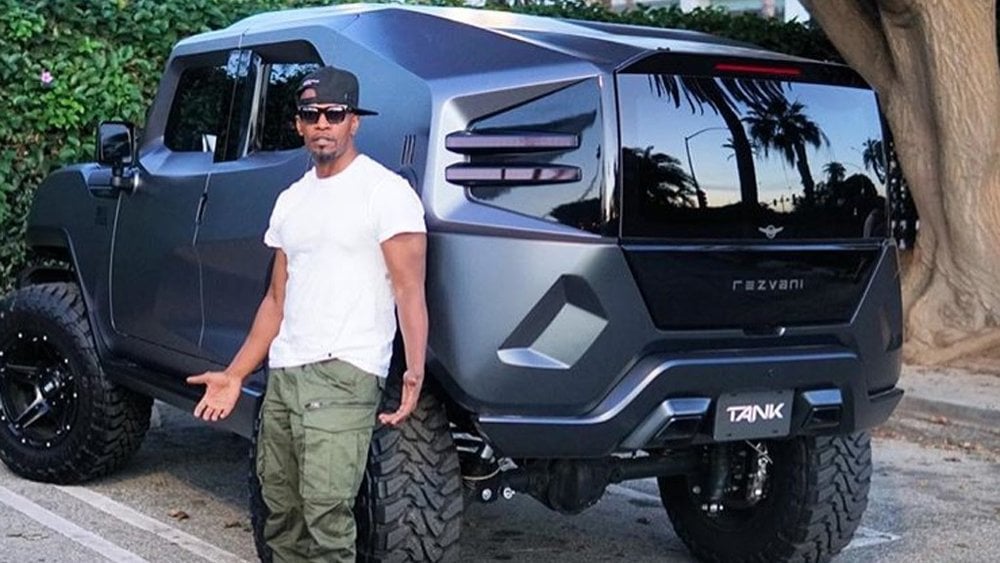 However, Foxx is not the first person to own this glorious armored vehicle. Chris Brown also has the 500-horsepower monster parked in his garage along with dozens of other impressive rides.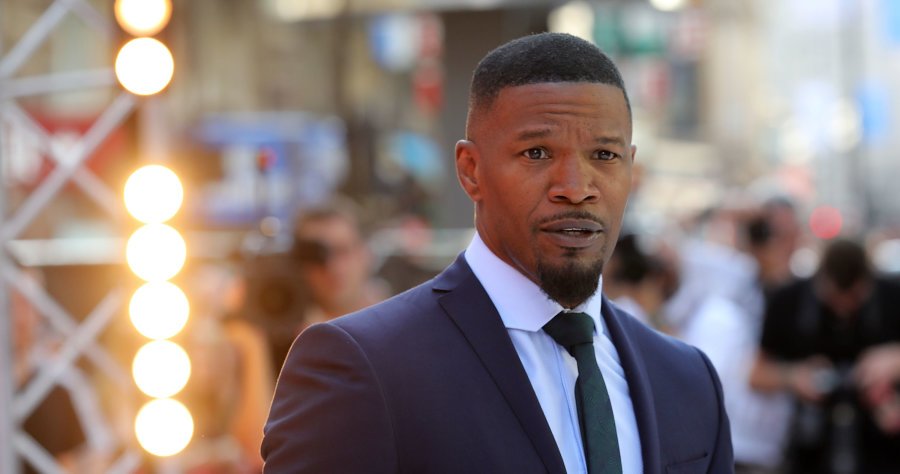 Meanwhile, Foxx and his girlfriend, Katie Holmes seems to have split and gone their separate ways. Foxx came to the Oscars afterparty as a single guy and was mobbed by beautiful ladies including Omarosa. Too bad that their romantic relationship ended before even taking off properly.