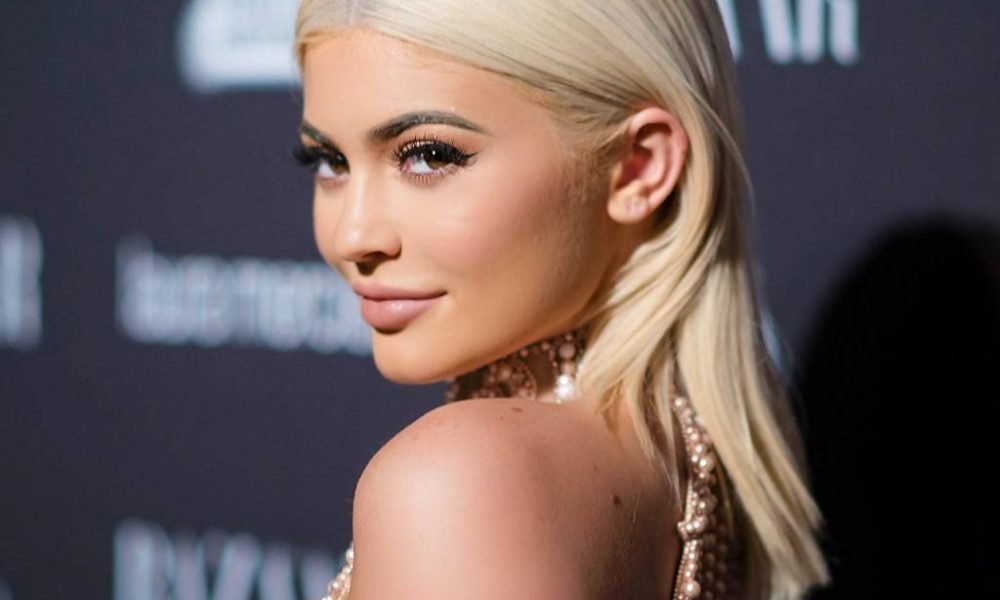 Everyone is Talking About Kylie Jenner's Customized Rolls-Royce Wraith with Sparkly Ceilings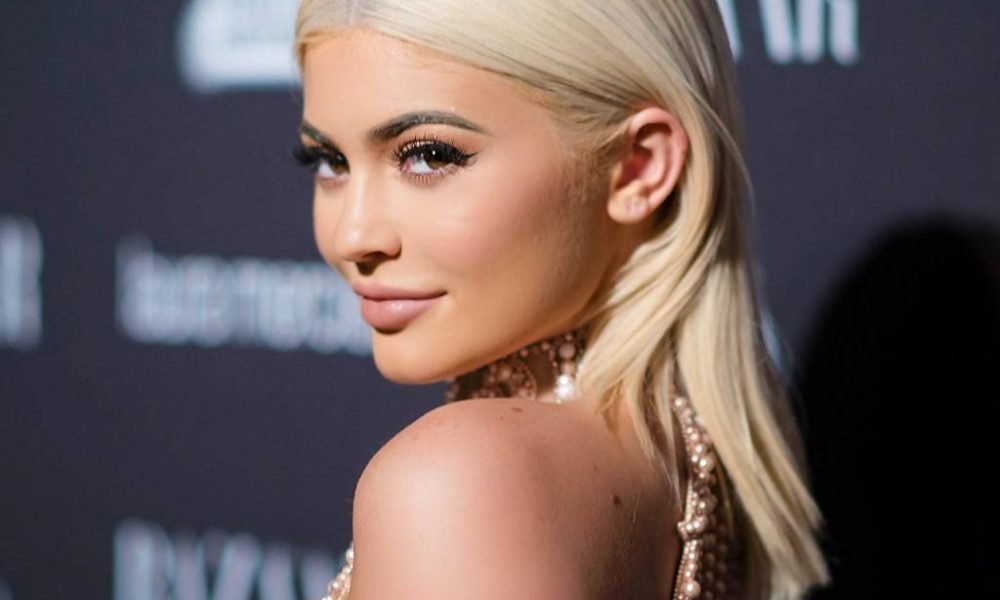 Kylie Jenner is a young woman with a penchant for some of the most expensive rides on earth.  The net worth of Jenner is close to the $1 billion mark –thanks to her highly profitable line of cosmetics. While some of her mates are comfortable with cars like the eco-friendly Toyota Prius hybrid, Kylie got this new ice blue Rolls-Royce Wraith that has been customized by the company with sparkly ceilings and a custom engraved nameplate.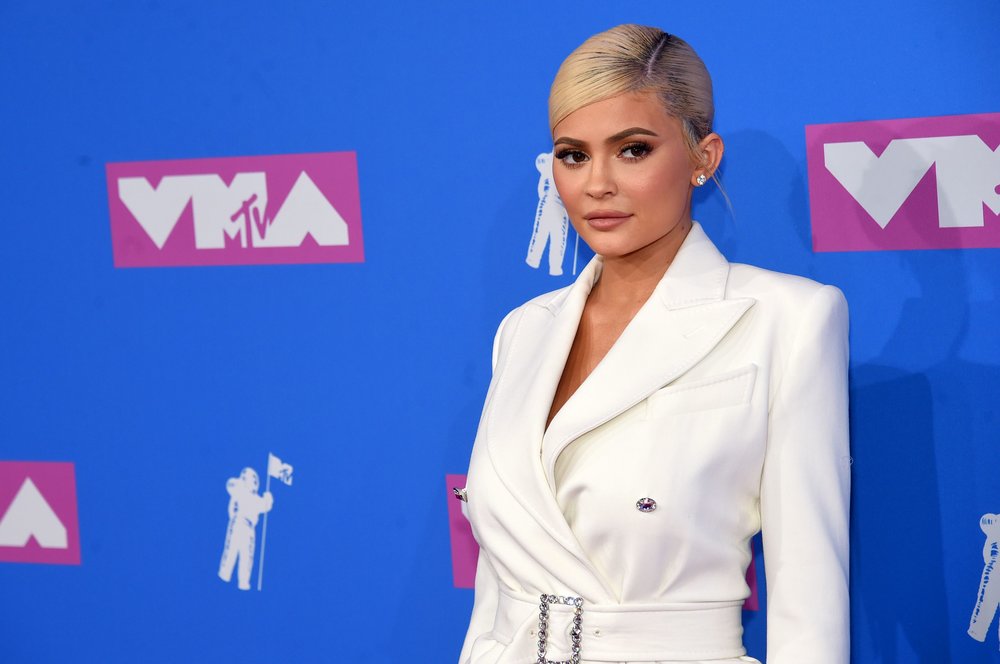 This was Kylie's first customized car that she had waited for months, and it came just right for her. Kylie has a premium car collection that includes a Lamborghini Urus, Mercedes G-Wagons, a maroon Bentley, Spider Ferraris, a $1.4 million Ferrari LaFerrari, Range Rover, Bentley, and an orange Lamborghini Aventador.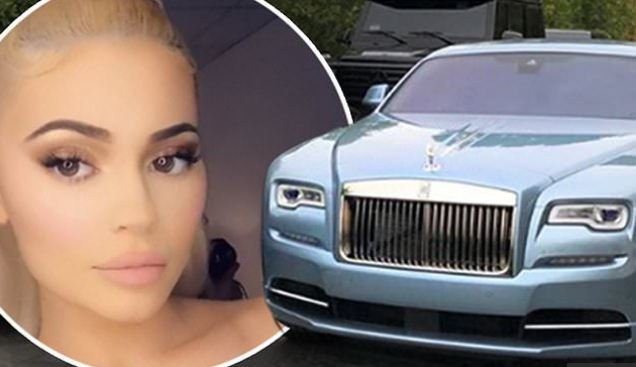 Kylie told Glamour Magazine when asked if she's a feminist that of course she is, but she doesn't think that she stand up in public that way. Not that she doesn't feel things in my personal life, she explained, but she for sure considers herself a feminist. She's a young woman who doesn't depend on a man or anybody else, she makes her own money and starts her own businesses. Kylie thinks that she's an inspiration for a lot of young girls who want to be independent.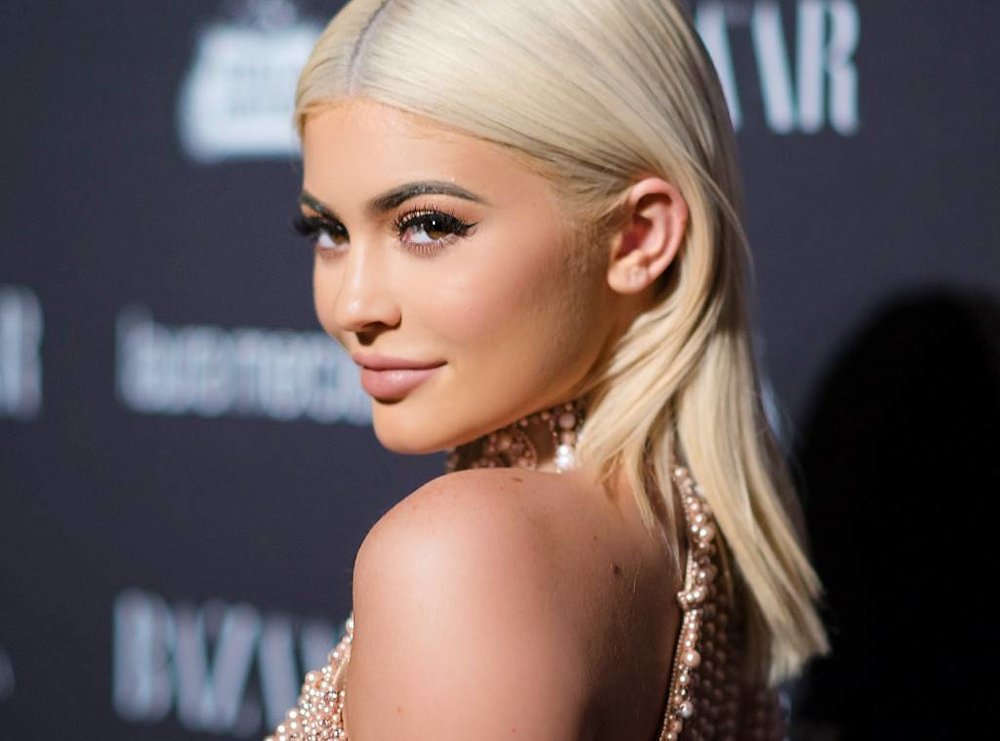 Indeed, Kylie is an inspiration to millions of girls around the world. At her age, she has done something that she is proud of. The mother of one has not shied away from displaying these exotic cars whenever she steps out of her house.