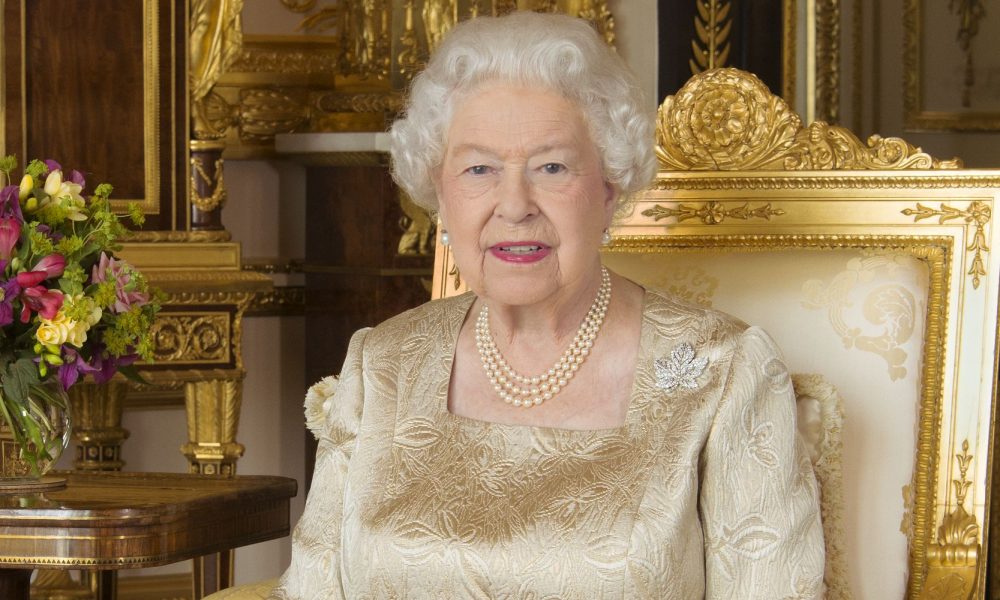 The Queen Could Earn $1 Million a Night From Buckingham Palace, Airbnb Explains How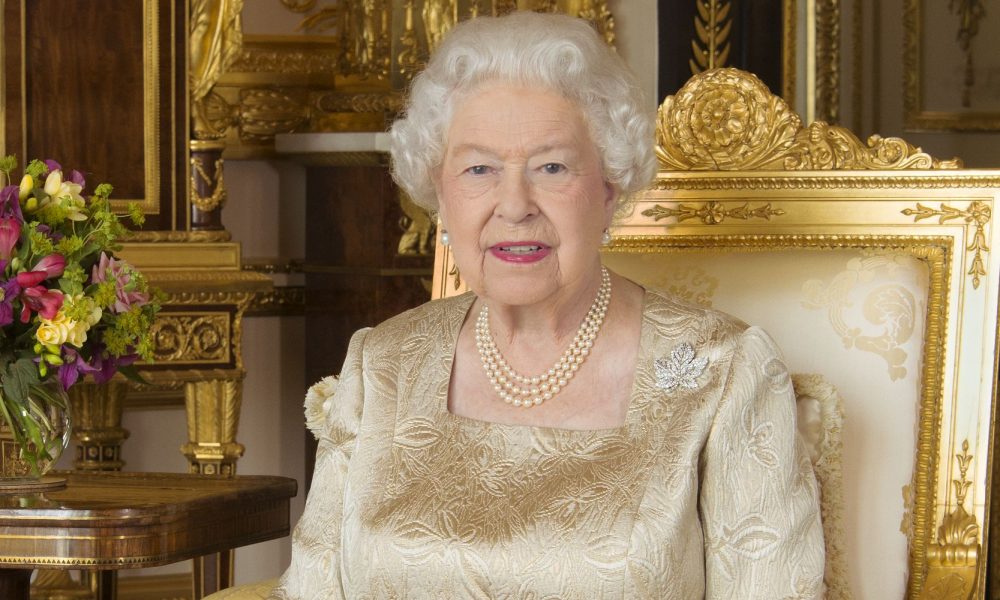 According to the prestigious accommodation and vacation rentals company, Airbnb, Queen Elizabeth could earn millions of dollars if she decides to rent out the Buckingham Palace.
Airbnb released its calculation data in an attempt to pursue the Queen to rent out the royal palace after the renovations are complete. And here's how much fortune the Queen could be adding to her already-massive wealth if she opts to open the palace gates to the public.
The Astounding Price Tag
According to Airbnb's estimate, the Queen could earn a staggering $1.3 million a night if she enlisted the Buckingham Palace on their rental platform.
While many Royal fans will be delighted to have the opportunity to sleep like a king or a queen while staying in one of the palace's lavish room, you should prepare some serious cash since it will be extremely expensive to book an accommodation in the palace.
Figures from GuestReady also states the highest monarch can charge an astounding $4,657 daily rate in just one of its 52 royal bedrooms!
If you prefer to stroll around its magnificent garden and book the entire space for your private use, then you need to set aside an astounding $522,000.
If you want to book a bigger hall for a formal occasion, meeting or conference, you can reserve one of the palace's 19 staterooms for $20,877 each.
The Projection
According to the company, the daily rate could climb to a staggering $1.3 million if the Queen makes her private residence available for rent.
The palace provides luxurious amenities like royal bedrooms, flats, an indoor swimming pool, a medical center, a private movie theater, and a post office.
The Renovation
Queen Elizabeth shocked the world when she spent a staggering $485.5 million to have her private palace renovated.
The renovation decision was made after Her Majesty was recommended by her advisors that the palace needed an intensive makeover to reflect the changes in the monarchy itself and how it has changed over the centuries.
According to the experts, the renovation were labelled an "urgent project" since the buildings was at a serious risk of damage in case a calamity strikes.
While it seems unlikely the palace will be available to the public over the next couple of years, at least you can save some money in advance and wait for the Queen to give her signal.
The Bucket List
You now have a general estimation of how much you have to spend to realize your dreams of sleeping like royalty in this magnificent palace. The Airbnb encourages everyone to start saving as early as now in case this one-of-a-kind opportunity comes true.
Need more motivation to fulfill your bucket list? Watch this exclusive behind the scenes video of the Queen's butlers navigating the castle through the building's winding corridors.