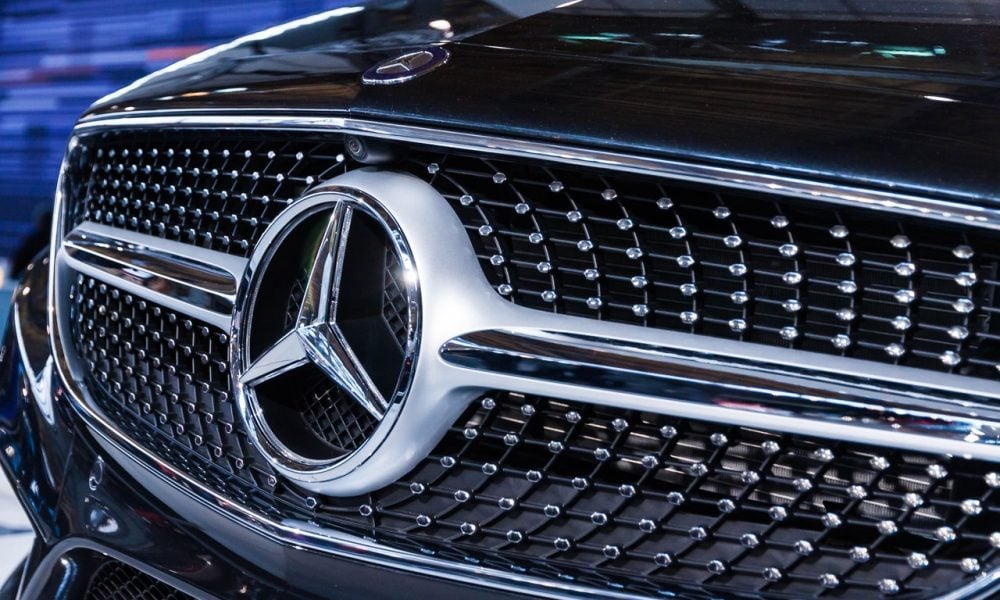 Software Glitch in Mercedes Benz Cars – Million Vehicles Called Back for Safety Purposes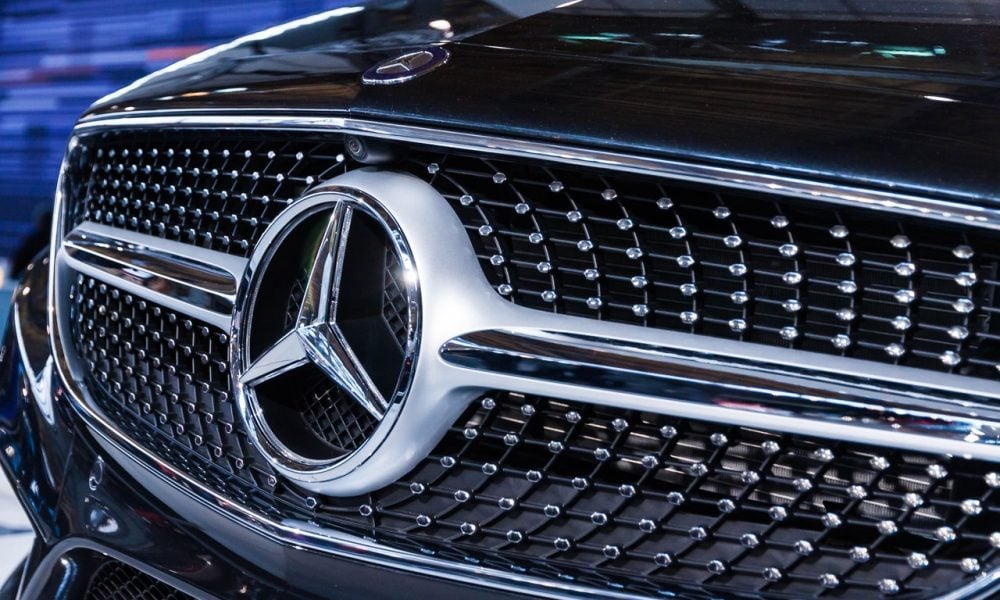 Recently it was revealed that there is a problem with the electronic navigation system in the Mercedes Benz vehicles manufactured during the period 2016 to 2021. The company has called back about 1.3 million vehicles for the fix.
The vehicles with the error could route the car to the wrong location in case of emergency. To be succinct, the car's navigation system could go wonky in case of low voltage. The news's surprising and appreciative aspect is that this problem has not surfaced with the customers yet.
There has been only one complaint of the issue in Europe, and no problem has been reported in the United States of America. The company has revealed that they discovered the bug themselves thanks to their strict safety protocols.
Mercedes started probing the issue after the first and only complaint reported from Europe in 2019, where the car's electronic system communicated the wrong location when the emergency call was made.
The Solution
The company has called back about a million cars produced since 2016 to get the software fixed. In EU, cars manufactured since 2018 are under an obligation to be fixed for the navigational problem. The good news is that since the error is in the car's electronic system and not in any physical car part, the problem can be easily fixed over the internet through a software update.
However, the cars located in poor internet connectivity areas or are not updated by a good network facility can drive into any Mercedes Benz dealership to get the latest update. The company has also announced plans to avert this software glitch in other countries all over the world. The company's spokesperson insisted that nothing more can be said about the issue unless it is resolved completely.
Some Astounding Statistics
1,292,258 cars have been called off for the recall glitch by Mercedes Benz only in the US. This reveals a stark contrast in the figures where no complaint has filtered in over the five-year span. Thus, it is commendable on the company's part to own its mistakes and remedy them before they cause major trouble.
The National Highway Traffic Safety Administration has recognized it as a safety threat, one that cannot be pushed under the mat and must be addressed. It seems like Mercedes Benz has risen to the occasion to show that customer safety is their key priority, and they advocate a safe driving experience.