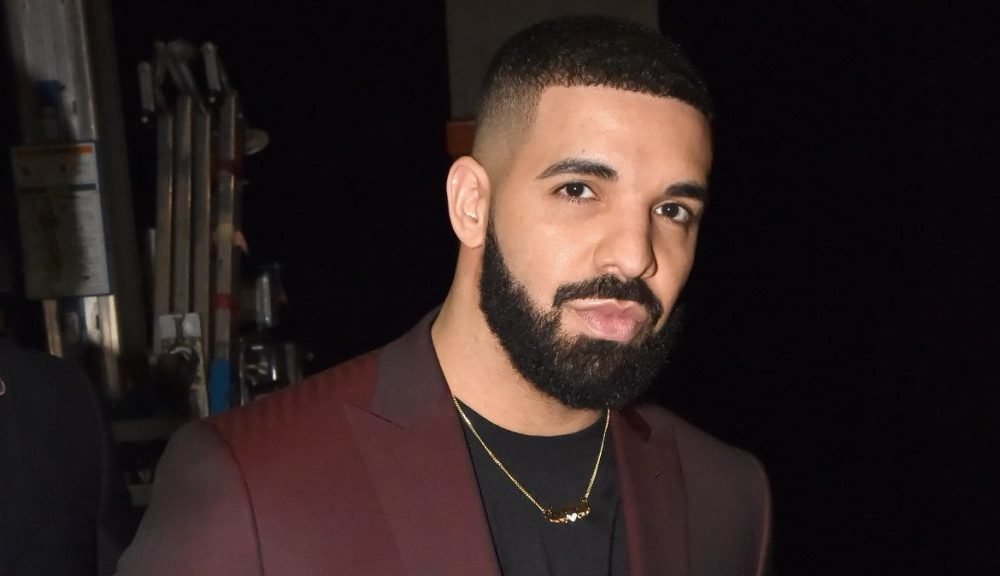 Started from the Bottom Now He's Here! Drake Buys a Private Boeing 767 Jet for an Astounding Price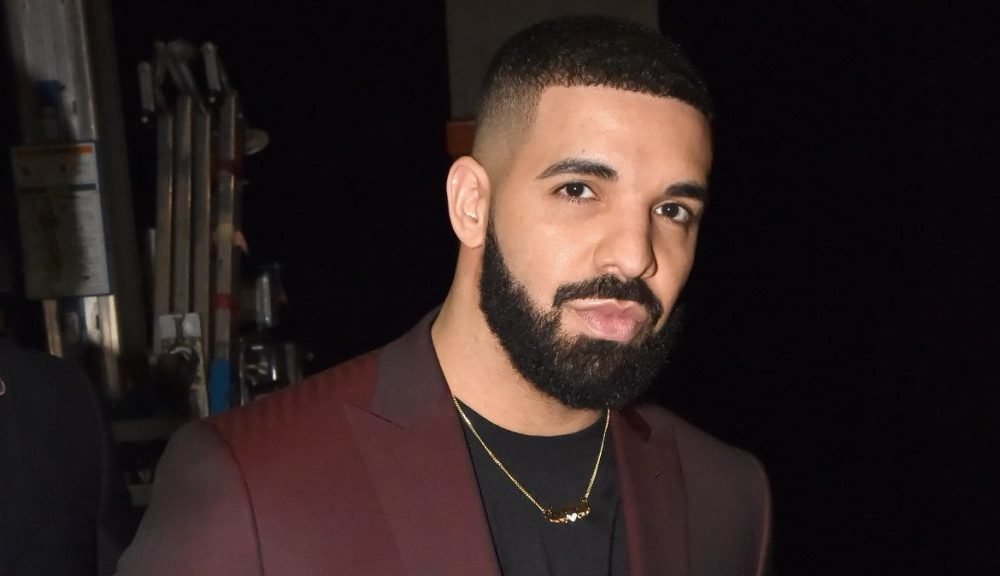 We're all used to seeing our favorite celebrities spending their massive wealth on expensive hobbies like buying luxurious cars, huge mansions, and other lavish things like clothes, shoes, and jewelry. However, we still get surprised whenever they buy a private jet.
The luxurious aircraft is somewhat outside most Hollywood stars' league. Aside from the fact that it literally costs millions to acquire one, its maintenance cost also runs extremely high. However, it didn't stop this famous Canadian rapper from buying what he wants!
The Extravagant Purchase
In an interview, the famous rapper Aubrey Graham, also known as Drake, recently bought a customized 767 private jet. According to sources, the rapper spent between staggering $75-$100 million to purchase and customize the said aircraft!
Drake showed off his new private jet in a video he shared on his Instagram account. Fans immediately noticed his hand logo on the aircraft's front and back tail. The rapper named his jet "Air Drake" to further prove that the luxurious aircraft in the photo is actually his.
The Gratitude
Drake also thanked a certain man who helped fulfill his wishes to buy a private jet. According to sources, the rapper went to Ajay Virmani of Cargojet Airways for assistance. If it wasn't for him, he wouldn't be able to ink the deal to own an aircraft.
Aside from that, the rapper revealed Ajay has been patient and helpful when he requested to have his jet customized to cater his needs.
His fellow celebrities also didn't miss congratulating the rapper for fulfilling his wish. Some of the famous stars who congratulated him include the NBA star, Kevin Durant as well as his fellow rapper Machine Gun Kelly.
Other Stars Who Own Private Jet
Aside from Drake, other prominent celebrities also opted to buy a private jet for various reasons. Some of them see the necessity to have their dedicated aircraft for work, especially in dealing with overseas tours.
Others use their private jet for leisure. Then, others bought the plane because of insane reasons. A notable example of this is the renowned host, Oprah, who was forced to purchase a private jet after she encountered a rude passenger during a flight.
Elvis Presley
The King of Pop also owned an expensive plane during his prime days to travel around the world to perform on his concert tours.
He purchased the Lockheed Jetstar plane in 1962 and even though he's no longer with us, his fans still have the chance to own one of his iconic possessions since it's currently up for sale!
It may need a bit of renovation, though, but this is your chance to own a private jet for only $43,000! Its iconic features like the red carpet and velvet seats are still available.