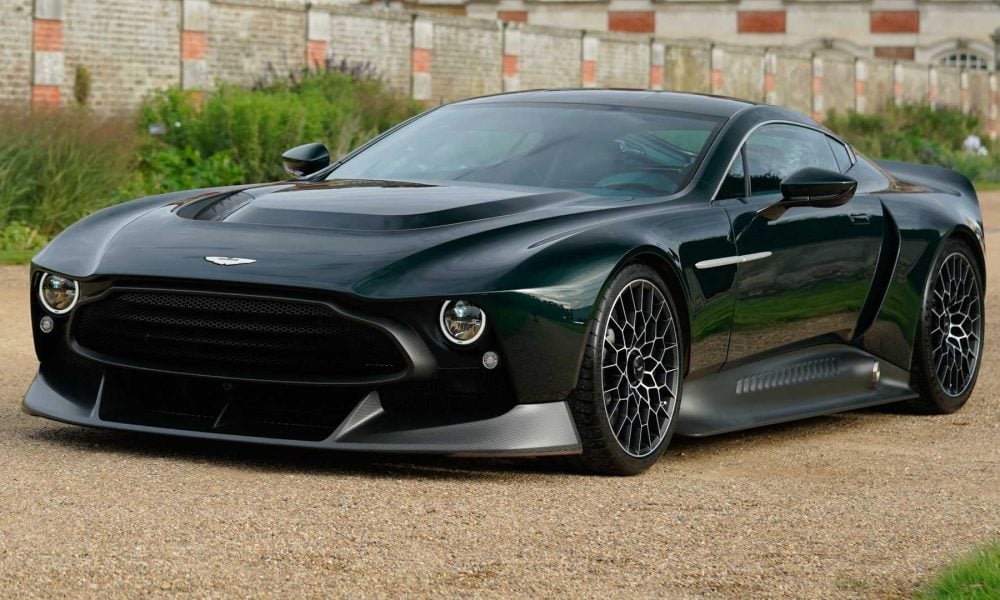 Aston Martin Faces $17.5 Million Lawsuit From Swiss Dealers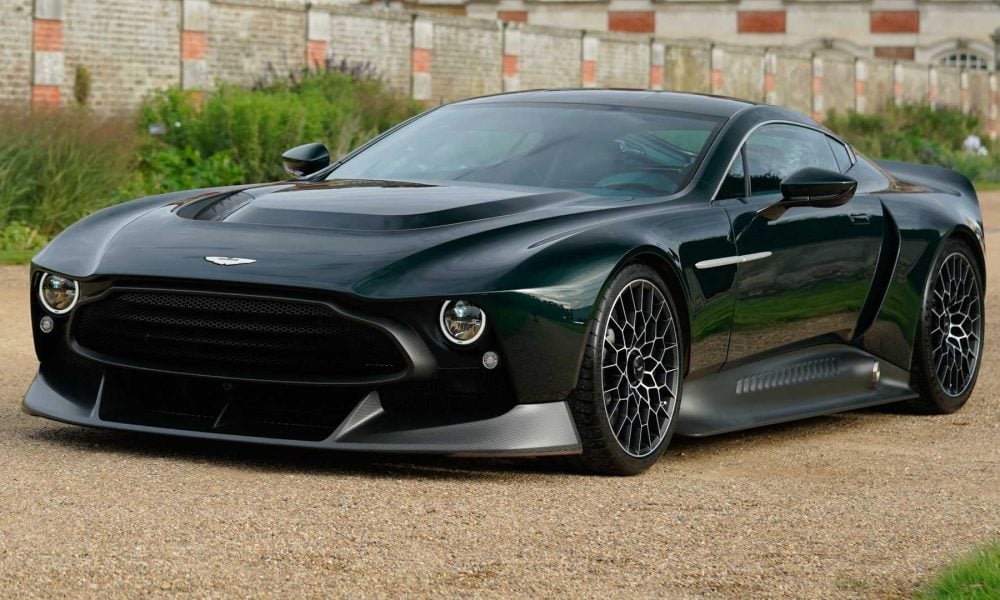 September 10th, 2022, was not a good day for Aston Martin. In September 2022, the U.K-based automaker confirmed that a Swiss auto dealer had lodged a lawsuit against them in the United Kingdom. According to the official statement from Aston Martin, the dealer – called Nebula Project – is accusing the auto manufacturer of retaining their funds. In other funds, the Swiss dealer says that they have existing funds with Aston Martin and that the car company was supposed to export new cars to Switzerland. However, they never received the shipment of the cars, nor did they have their funds refunded. Now, Nebula Project has launched a lawsuit for $17.5 million against Aston Martin.
The allegation suggests that Aston Martin was supposed to notify the Swiss auto dealer about the export of its latest model: Valkyrie. Given the sensitivity of the deal, very less is known about the actual incident. However, we reached out to close acquaintances of Aston Martin. Based on the investigation, we were told that Aston Martin and Nebula Project had a written contract in July 2022. According to the contract, Nebula Project released funds for the two upcoming models of the British carmaker: Valkyrie and Valhalla. However, it is essential to note that both are supercars. This means that each car is pretty expensive.
According to the closest sources, Aston Martin was "supposed to" ship out a specified quantity of these two lavish cars to the Swiss dealer. As per the lawsuit, Nebula Project claims that the dealer has not yet received the supercars. Furthermore, the grievance of the Swiss dealer is that Aston Martin did not notify them. For instance, if there was a problem with the shipment or the production of either Valhalla or Valkyrie, the Swiss dealer was supposed to be notified about it. Why? Because they had a written contract in place. Above all, Nebula Project had released the funds. But sadly, none of that happened.
Little About Aston Martin
Aston Martin Lagonda is one of the leading English car manufacturers that has been around for centuries. Originally founded in 1912 by Lionel Martin in London, Aston Martin was the leading manufacturer of luxury cars, not only in the United Kingdom but throughout the world.
Sure enough! Aston Martin thrived during the two great wars (World War I & World War II.) In fact, it came out of it stronger than ever before. It expanded its car production to sports cars and grand tourers. In 2021, Aston Martin recorded annual revenue of roughly $2 billion.
Coming out of the COVID-19 pandemic, Aston Martin still continues to cherish. Today, it is one of the leading carmakers not only in the U.K but throughout the world.