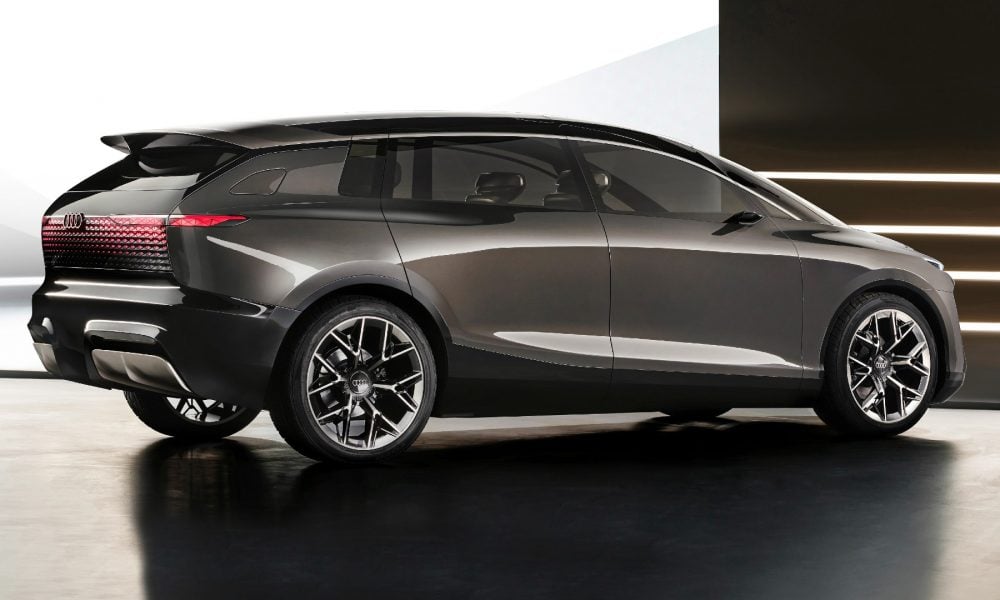 Audi Urbansphere Is the Luxury Minivan Of This Year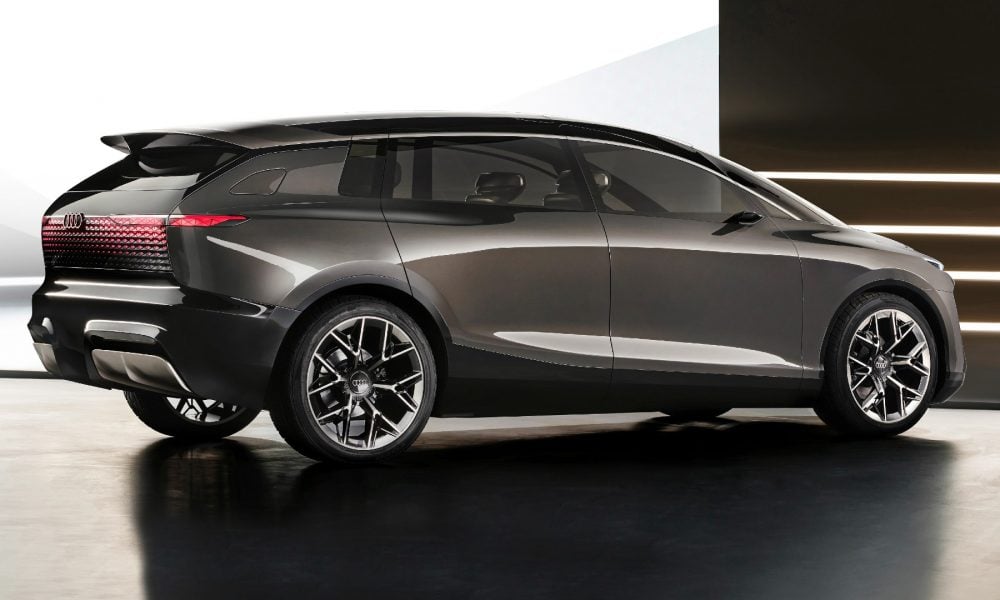 Audi has unveiled its latest vision of what Level 4 autonomous transport might look like, and it's probably not what you might expect. The Urbansphere is described by the German automaker as a concept car "designed for use in Chinese megacities" and follows in the wheel tracks of two other self-driving concepts, the Skysphere roadster and Grandsphere "private jet for the road."
After lots of teasing, the Audi Urbansphere concept is finally here as the latest member of the brand's future vision for autonomous driving. For this model, the brand puts the focus on driving in densely populated megacities. The Urbansphere concept came from work at the Audi design studios in Beijing and Ingolstadt. The company even interviewed potential customers in China to find out what they wanted from a vehicle like this.
The spacious urban sphere acts as a lounge on wheels and a mobile office, serving as a third living space during the time spent in traffic. To this end, the Audi urban sphere combines the luxury of complete privacy with a comprehensive range of high-tech features on board, even during the daily rush hour. Automated driving technology transforms the interior, in which a steering wheel, pedals, or displays are notably absent, into a mobile interactive space that provides a gateway to a wider digital ecosystem.
Audi Urbansphere concept descriptions 
The Audi Urbansphere stretch is 5.51 meters long and measures 2 meters wide. It is longer than the current Audi Q7 and it also has more interior space. There are only two rows of seats and 4 places inside the Urbansphere, which creates an added sense of interior versatility. The backrests of the seats can be tilted up to 60 degrees with leg rests that extend to create a very comfortable seating area. You can also turn the seats which can swivel in order to create a meeting lounge or a more personal experience with your passengers. The Urbansphere is supposed to transport people around cities, so power isn't this vehicle's focus. An electric motor on each axle provides a total of 396 horsepower (295 kilowatts) and 509 pound-feet (690 Newton-meters) of torque.
In terms of performance, the Audi Urbansphere is built on the Premium Platform Electric frame which is reserved exclusively for electric vehicles. There is a 120-kWh flat battery pack under the floor with 2 electric motors that deliver a total output of nearly 400 HP with 510 pound-feet of torque.
This translates into nearly seven hundred and fifty kilometres of range. Wellness is claimed to be a focus, too, thanks to stress detection software that uses facial scans and voice analysis to determine how occupants are feeling, and offers them ways to relax, such as via a meditation app. And to ensure no function is too strenuous to select, eye-tracking, gesture or voice control are all available, with the Urbansphere also offering the capacity to learn users' preferences.