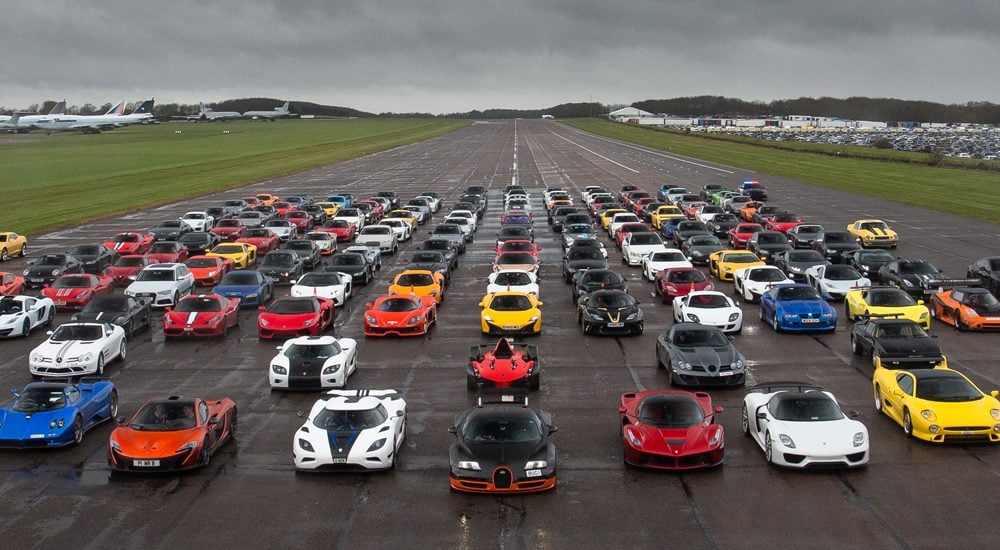 The Best Hypercars to Get in 2021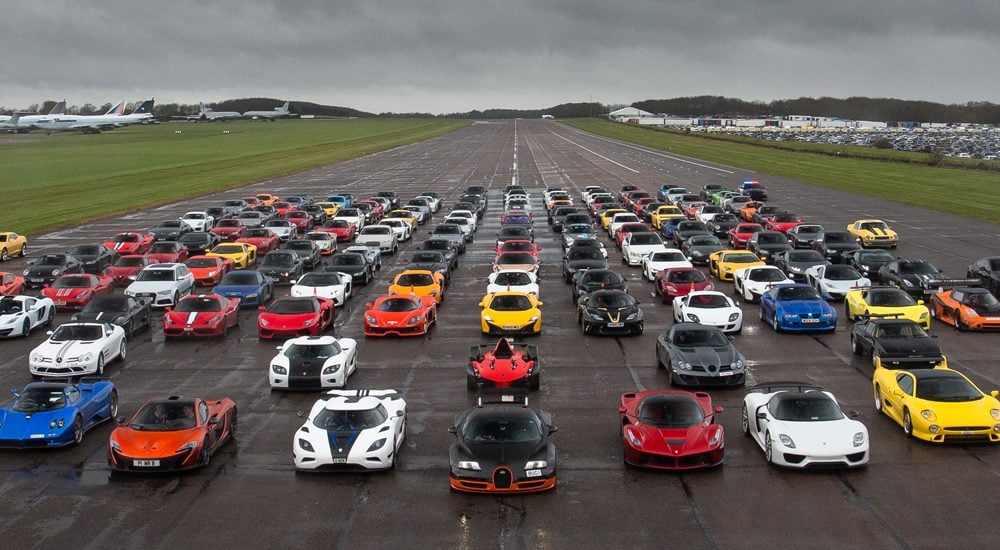 About a decade ago, in denoting automotive supremacy, hypercars were still some ways away from superseding supercars.
But, automakers love nothing more than a challenge, and thanks to that passion, we now have a new generation of hypercars to drool over. Today we're looking at the most powerful four-wheelers with peak automotive performance and speed!
Without further ado, here are some of the best hypercars in 2021.
1. Bugatti Chiron
In 2005, Bugatti, the Volkswagen Group's trophy brand, went down in history as the fastest production car. Following its widespread success, it took over a decade for the automaker to introduce a wilder beast, with a lighter carbon fibre monocoque and an engine delivering 1500bhp.
With firm and maybe even a somewhat underwhelming handling, the speed the Chiron attains in seconds is nothing less than remarkable. What might be a bit of a bummer is that it might not be the sweetest sounding thing on the planet. Think of maybe an express train or departing hovercraft. But, the performance it delivers is well worth putting up with a little extra noise.
2. McLaren Senna
When word of this hypercar broke out, car enthusiasts had more than a strong opinion about it. Many questioned if the name of the legendary and tragically fated F1 racer, Ayrton Senna, was even MacLaren's to use in the first place.
However, if you put those feelings aside and step into this advanced, purposeful, exciting, and extremely fast legal-track car, you'll find yourself eating your words. With a growling 800hp V8 and about 800kg weight, you might think that taking this puppy out on the road is a big no-no. But that's far from the truth. The Senna is an all-rounder that provides in terms of drivability, stability, and speed.
3. Ferrari LaFerrari
The latest top-of-the-line hypercar by Ferrari is the most sensational and greatest peak that this high-performance car has ever achieved.
The engine is powered by a naturally aspirated, spine-tingling, and incredible 6.3-litre 789bhp V12, combined with an electrical power of 161bhp sent directly to the rear wheels. Altogether, the powertrain makes an earth-shaking 950bhp. The last of these bad boys was produced in 2015. With 500 units in all, the auto vehicle company charged $1.4 million apiece.