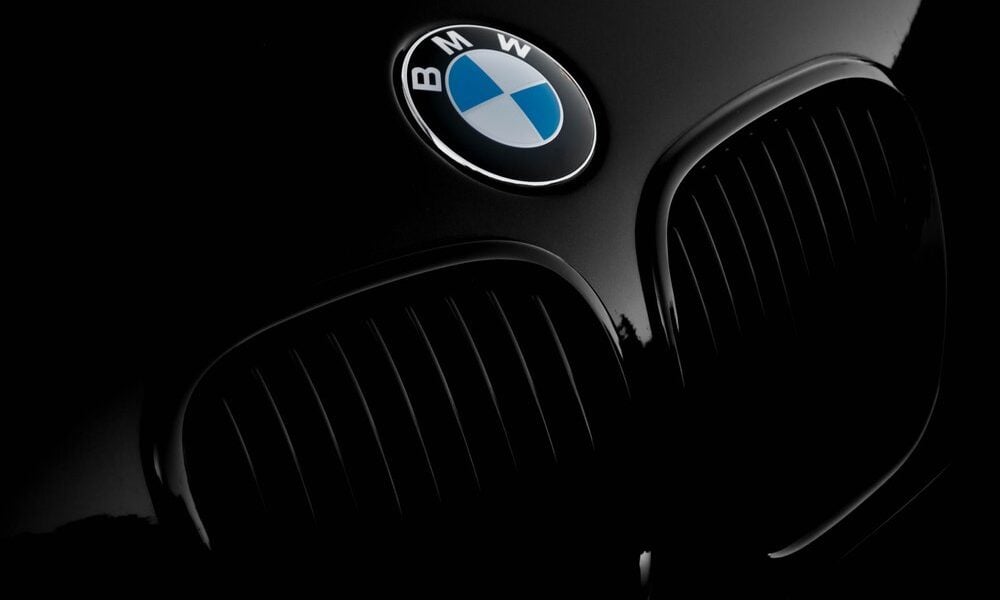 BMW Tests The New X1 On German Roads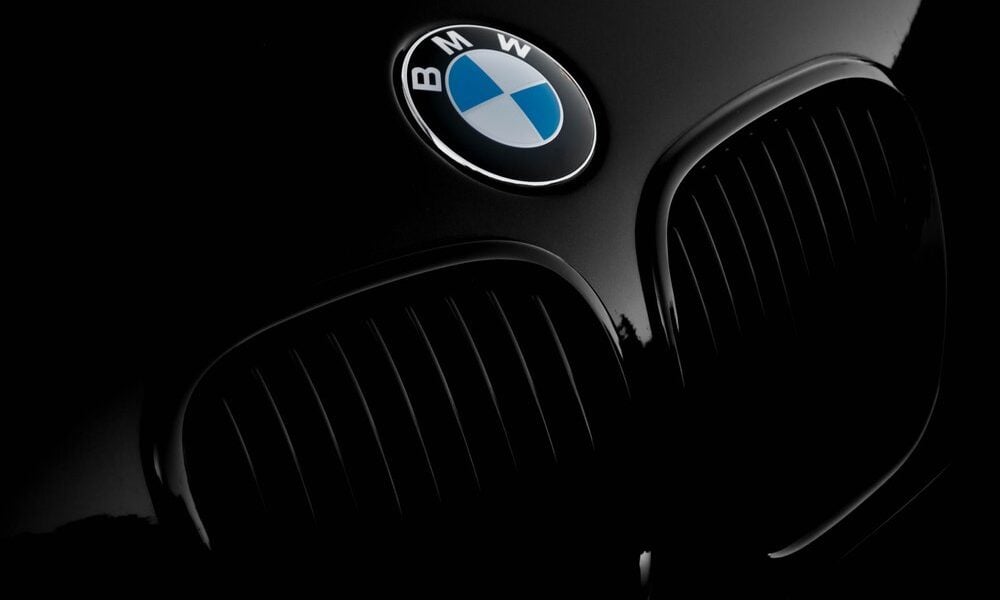 Life is full of mistakes, some huge and some ignorable, and everyone makes them sooner or later. But that doesn't stop winners from dreaming or creating new things. Instead, it pushes them to go beyond their limits and better themselves. Taking this philosophy quite literally, BMW is testing its upcoming X1 model.
Days after recalling its cars due to a software glitch, the company was pictured testing its third-generation X1 vehicle in Germany. Yep, you guessed it right! It's the same car that's scheduled for a mid-2022 release. 
Wondering what it looks like and what features it has? Well, here's a quick look at the beast!
How does the next-gen X1 differ from the current models?
According to leaked pictures, the BMW X1 will be a bolder version of the X2 model. It'll be stronger and sportier than the current X1 model and will have a more upright back like an SUV. It will feature enlarged kidney grilles, sharp headlights, and taller windows. It'll also have a small mesh-like thing above the bumper.
The car's inside will flaunt a high-class infotainment system and safer and user-friendly tech support. It's expected to stand tall in front of its rivals, the Audi Q3 and other BMW models of the same series. Even though the German automaker hasn't confirmed anything about an updated UKL platform, we're hoping that the X1 models will have an improvised UKL platform. They'll surely be an attention grabber like its previous versions and probably would become a bestseller too. 
And that's not it! The Munich-based company has also assured to release an electric version of the 2022 X1. It stated that somewhere around 2023, the car will make its debut. Though the details are quite slim as of now, rumors say it'll resemble the new iX3 in one or another way.
Perhaps it'll have a 282bhp single-motor rear-wheel-drive powertrain? We can't be fully sure until the company makes an announcement, but one thing is certain that it'll be up to the BMW mark and will not fail in surprising everyone.  
What's the recent recall about?
Lately, BMW issued two-vehicle recalls – first relating to a fuel pump problem and the second to a software system failure. The bigger recall forced the company to call back upwards of 50,000 cars that could crash due to a software glitch. 
In a report to NHTSA (National Highway Traffic Safety Administration), the German automaker wrote that the software glitch could lead to loss of braking assist forcing the car to crash.
If that happens, many lives will be lost, and lots of people would be badly injured, so the company is calling back all the cars, which it thinks might be affected by the problem. We're expecting BMW to solve the issue in a few months, but you never know, things like this could take longer too.