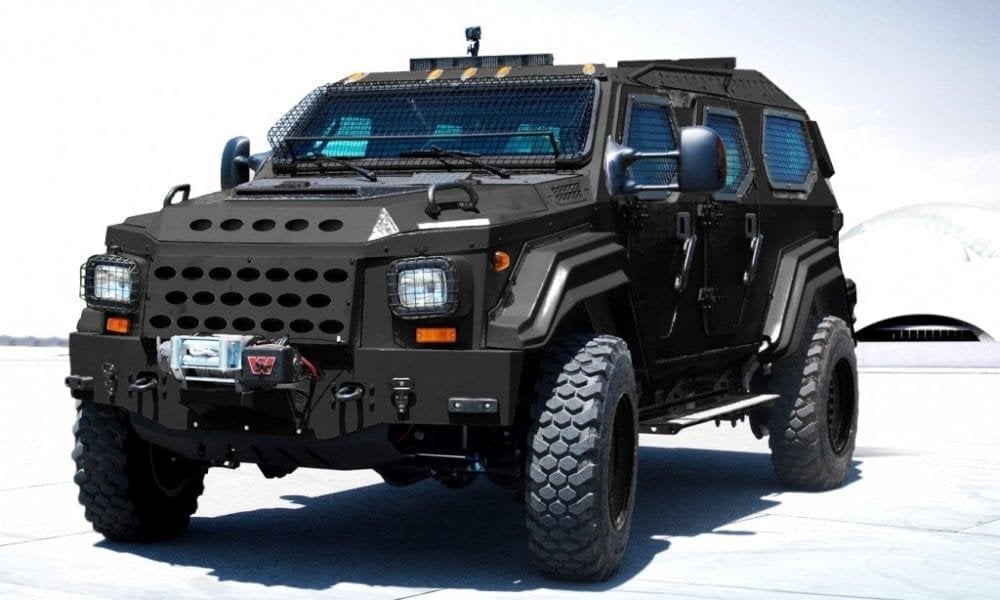 Celebrities With The Most Expensive Cars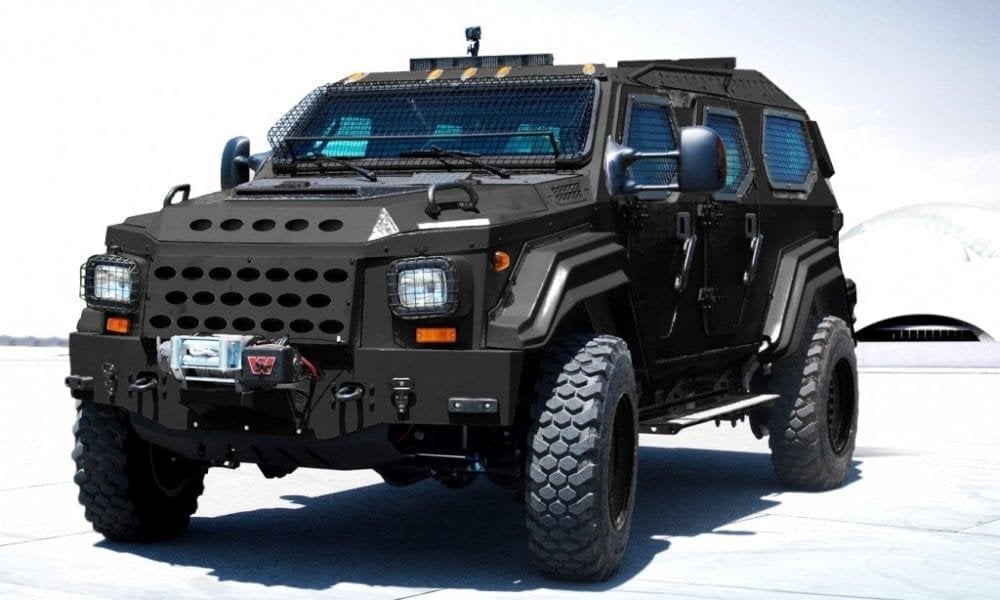 Cars. Not only are they a means of transportation but nice cars will definitely take you to the nice places. They are status statements. Celebrities own them as a reward for and a reflection of their hard work. Normal is not in their vocabulary.
"I've always been asked, 'What is my favorite car?' and I've always said 'The next one." — Carroll Shelby  
Here is a random list of celebrities with the most expensive cars:
 SAMUEL L. JACKSON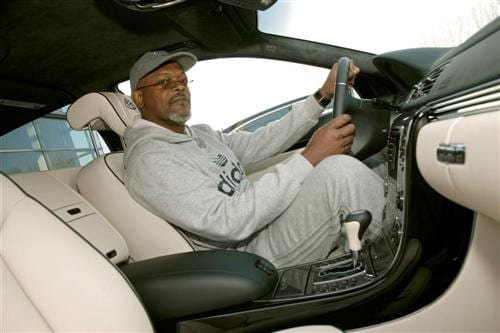 His acting career has made him rise to riches. Along with his luxurious house, he has a white Maybach 57S with custom champagne flutes, folding tables, and a built-in mini-fridge.
 
TOM BRADY
Argued to be the best quarterback of all time, this brilliant puppet-master coach is also known as the Golden Boy. Men envy him for two reasons: having a supermodel wife, and his car collections. He owns a Rolls Royce Ghost, an Audi R8, a Bugatti Veyron Super Sport, and a Range Rover.
 DAN BILZERIAN
Dubbed as the King of Instagram, Dan received a ton of money from his father and made something out of it. It was through poker and other ventures that he earned an obscene amount of money. He parties all-out, works out and lives to hang out with beautiful women.
He used to own a Lamborghini Aventador but chose to get rid of it because he lacked the space. Among his remaining cars are a Bentley Continental, a 6×6 AMG G63, and a Shelby Cobra.
 JUSTIN BIEBER
His mere existence seems to offend a lot of people. And if you're one of them, you will envy him more for not having the cars that he owns. Among the list is the Ferrari F430, a Lamborghini Aventador, Audi R8, Range Rover, and a Cadillac. He also received a 1965 Lincoln Continental on his birthday.
 
CELINE DION
Apart from having multiple mansions in Canada and the United States, Celine Dion is known as one of the greatest singers of all time with a net worth of over $400 million. She owns a 1995 Rolls Royce Corniche convertible. Her car has that classic and elegant look that matches her very much.
 
SIMON COWELL
Some might hate him and his opinions, but his judgement is the most awaited decision. He has a car collection that includes a Ferrari 360 Modena, Rolls Royce Phantom, and a Bentley Azure. He sold out his Bugatti Veyron.  
 MANNY PACQUIAO
One of the greatest boxers of all time, Manny earned $100 million after losing a fight with Mayweather. His checks must have been good because he can afford a Lincoln Navigator, a Porsche Cayenne, Mercedes-Benz SL, and a red Ferrari 458 Italia
 RALPH LAUREN
Ralph Lauren is not just one of the most successful fashion designers in the world but also a car collector. In Bedford Hills, in his massive complex are dozens of classic cars. He has Rolls Royce, Bentleys, and a very expensive Bugatti Type 57SC Atlantic. It is worth $40 million. In the whole world, there are just two of these type.  
 BEYONCE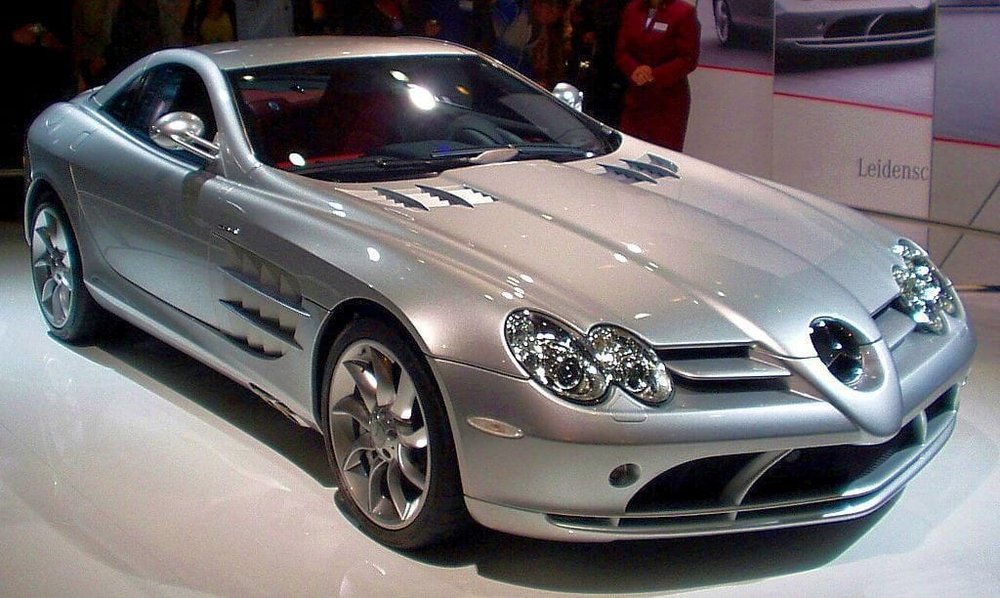 She is one of the most talented women in the world and together with her husband, Jay-Z, they form a powerful couple. To match their talent are the cars with class and expense. She owns a Mercedes-Benz SLR MacLaren and a beautiful 1959 Rolls Royce Silver Cloud.

 J. R. SMITH
J. R. Smith is a guard/forward who was traded to the Cavaliers. He is known to collect cars like a Ferrari 458, a Mercedes- Benz S55o, a Mustang Shelby GT500, Bentley Mulsanne, and the amazing Ghurka 5F Armored Truck. This is normally used by police and the military, but Smith decided to purchase one for himself. 
 DAVID BECKHAM
One of the former professional footballers with an impressive car collection is David Beckham. He owns an Audi R8, Cadillac Escalade, Rolls Royce Phantom Drophead, Bentley Mulsanne, a couple of Porsche cars, and a Hummer H2.