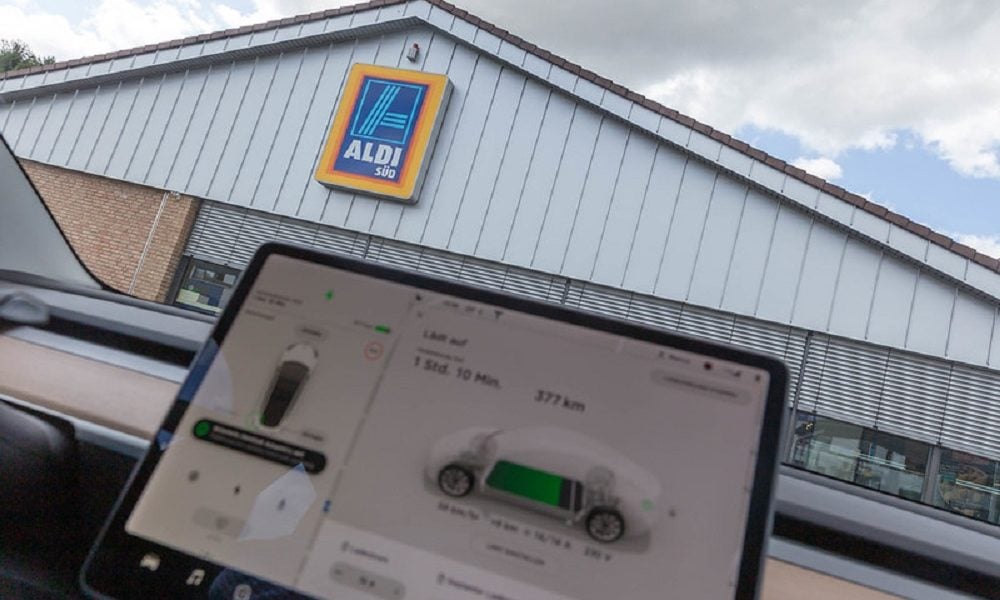 Electric Car Manufacturers Will No Support Having Touchscreen Video Games in Their Cars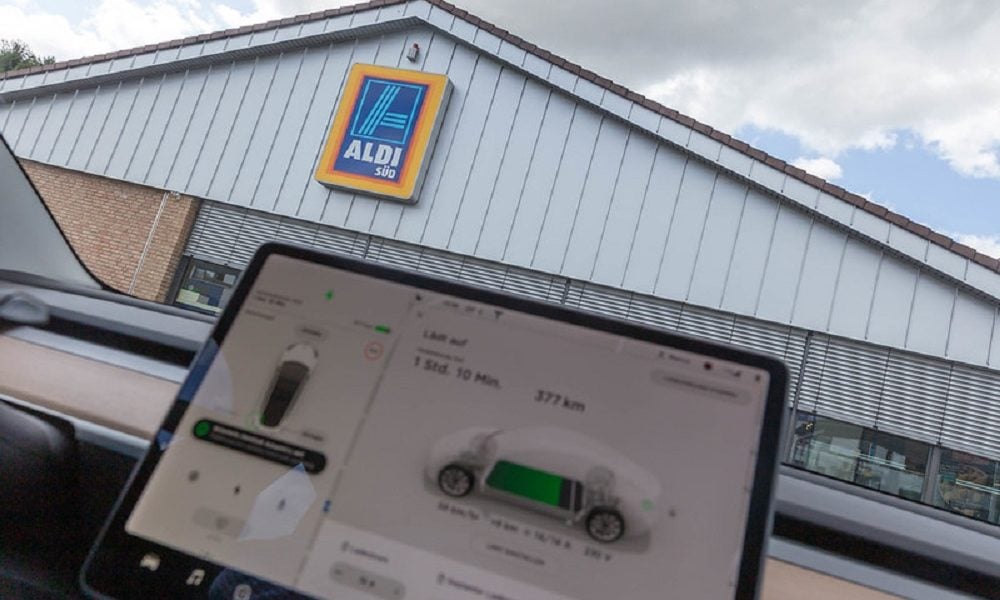 Automobiles technology has advanced to setting up display screens in front of the dashboard. These screens contain physical controls that work the same way as a smartphone. The biggest problem arising from this is that it distracts drivers and increases the risk of car accidents. Tesla and Mercedes even added video games to the screen that put drivers and passengers at a life-threatening risk, they now have decided to add locks to this feature.
Despite the obvious threats consumers are not ready to see this feature go. Many customers feel that having screens in front of the car dashboard is now as much a part of the car as the radio was back in the 1970s.
People who drive on long routes on the interstate say that they need these screens for easier navigation and to make an, otherwise boring, commute somewhat entertaining. Parents are also happy to put on their kid's favorite movies or cartoons to make keep them distracted.
Tesla has added other quirky features such as streaming services like Netflix, Hulu, Amazon prime and now there's also Karaoke feature. The autopilot system allows smart driving with sensored braking, gear changes, acceleration and deceleration, even helps drivers with driving on motorways and highways allowing them to stretch their hands and legs after a long drive.
This feature too has reported many accidents and deaths as the system isn't entirely effective and it is necessary for drivers to keep an eye out. The latest addition of videogames mounted on dashboard calls out for a NHTSA (National Highway Traffic Safety Administration) review regarding the in-car entertainments and limiting them to only being used while parked.
Mercedes issued a recall for all the models that included TV functions while driving. Studies have reported that infotainment systems are always distracting even if one is familiar with the buttons and knows exactly where the buttons are, the driver still has to look down and check. The few seconds of looking away can bring you a lengthy health bill.
As we move on further in life, companies and businesses start looking up alternative ways to excel their business but should there be a line between entertainment and safety?
Entertainment and driving assistance gadgets are two different things that should not be mixed up. Car features should be kept simple and easy and should be only limited to a car and not mixed with a home lifestyle.
Car entertainment has been a lifesaver of all of us who needed things to keep their mind busy on road trips and boring car rides but perhaps adding games and other similar features has overstepped the line. Tesla itself has repeatedly told customers that despite it's automated self-drive feature drivers have to stay alert behind the wheel at all times.