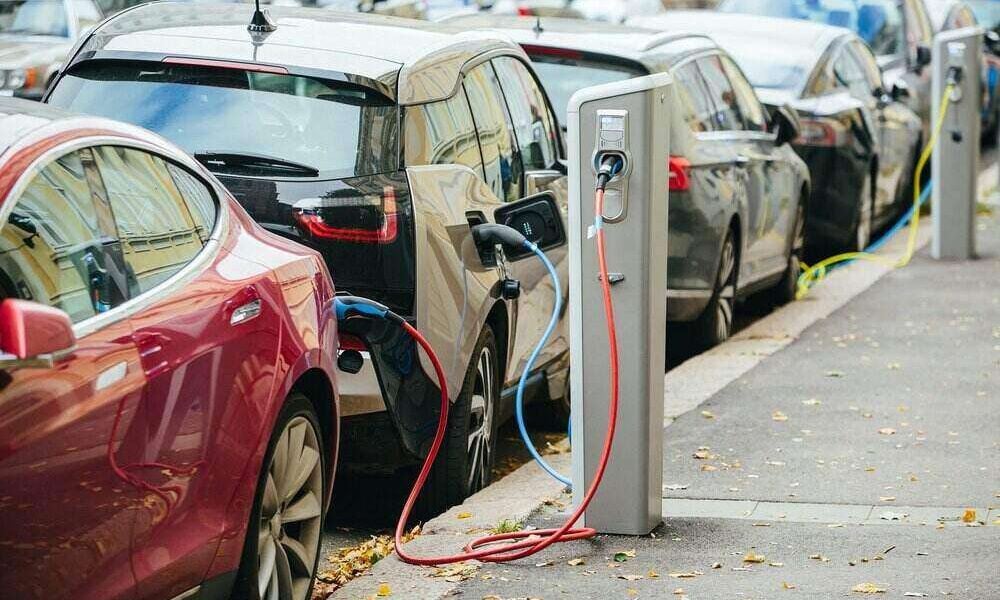 Electric Vehicles: A Step To A Better Tomorrow Or Just A Fantasy?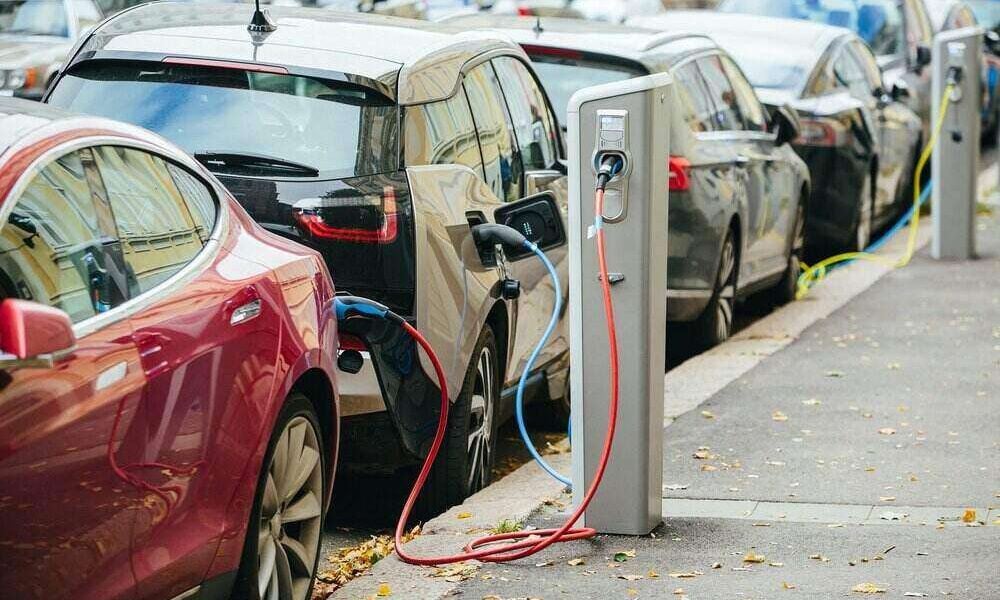 Five years ago, if someone asked people to quit using gasoline-powered cars, they would have thought they were being fooled. But now, when almost every other environmentalist suggests the same thing, people take it more seriously. Ever wondered what changed in the past years? Why are people more concerned about the environment now?
Well, it's because the damage done in the past years has put our own futures at stake. If we don't take bold steps now, there might come a time when life becomes extinct on Earth!
Speaking of bold moves, here's how different countries are taking small steps towards a greener future, starting with quitting combustion engines.
Electric is the future
The first step that many countries have taken is to reduce or stop using combustion engines. If you've been watching the news lately, you would know that even the climate talks conducted in Glasgow this year ended with allowing only zero-emission vehicles to be sold by 2040. The European Union (EU) also supported this decision. It said it would implement the rule five years early by 2035. 
When Coltura, an advocacy group, conducted a poll in the United States, more than 50% of voters called for all new cars to be electric. But it seems they will have to wait a bit longer to see that dream come to life 'cuz the federal government isn't ready for a full phaseout yet. However, some states like California, Massachusetts, and New York have already promised to put an end to gas car sales in the coming 15 years. 
Is this goal achievable?
It's hard to say now whether or not the EU and other states will be able to stop gas car sales by 2035, but one thing is for sure, all of them are moving in a positive direction. If everything goes right, they will be able to achieve their goal too. The basic problem they could face in this journey is gaining people's support. FYI, not all people are in support of electric vehicles (EV). Some doubt their capabilities, some find them expensive, and others are just too lazy to adapt. 
Jasmine Sanders, the executive director of OurClimate, says turning electric by 2035 will require loads of change. Both people's mindsets and technological advancements are needed to pull off this plan. She explained that authorities would have to start convincing people early. Waiting till 2034 and then asking people to quit buying gas cars all of a sudden will do no good. Most importantly, nobody would listen on such short notice. 
Another thing needed is charging infrastructure for such vehicles. Currently, 97% of the U.S. auto market is filled with gas and diesel vehicles. If we want to remove gas vehicles from this pool, we will need lots of charging stations to support the EVs. 
Overall to make this dream come true, people and authorities will have to work together. Unless they do so, individual states taking stands means nothing.