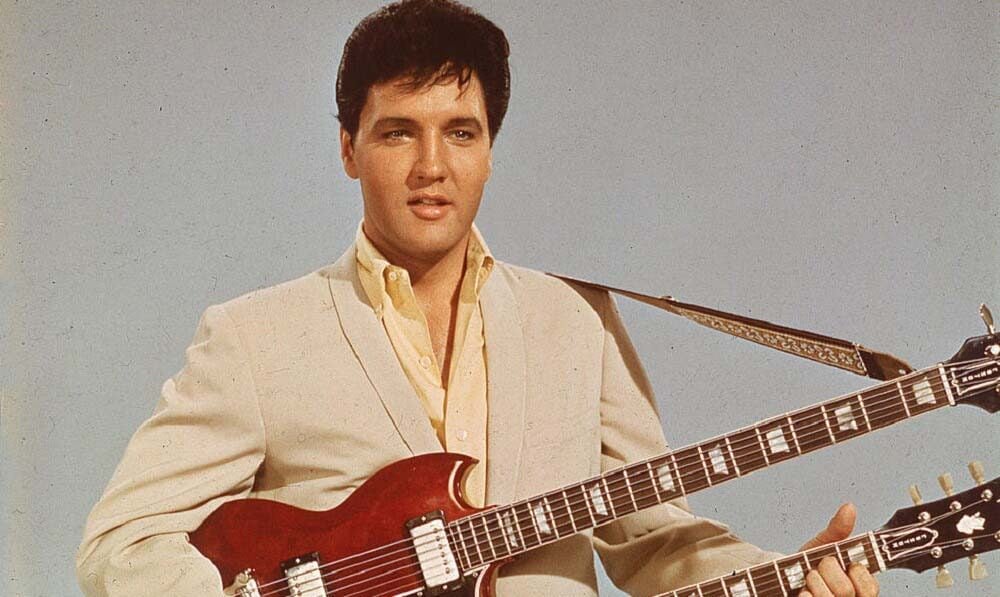 Elvis Presley Loved this Automaker So Much He Collected Hundreds of Cars Made by It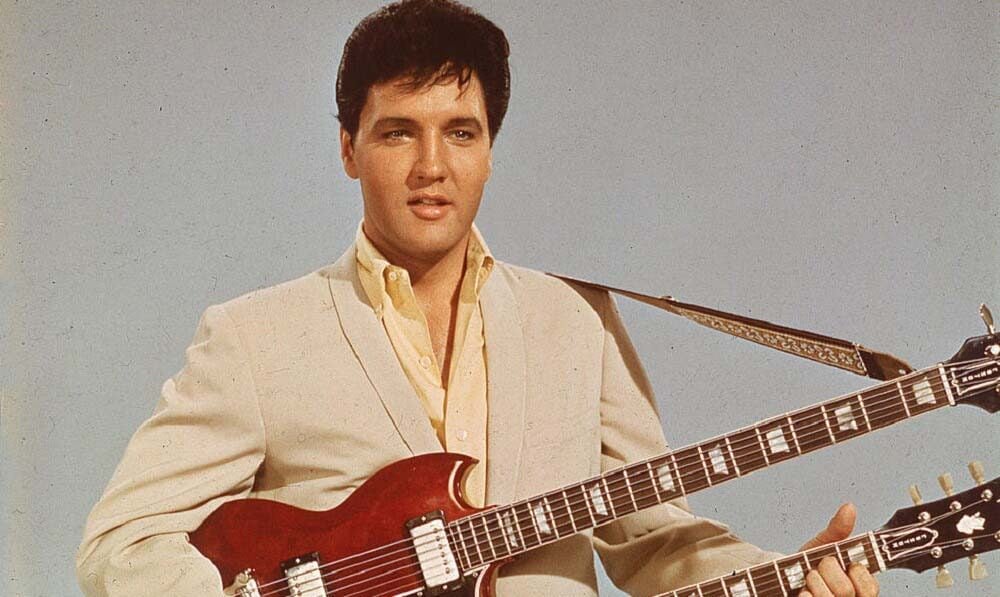 Elvis Presley may be a step above other famous musicians because of his legendary status as the King of Rock and Roll but he shares one similarity with his fellow rockers: a love for fancy cars.
With a lot of money to play with and even a lot more cars to choose from, the rockabilly pioneer ended up with a massive collection of classic cars made in the '50s and '60s. He had an obvious preference for one particular brand though.
King of Cadillacs
Growing up poor in Mississippi, the young Elvis reportedly dreamed of owning a shiny car. So, he went all out when he did hit it big time in Hollywood.
Presley was known for owning hundreds of Cadillacs throughout his lifetime. His love affair with the American automaker began in 1955 when he bought his first Caddy, a Fleetwood Series 60.
The 'Can't Help Falling in Love' singer used the classic car with his band, The Blue Moon Boys, to get around. Unfortunately, the vehicle ended up giving up on the King just a few months after its purchase.
Presley bought himself another one and another one until he acquired over 200 Cadillacs, some of which he gave away to friends and family.
A Preference for Pink
One thing you should know about the King's first Caddy is that it had a pink paint job he loved. So, when the second Fleetwood Series 60 he bought came in a blue hue, he asked a neighbor to paint the vehicle.
Following his request, they gave the car a makeover and even used a color known as 'Elvis Rose' to do the job. The Pink Cadillac would become a part of Presley's public image and would even make it into song lyrics.
His pink caddy is reportedly now displayed at the Graceland Museum, Presley's mansion in Memphis, Tennessee.
Lasting Legacy
A collection of Cadillacs is far from the biggest legacy Presley left behind though.
His success in the '50s made way for the cultural revolution that rock and roll going mainstream brought about. His music and performances remain to be an inspiration for other big artists that followed in his footsteps.
And although he tragically died at the young age of 42 in 1977 with only $20 million left to his name, his timeless music and enduring charisma led his estate to grow to $300 million in the present.