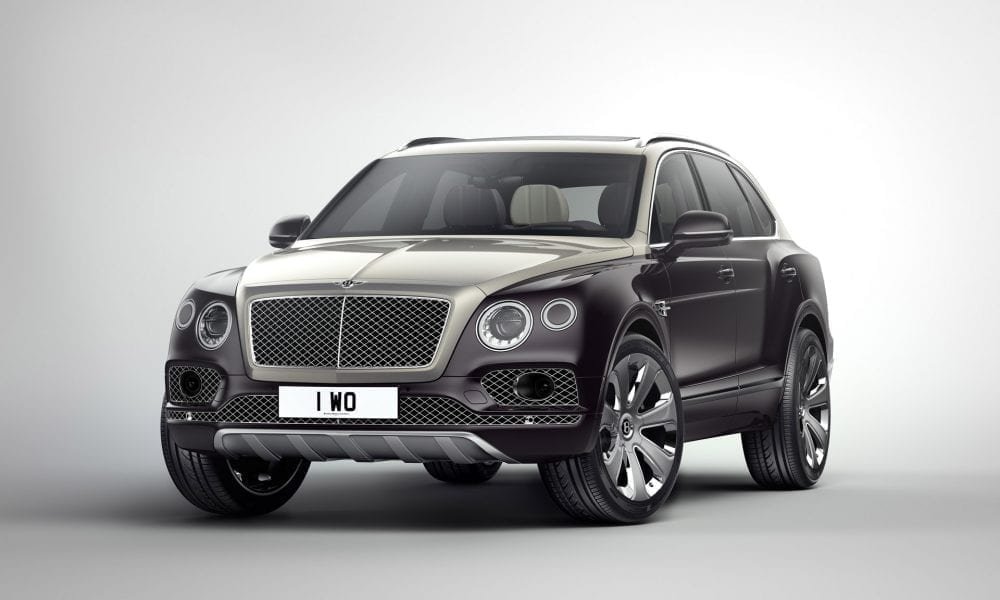 The Most Expensive SUVs in The World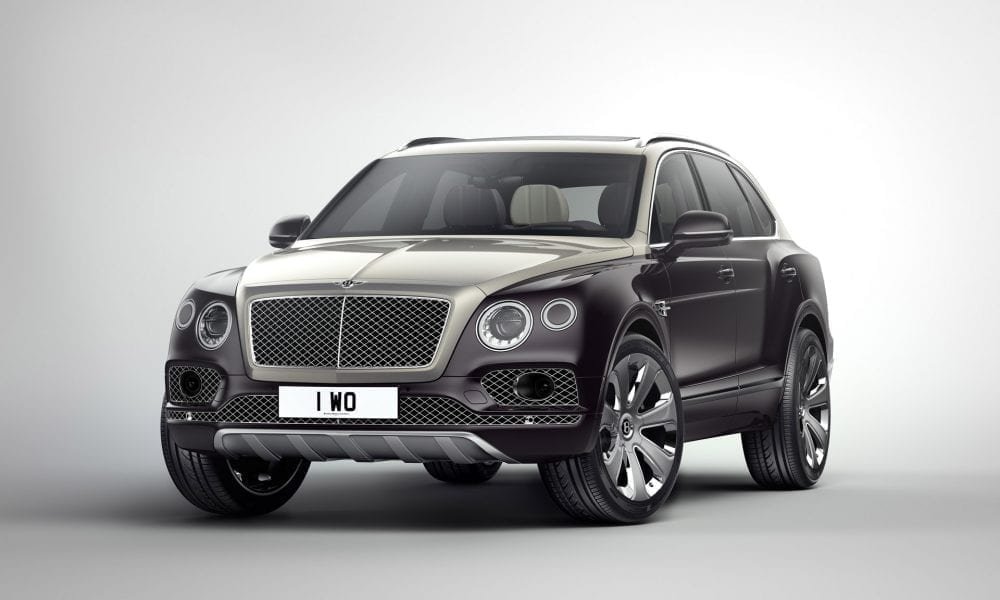 Most of the time, you will not think about SUVs when someone mentions luxurious cars. You might have forgotten how expensive these cars can be. We are here to help jog your memory.
To be fair, almost any vehicle can be labeled as 'a sports utility vehicle.' Most of the time, those who manufacture them try to develop newer models with more cup holders, USB ports, and leg space. This is a smart thing to do since people who are looking to buy an SUV usually do so for their family lives' needs such as running errands, going to work, or taking their children to school. However, the manufacturers want us to be reminded that you can have all of those options in a luxurious vehicle.
"A Rolex watch or an expensive car are the things guys often use to show status, wealth, and basic desirability." — Helen Fisher 
To help keep the awareness of awesome SUVs, we have made a short list that includes some of the most expensive, and exciting SUVs in the world.
 Audi SQ7 –
75,000 dollars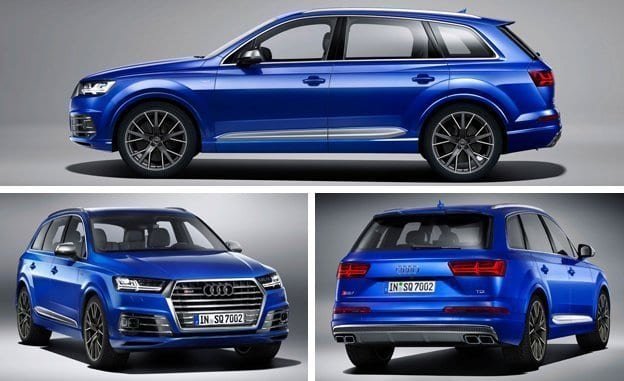 This bruiser vehicle, unfortunately, is still not available in the United States of America. And that is a big shame since it is awesome. It is equipped with a supercharged diesel V8 (4.0 liter) and a hybrid system. While not setting any records, it provides the driver with 435 horsepower, and it can provide you with an impressive 664 pound-feet of torque.
Audi SQ7 is a true SUV that can move its 5000 pounds of weight so efficiently that it will go from 0 to 60 in under 5 seconds. Also, you get 31 miles for every gallon of diesel you feed it.
 
BMW X5 M and X6 M –
104,000 dollars
These two SUVs are both marvels of German engineering. While you would expect an SUV to break and turn like a big heavy truck (which, according to the laws of physics, they should) they most certainly do not. The engineers from BMW chose to ignore physics and make a Sports Utility Vehicle that drives like a sports car. With a twin-turbo V8 engine that is packing 567 horsepowers, these cars can go fast. A four-wheel drive and super-precise handling complement the engine for a thoroughly enjoyable ride. If only it didn't cost quite as much.

 Porsche Cayenne Turbo S

–

160,000 dollars

You cannot really talk about the most expensive SUVs around and not mention Porsche Cayenne Turbo S. This is basically your Cayenne GTS but on steroids. It is a 570 horsepower truck with great German-engineering developed handling, braking, and track composure. It will accelerate from zero to 60 in 4 seconds, and you can make it go almost 180 miles per hour.
 
Tesla Model X P100D

–

140,000 dollars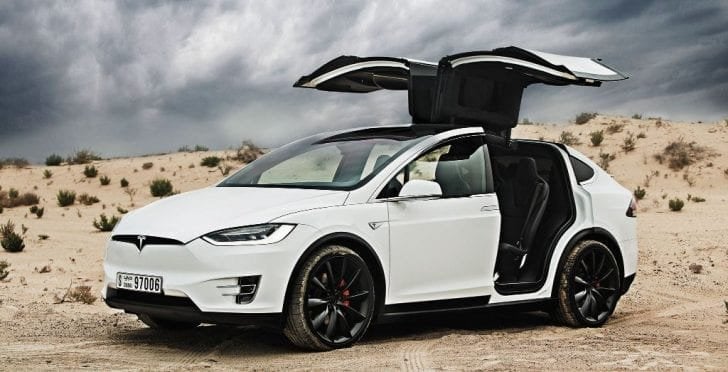 Have you ever wanted to own an SUV that can beat a Ferrari in a drag race? Well, if you can fork over 140k dollars, you might just get it. Tesla Model X is an incredibly powerful car. While it cannot be taken off the road, its dual electric motors can be utilized to deliver almost 700 horsepower to its four wheel drive.
Not only is it the quickest SUV right now, it actually ranks pretty high up when compared to fastest cars in the world. In fact, it was tested by racing an Alfa Romeo 4C Spider, a really fast car in its own right, but it was not a fair race. They made the Tesla drag a trailer that had another Alfa Romeo 4C Spider on it, and Tesla still won. It can actually go from 0 – 60 in less than 3 seconds. And, it can drive itself even on a really curvy road. The doors even open and close themselves. Now that is exciting.
 
Bentley Bentayga

–

229,000 dollars

The reigning champion of all SUVs. Bentley Bentayga is not only a super-powerful car, but it is also very classy. You get it all with this car — the classical British luxury design and the strength to go with it. Luckily for the company, Bentley signature look translates perfectly into SUV proportions. That means that they can still make an SUV that is obviously a Bentley.

It sports a 600 horsepower W12 engine, drives like lightning, hitting 187 miles per hour; it even has a fuel-saving mode. Not too sure that people who can afford this car care about fuel consumption as it costs a whopping 229,000 dollars.