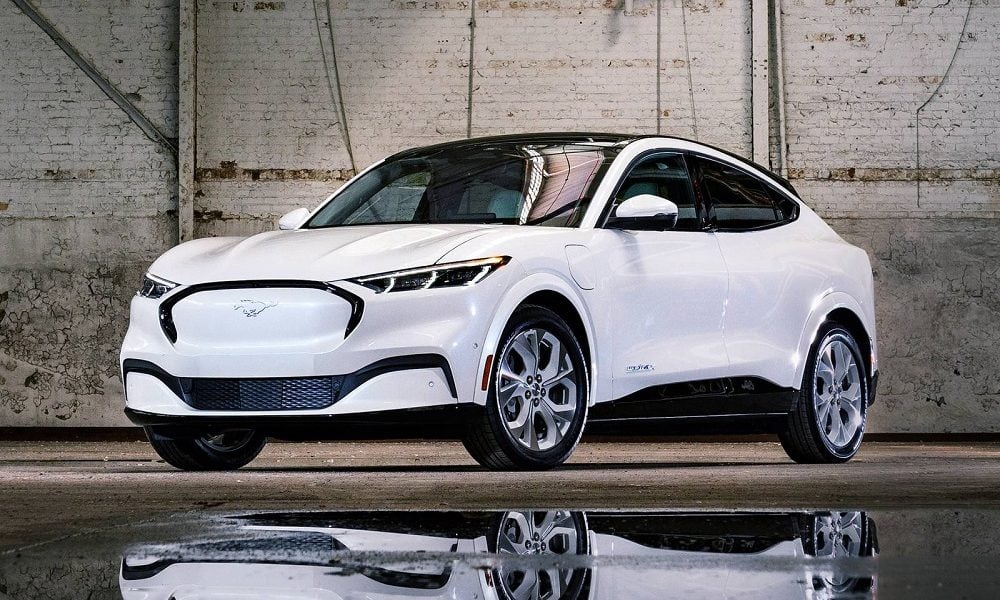 Ford Mustang Mach-E: A Review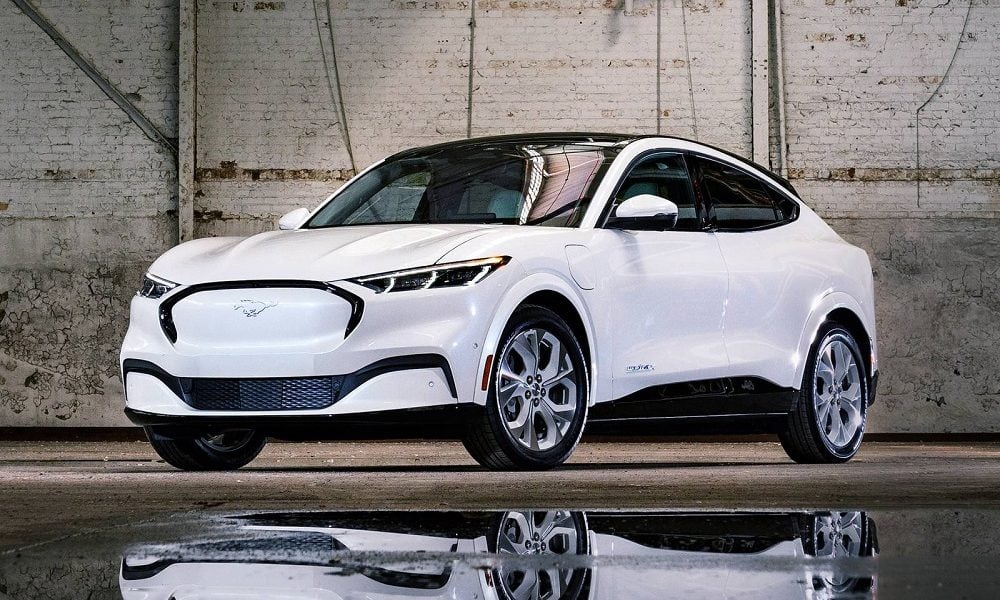 The Ford Mustang is one of the most legendary cars in automotive history. Over the years, it has become an icon, and it's no surprise that when Ford announced they were creating a new electric model, there was widespread excitement and anticipation. Now that the fully electric SUV, the Mustang Mach-E, is here, we are looking at this brand-new addition to the iconic lineup.
Performance and Range
The Mach-E is available in several different configurations, with varying levels of performance and range. The base model features a 75.7 kWh battery pack and a single electric motor that produces 255 horsepower and 306 lb-ft of torque. This model has an estimated range of 230 miles on a single charge.
The GT model, on the other hand, features a larger 98.8 kWh battery pack and dual electric motors that produce a combined 459 horsepower and 612 lb-ft of torque. This model has an estimated range of 250 miles on a single charge and can accelerate from 0 to 60 mph in just 3.5 seconds.
Interior Design and Features
Inside, the Mach-E features a spacious, modern, minimalist cabin. The dashboard is dominated by a large 15.5-inch touchscreen display that controls most of the vehicle's functions. The touchscreen is intuitive and responsive, and it features Ford's latest Sync 4 infotainment system, which supports Apple CarPlay, Android Auto, and over-the-air software updates.
The Mach-E also features a unique "Phone as a Key" system, which allows drivers to use their smartphone as a key fob. This system eliminates the need for a physical key fob and allows drivers to unlock and start the vehicle using their smartphone.
Safety ratings for the Mustang Mach-E
When choosing a car, safety is always a top priority. And when it comes to the Mustang Mach-E, Ford has done their homework to ensure this electric SUV is up to par. The National Highway Traffic Safety Administration (NHTSA) gave the Mustang Mach-E a five-star overall safety rating, the highest possible score.
This rating considers the car's performance in various crash tests, including frontal crashes, side crashes, and rollover tests. With such impressive safety ratings, it's clear that the Mustang Mach-E is not just a stylish and fun-to-drive car but one that prioritizes the safety of its occupants.
Driving Experience
The Mach-E offers a smooth, quiet driving experience with instant torque delivery and a low center of gravity. The ride quality is comfortable, and the steering is responsive, making the Mach-E easy to maneuver in tight spaces.
One of the standout features of the Mach-E is its regenerative braking system, which can be adjusted using the vehicle's touchscreen. On its highest setting, the regenerative braking system provides a one-pedal driving experience, allowing drivers to accelerate and brake using just the accelerator pedal.