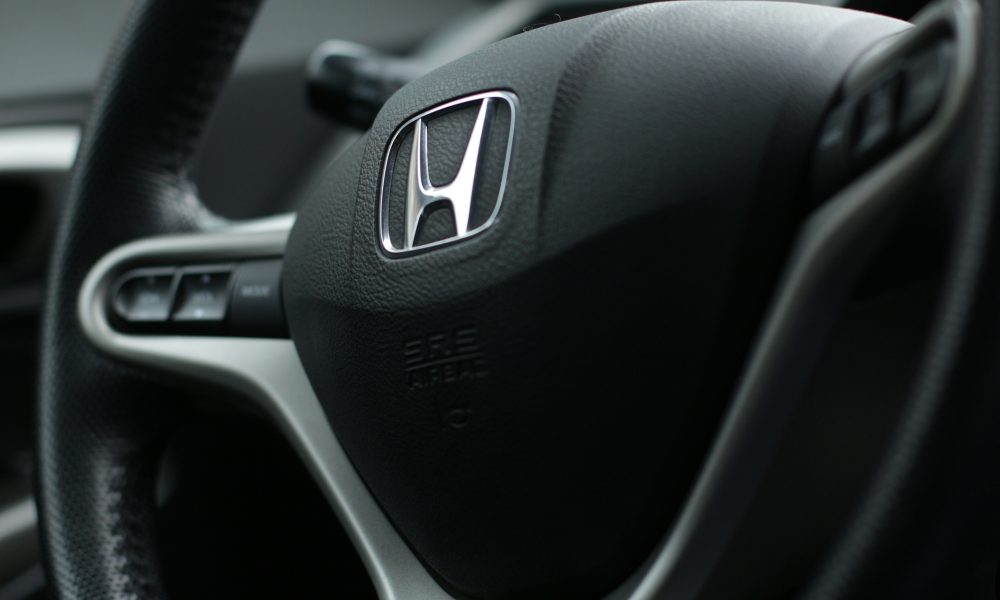 Here's an Early Peek at The 2022 Honda Civic Sedan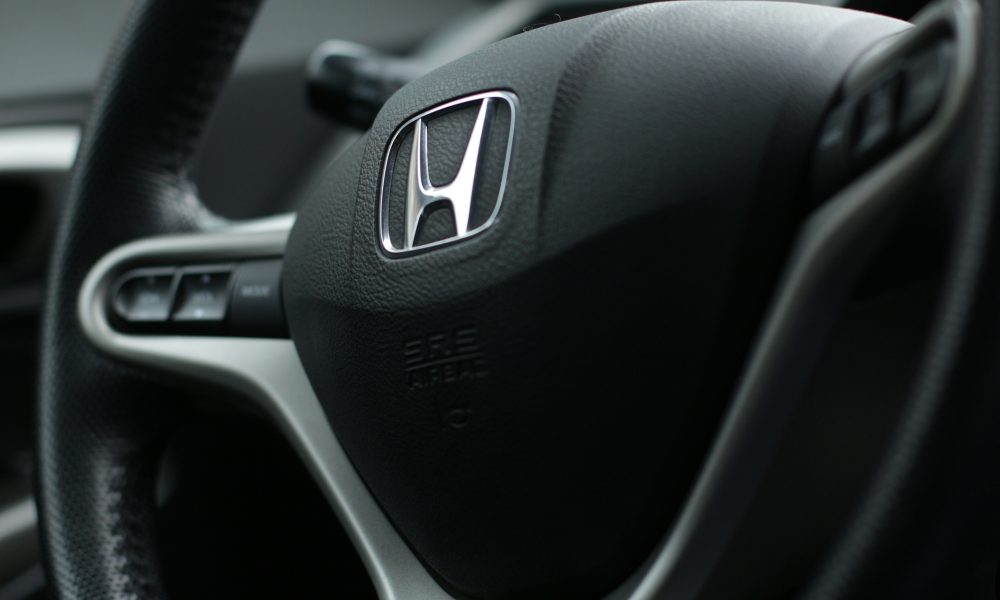 The news of Honda's next-generation Civic Sedan has spread throughout the internet in the form of leaked photos, patent drawings, and concept-car form. These images reveal a china-market version of the 2022 model, which features some new elements, such as smaller wheels and fewer adornments. However, the 2022 Civic sedan looks deceptively good, with cleaner lines than its predecessor.
The new Civic's markings highly indicate that the car is built by Dongfeng-Honda, the joint venture that targets the Chinese market with Japanese-assembled cars. Nevertheless, it seems like the US will have the same trims as the China-market version.
How's It Lookin'?
In terms of style, the 11th Generation Civic looks far more evolved than its predecessor, with elongated and sleek headlights. Honda also made some tweaks to the front with a diminutive low-mount and blacked-out grill that doesn't look too overpowering. The wrap-around headlight design and integrated spoiler complement the overall design, especially the side profile's body lines.
Although it hasn't been confirmed by Honda yet, we're expecting the new Civic trims to feature petrol and petrol-hybrid engines under the hood along with a more techy interior and improved safety features. The engine options and powertrains remain the same with 1.5L and 2.0L gasoline mills with automatic transmission. The 2.0L trim is expected to put out 158 horsepower, while the 1.5L will produce up to 174 horsepower.
When Do We Get Our Hands on This Baby?
We're still awaiting the official word from Honda, but it looks like this model will arrive first in the US, followed by the Si and Type R later in the year. However, the 2022 trims will not feature the two-door Civic coupe. One of the most exciting things we noticed from the leaked photos was the interior layout, which shows an eye-catching, simplistic dashboard featuring the trending tablet-style infotainment screen.
Wrapping It Up
Honda will officially share more information in a few months before the cars go on sale before the summer. With the pandemic looming, prices are expected to stay relatively close to the current model, which starts at $22,245 for the sedan and $23,195 for the hatchback.