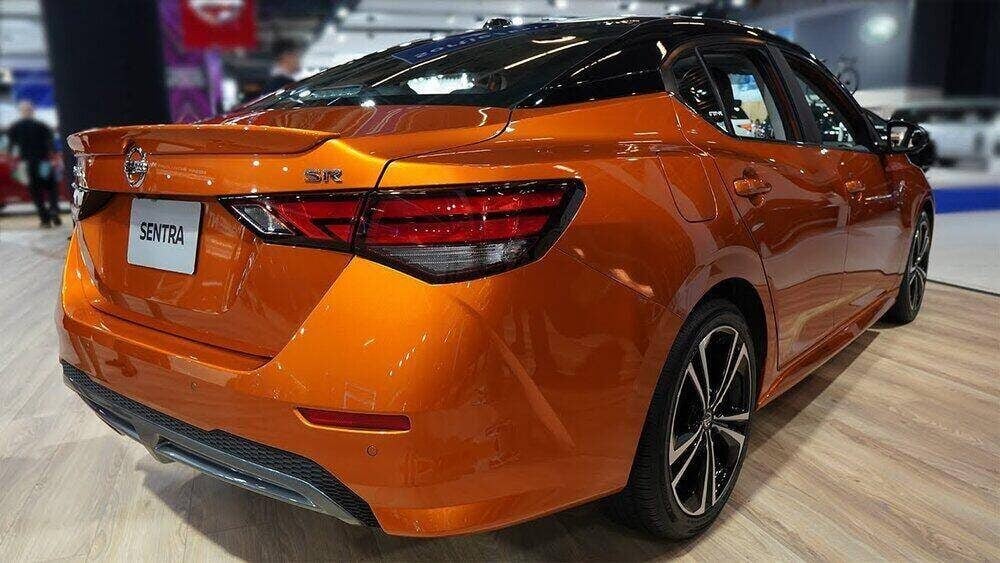 Here's Everything You Need to Know About The 2021 Nissan Sentra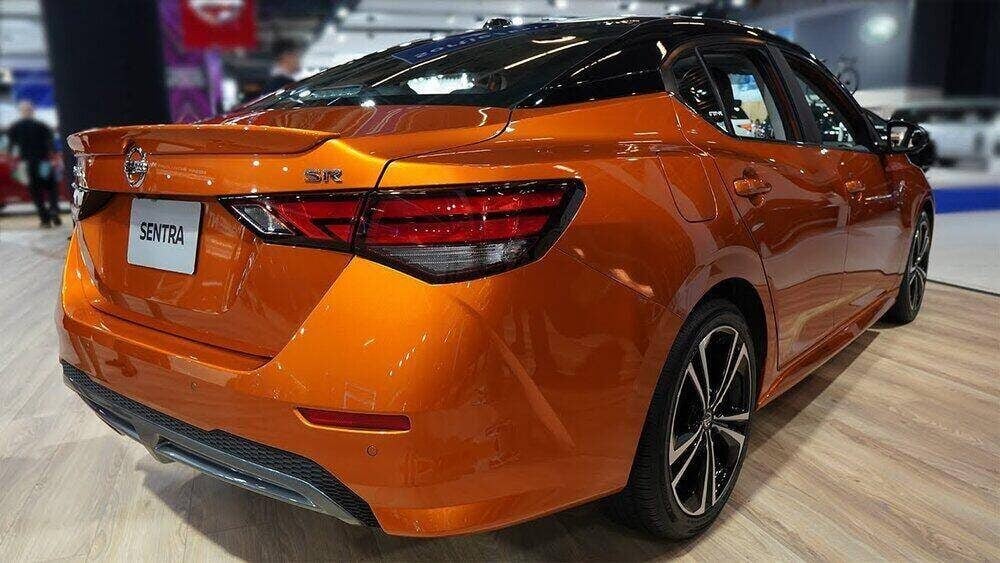 Everything is exciting when it comes to owning a car, from revving up the engine to sitting behind the wheel. But in today's time, purchasing a car that you love can be difficult. People are often thrilled with the mere thought of visiting a car dealership to buy a car, but they end up getting disappointed in learning that their favorite car is quite high maintenance. 
Read – How to Maintain your Car?
In today's time, getting a car that fits your budget and is packed with extraordinary features is tough. But thankfully, we've got our eyes on a stunning model that will not only satisfy the wheel-enthusiast in you but also save your pocket from tearing.
Presenting the all-new Nissan Sentra Sedan – a beautiful piece that fits the definition of a luxurious family car. Let's check out everything about this beast right here!
A quick sneak peek into the 2021 Nissan Sentra
Nissan has been producing the Sentra model since 1982. The design has been innovated repeatedly to suit market needs, but the 2020 model broke all previous records and emerged as the most desired family car. 
However, while we were still praising the 2020 Nissan Sentra, the company announced that in 2021 they'll be launching a new Sentra model, and the mere news left fans awestruck. Planned to start at $20,335, the new model is expected to be packed with exciting features.
The new model will follow the 2020 version and will come in three flavors, namely Nissan Sentra S, SV, and SR. With sixteen-inch steel wheels and keyless entry, the S model will be priced at a starting tag of $20,335. The car's wheels will be covered, and the sedan will start with a simple push-start button. Moreover, Nissan has added its proprietary Safety Shield 360 to the car along with standard Apple CarPlay and Auto capability.
After the addition of Apple Carplay, iPhone users can now easily control their sedan radios and listen to their favorite music, and that too, hands-free. The auto capability gives you access to take calls while driving, navigate flawlessly, listen to music or audiobooks, and check messages by connecting your mobile with the car. 
Moving on to the SV version, it comes with 16-inch aluminum wheels, cruise control, an eight-inch touch screen system, and a powerful six-speaker audio system. The price of this model is $21,395. The SR model, on the other hand, is supposed to have 18-inch wheels with LED headlights, and a cloth interior with orange colored stitching. The SR model will also feature a dark chrome grille and a spoiler feature, priced starting from $22,675.
Read – Tips for Keeping Your Car New for Longer Time
To wrap it up
The latest Nissan Sentra will be available for sale from January 2021 and is likely to dethrone cars like Honda Civic and Toyota Corolla. Everyone is excited about the new model and is keeping their fingers crossed. But we request you to be a little patient and wait for the first user reviews to arrive.