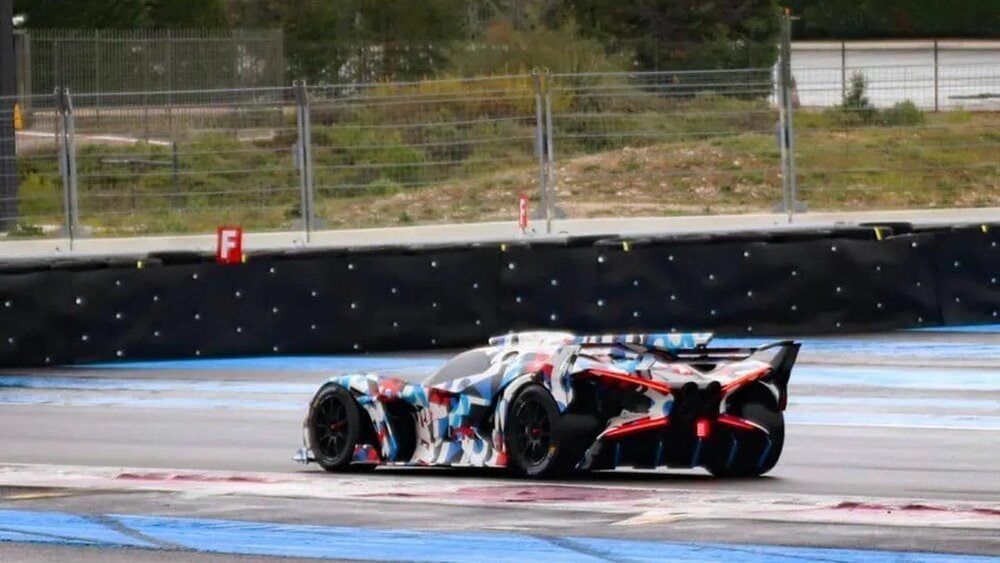 Here's a Peek At the New Bugatti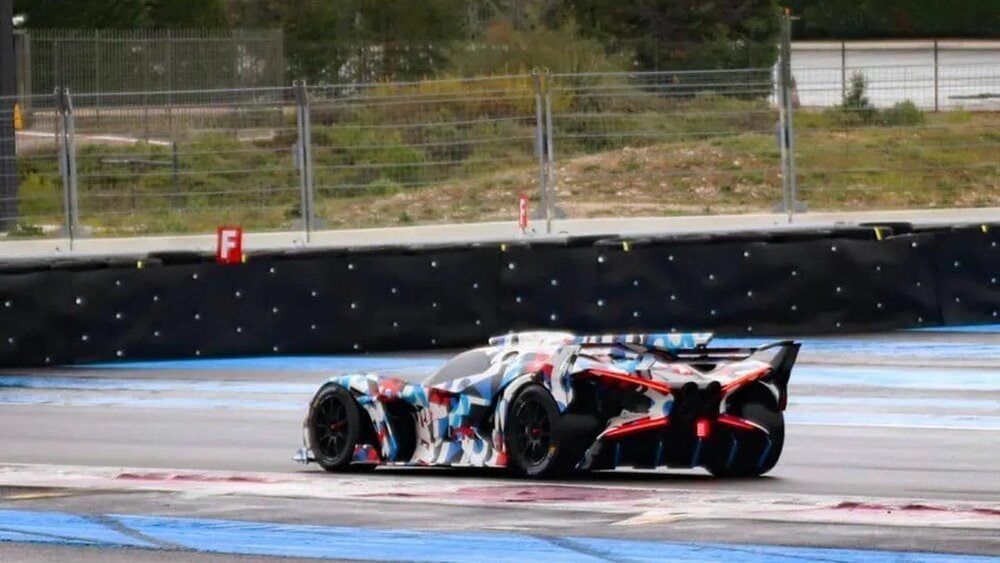 The pandemic has disrupted our lives enough already. Earlier, innovations and updates from different industrial sectors were common every other day. But the rate of advancement across sectors has drastically changed ever since Coronavirus lockdowns hit, don't you agree?
Well thankfully, the market seems to be returning back to normal. And the automobile sector is all set to take the lead. New and exclusive car models are expected to arrive soon, and fans can't wait for anymore.
Read – The Rise of the Automobile Sector after the COVID Pandemic
Talking about new car launches, have you heard of the new Bugatti? The French automotive brand is all set to make waves with its latest model that was kept under wraps for so long. While the official specs haven't been released yet, the picture of the rearview drops a few hints as to what to expect.
Let's take a peek then, shall we?
Something but not everything
We get it, unveiling mysteries is fun! Till yesterday, the only officially released image of Bugatti's new vehicle showed its rearview sporting X-shaped LED light strips. All that the world could make out from that was that the model differed from the Chiron and the Divo.
But recently, another image was released in the media; however, it gave away even less information. Captioned "what if…? 0,67" this image created a ripple of confusion among fans since achieving a speed range of 0 to 60 mph within 0.67 seconds doesn't seem technically feasible.
There is, however, another possibility that's actually a bit more logical than the previous assumption. Quite possibly, the numbers are meant to indicate the car's power-to-weight ratio in kW/kg. But if that's true, that would mean the car weighs about 2000 kgs and has a power of 1340 kW. Only then would it be able to achieve a power-to-weight ratio of 0.67 kW/kg.
And here's the big catch – if the numbers indeed represent figures in kilowatts, it could mean the new Bugatti is a completely electric vehicle.
Regardless of when the surprise and hush-hush launch will actually unfold, you shouldn't expect the first customer delivery before next year.
And before we miss out on the Rimac link, a report from Germany suggests that the Volkswagen group was up to selling its Bugatti brand to Rimac so that it could boost Porsche's shareholding in Rimac to 49 percent. Now that's huge!
Read – Easiest Way to Get A Car Loan For Your Dream Car
So what's next then? 
We know you've been waiting for a long time and this information isn't quite enough to satisfy your anxiety. But don't worry, soon the secret will be revealed, and you'll have all the information. And, of course, we'll update you as soon as something comes up, promise! But till then, we hope the images will do.