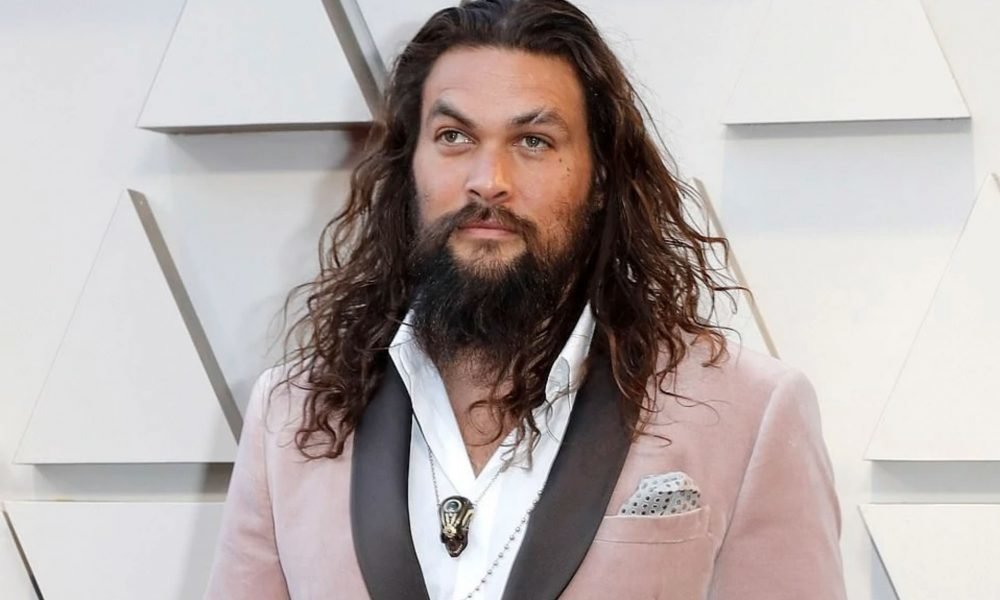 Jason Momoa's Impressive Car Collection Proves He Is The True Kind of Wheels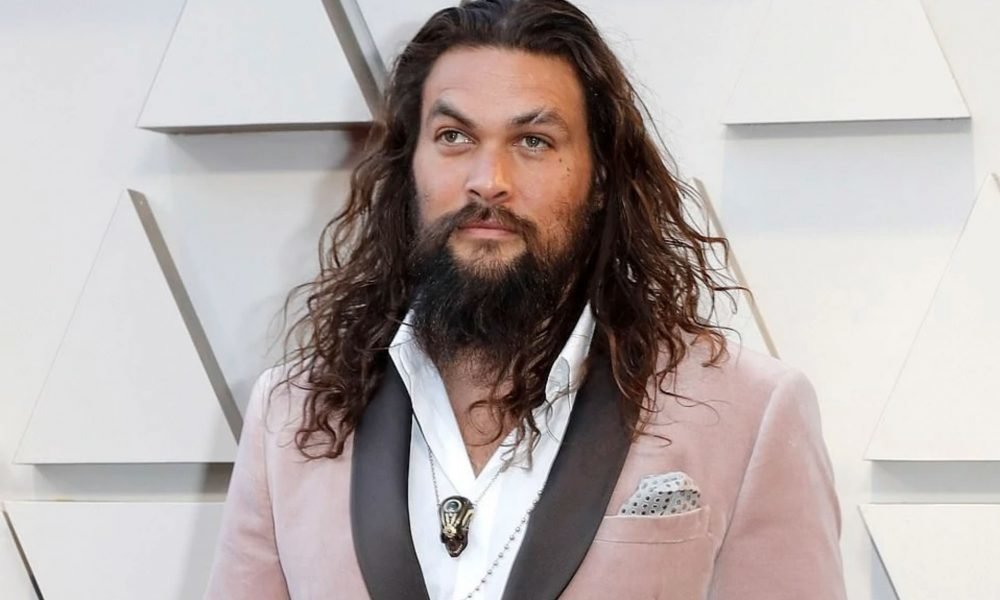 Jason Momoa may only have appeared as Khal Drogo in the first season of the most-anticipated fantasy television series, Game of Thrones, but the role propelled his career to new heights of success and he soon became a household name. In 2018, Jason Momoa got his biggest career break yet when he starred in D.C.'s movie, Aquaman which dominated the box office with gross sales of staggering $1.5 billion worldwide!
His character named Arthur may be a creature of water but in reality, Momoa is a true road rager at heart who loves the thrill of driving cars. That's why he also makes sure to rule the road by building his grandest and most lucrative vehicle collection. Let's take a look at the luxurious and unique cars hiding in his garage.
Pink Cadillac
Most men would prefer to pick dark or more masculine colors like black or blue, but not Momoa. The renowned actor isn't afraid to flaunt his dazzling pink Cadillac car that he often drives around town. Momoa says the car holds a special place to his heart since it's been with him for more than 15 years. He also posted photos of him with his lovely vehicle on Instagram, and his fans couldn't help but be envious for owning such a classy and rare dazzling car.
Black Land Rover
Most of his fans may see Momoa driving his classy car in all its pinkish glory, but the Game of Thrones actor also loves indulging his adventurous side as he rides his Land Rover Defender Series three. This black and sleek truck suit Jason's Warlord-like personality.
Furthermore, did you know that Momoa had to part with his beloved Land Rover Truck before? The actor had no choice but to sell his truck back then to produce his movie entitled Road to Paloma. However, it seemed he and his vehicle are destined to be with each other as he repurchased it!
The White Range Rover
Just like most celebrities have a wide selection of expensive clothes and shoes they can wear on their outings to prevent outfit repeats, Momoa also has a similar trait when it comes to his cars. According to sources, the renowned actor picks out his cars depending on his mood and where he's going.
His White Range Rover, for example, is only for exclusive family use. The crowd often see him driving his vehicle when he and his wife go shopping or when he's having a family dinner or get together with his family and kids.
Vallkree Drifter 
Momoa's loves for wheels extends up to his precious bikes. The actor owns a Vallkree Drifter – an electric bike capable of carrying up to 120kg! It also has a 75mm double spoked wheel and electric engine to reduce carbon footprints and minimize the damage inflicted to the environment. Aside from his Drifter, Momoa also owns a Harley Davidson which he alternates on driving.