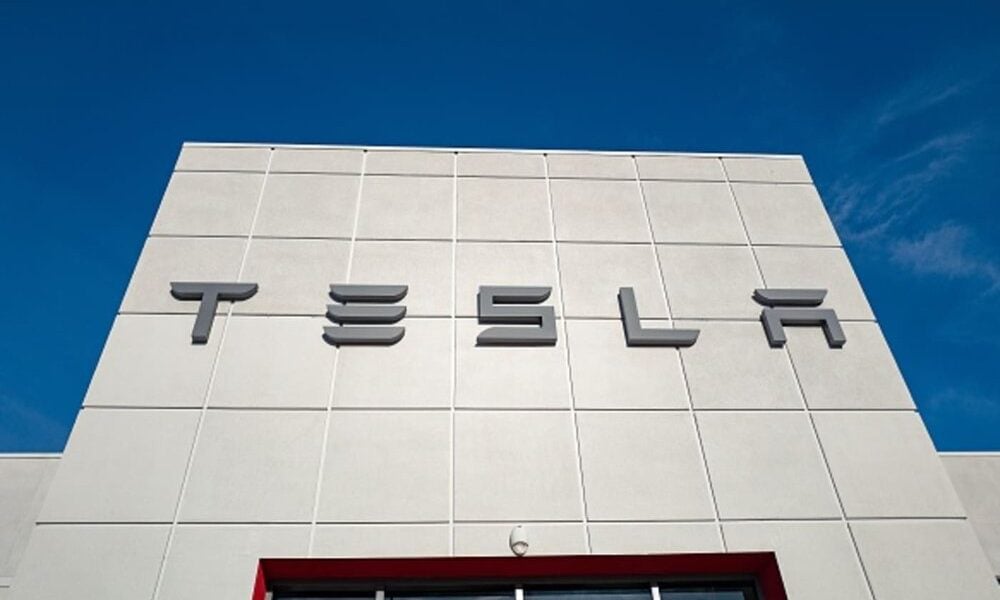 Massive Vehicle Recall By Tesla Surprises Car Enthusiasts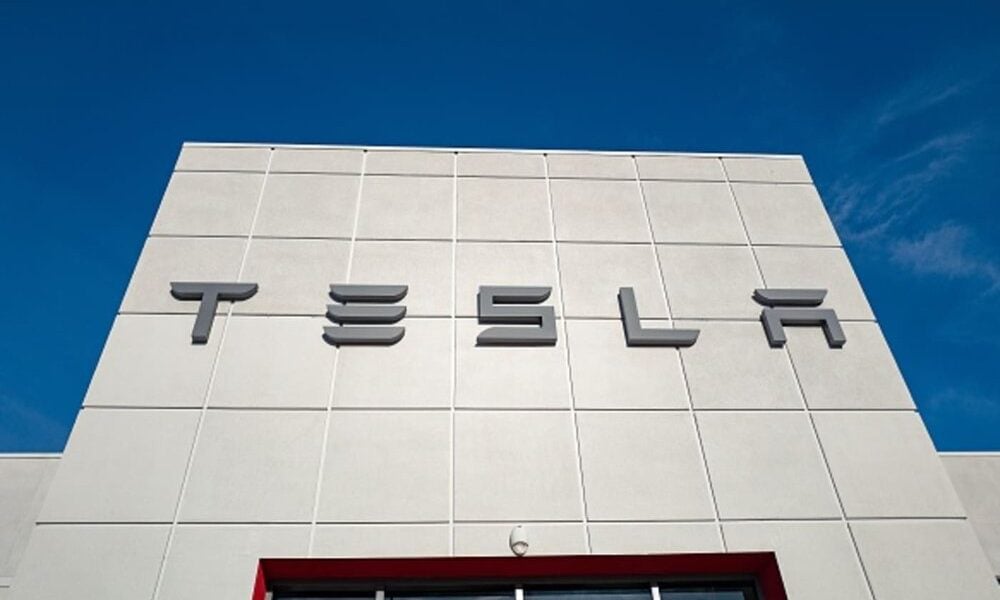 Imagine you've spent two to three years designing a car, and when you launch it in the market, you get a thumbs up from everyone. Needless to say, that would feel great, wouldn't it? Now a few months down the line, you find that you have no other option but to recall the same car due to glitches. Won't that feeling of elation turn to utter disappointment?
Well, currently, Tesla must be feeling the same. 
Recently, automotive giant Tesla recalled around 6,000 Model Y crossovers and Model 3 sedans over safety issues. They had to go through a long process of identifying the problem and reporting it to the National Highway Traffic Safety Administration (NHTSA). 
Here's what their filed report to NHTSA revealed about the glitch.
What's the problem?
According to the report, there was a problem with the brake caliper bolts of the 2020–2021 Model Y and 2019–2021 Model 3 vehicles. In their other cars, two fasteners fix the brake calipers tightly during the production phase.
But in a December 2020 field incident, the company discovered that a 2021 Model Y had a missing bolt on the driver-side's rear brake caliper. This situation forced Tesla's Factory Quality team to run several failure analyses. When the company investigated the matter through May 2021, they realized that Model Y wasn't the only vehicle with loose brake caliper bolts. Model 3 vehicles, too, had a similar problem. 
Further, the company discovered that the root cause of the problem was the fasteners, which weren't secured to the correct specification. They learned that if the brake calipers aren't secured properly, they can come in contact with the wheel rim, thereby blocking the wheel from rotating freely. This obstruction could decrease the tire pressure of the vehicle. It could also result in burst tires if the driver operates the automobile in that condition for a long time. 
Tesla mentioned that drivers could identify the issue by paying attention to the sounds made by the wheel that the caliper would produce when it touched the wheel rim. The company further claimed that it had no information about any injuries or accidents due to this problem yet. 
How is Tesla planning on rectifying the issue?
Last year when the company came across a missing bolt in Model Y, it adjusted its production process. However, that didn't solve the issue completely. Now they are planning to either tighten or replace the brake caliper bolts for free. They are even figuring out a way to notify Tesla owners about the affected vehicles.
If you own a similar Tesla model, you can contact customer service to resolve the issue.