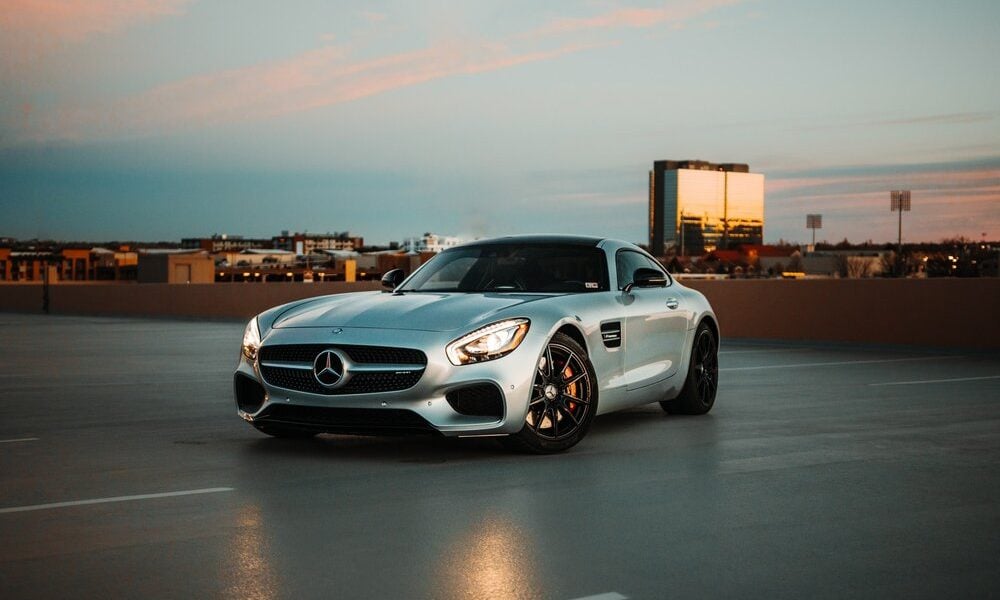 Mercedes Becomes First Automaker With a Level 3 Autonomous Driving System in Germany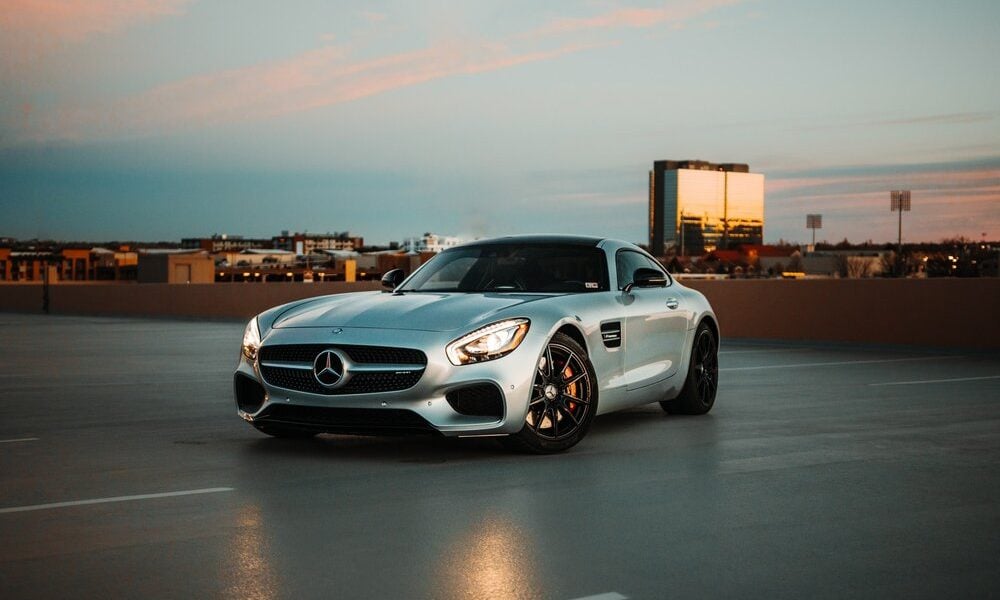 Ever since its establishment, Tesla has been leading the self-driving industry. It has been setting benchmarks and giving tough competition to its rivals. But recently, there's been a new development in the industry. 
Any guesses what it is? Well, Daimler's Mercedes-Benz has left Tesla behind in the German market! The company has got a green signal for its hands-free driving system, and is now eligible to promote its "Drive Pilot" system for use on the country's Autobahn road network at speeds of up to 37 mph (60 kph).
The beginning of a new story…
Germany, which is known as one of the world's most competitive car markets, has approved Mercedes' Level 3 autonomous driving, making it the first company to hit that mark. Now drivers using this system can take their hands off the steering wheel in slow-moving traffic. And that's not it! They can even enjoy other secondary activities without worrying about collisions.
On December 9, 2021, Mercedes released a statement informing car enthusiasts about its achievement. Speaking about its Drive Pilot system, the automaker said now drivers could enjoy many secondary activities while moving. They can not just reach their destinations on time but also engage in writing emails, communicating with colleagues via the in-car office, surfing the internet, and enjoying their favorite movies. 
Other automakers like Alphabet's Waymo and Tesla, who have been eyeing up self-driving technology for years, are yet to reach that milestone. Mercedes, who has got permission for the system in Germany, is now aiming for consent from other countries as well.
Its statement said that as soon as it gets approval in China and the U.S., it will launch the system in those markets. Until then, it will keep working on improvements and try to make its system as better as possible. Though the automaker didn't confirm at what price it would offer the new technology, it revealed the system will be available in the S-Class and EQS models from mid of 2022.
How come Tesla's system failed to get approval in Germany?
Troubles for Tesla began last year when a court in Germany rebuffed its Autopilot promotions. As per the court's statement, the company had misled people about the driver-assistance technology's capabilities. 
Tesla's CEO Elon Musk has been bragging about his car's capabilities for a long time. In 2016 he charged consumers a huge amount in the name of a "Full Self Driving" feature, but it turned out that the cars still needed their drivers to be fully attentive while the system was on.