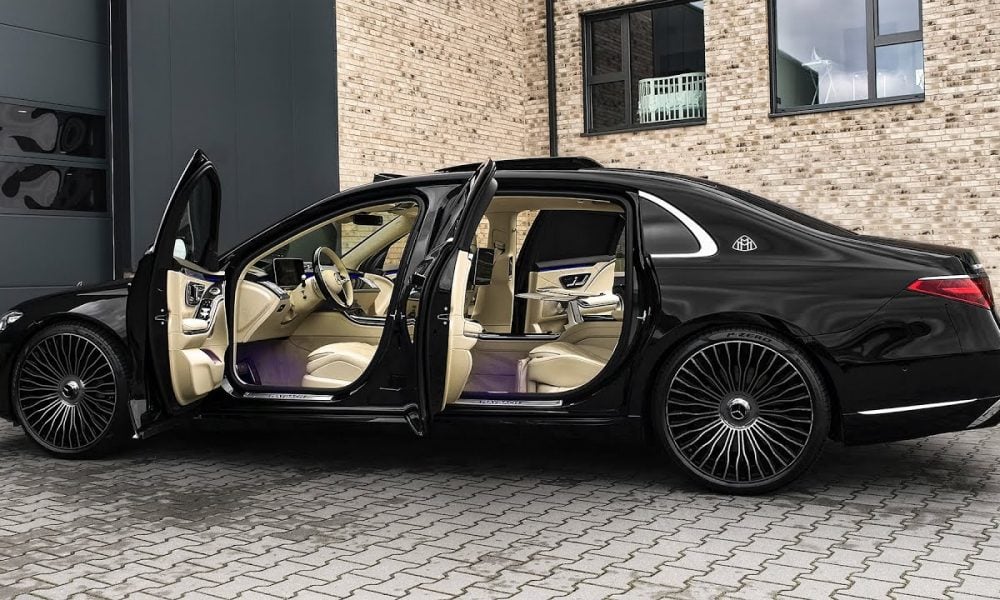 Is Mercedes-Benz Planning to Restart the Maybach Series?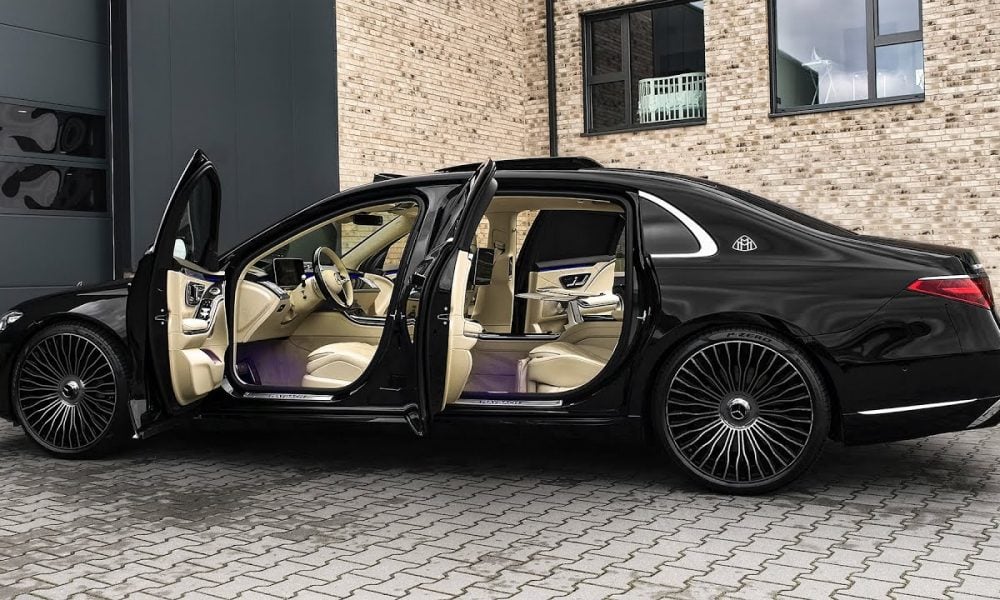 If you have been a Mercedes enthusiast for the last couple of years, you can tell that the Maybach series is the most classic generation Mercedes-Benz has ever produced. Serving for over 100 years, the Maybach series is known for its ultraluxury and lavish models. If that sounds familiar to you, we have good news for you: Mercedez-Benz is planning to "relaunch" the Maybach series.
Last week, the CEO of Mercedes-Benz Ola Kellinius was interviewed about the next steps of the giant automaker. "We are looking for a restart," he asserted, hinting that this would be a relaunch of the Maybach brand. It is pertinent to note here that the Maybach brand has been manufacturing high-quality automobiles for over a hundred years. And there was seemingly a break in the production of the new series of Maybach. However, the comments of the CEO confirm that Maybach will likely hit the market real soon.
Per the comments of Ola, the sitting CEO of Mercedes-Benz, the auto giant is focusing on the S-series of the Maybach. If we look at the S-series of Mercedes-Maybach, the S680 Sedan will hit the market later this year.
Mercedes Maybach Reveals A Novel "Haute Voiture"
On May 18, the CEO of Mercedes-Benz also revealed that the global automaker is likely to unveil a whole new concept of Mercedes Maybach. Called Haute Voiture, this new automobile will have all the lavish features of a sports car. Boucle door panels, slim exterior, and Chanel suits that were never found in the previous series of
Similarly, the young CEO also announced that these launches will follow other SUVs and electric Maybach cars. "All in all, we have this grand vision of restarting the Maybach brand all over again. In the coming months, you will see a great resurgence of the Maybach brand." Concluded the newly designated CEO of Mercedes-Benz.
What You Need to Know About Mercedes-Maybach?
Founded in the 1920s, Maybach is a benchmark innovation of the then renowned designer William Maybach. The name of the brand is associated with the name of the engine designer. Kicking off in the early 1920s, Maybach made its wide popularity among car enthusiasts. Horsepower engine, lavish design, driver-friendliness, and sustainability became some of the prominent features to make the newly designed automobile popular across the world.
Despite many ups and downs, Maybach witnessed the two world wars (WW1 & WW2) and shined throughout the years. Today, with the newly designated CEO, the brand is making its return back to the field. More than ever before, the Maybach fans have all the right to be excited and to hail the renaissance of the classic brand.