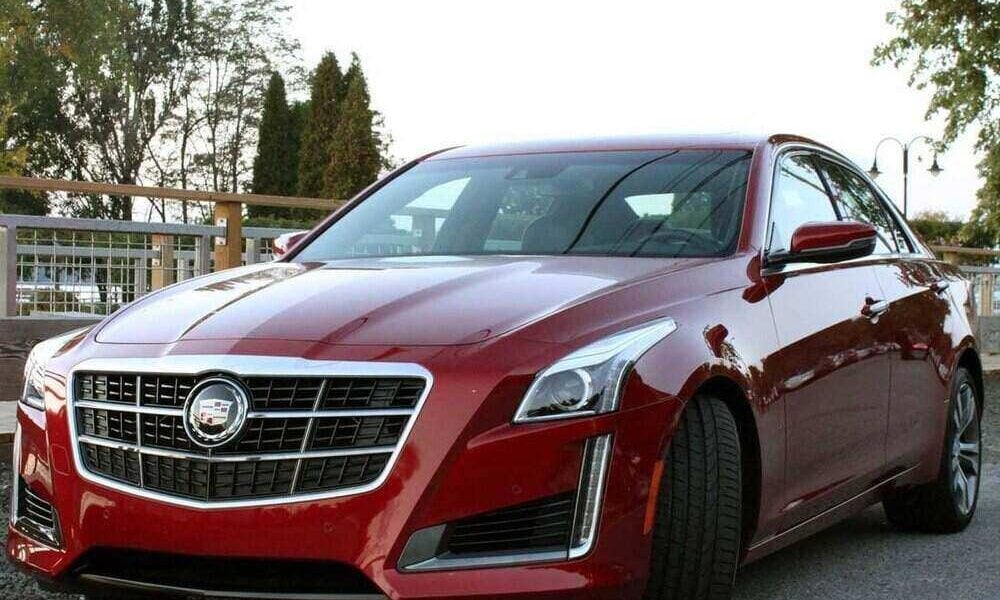 New Logo & Electric Vehicle Lineup On The Horizon For General Motors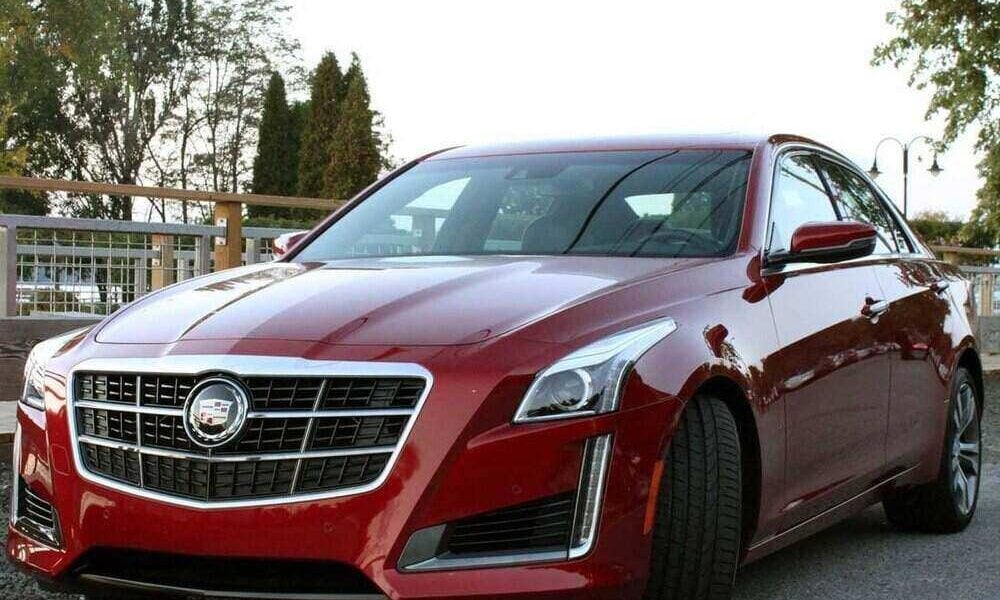 After a grim last year, 2021 has thankfully come bearing good news for many. From the creation of a vaccine to standing against social injustice, this year is about hope and new beginnings.
Not just at a personal level, in terms of the global economy, too, 2021 seems to have kicked off well. Be it in the sports industry, entertainment industry, or the business sector, ,some positive news surfaces every other day, and that's a sign of good things to come.
Talking about new developments, the automotive sector isn't left behind. With General Motors' announcement of launching a new logo and a brand new EV lineup, it seems that the motor giant wants the start of the decade to prove especially auspicious.
Join us as we dig up more details.
Read – Why has General Motors ended its operations in India?
General Motors' revamped business strategy for 2021
GM has made a major change in their business strategy by introducing two new moves in 2021. Firstly they're working vigorously towards manufacturing more and more electric vehicles, and secondly, they've come up with a new logo.
This isn't the first time that GM has decided to change the company logo. They've already used five trademarks before, but this change is special because it reflects a greener future. The new logo reflects GM's decision to launch more EVs.
A look at the new GM logo
The new logo features the company's initials (GM) in lowercase letters. Three different alternatives for the new logo have been revealed, one being completely black, light blue fading to a darker blue, and the third being very similar to the the older traditional blue logo.
When asked about the change, GM's spokesperson said that the second logo symbolizes the clean sky of a zero-emission future and represents the Ultium platform's energy. Those who aren't familiar with Ultium are GM's proprietary lineup of batteries for electric vehicle vehicles. The company announced Ultium in March 2020 and said that the GMC Hummer EV revealed in October 2020 will be the first model to install an Ultium battery.
Next in line is the Cadillac Lyriq model, which will also have Ultium batteries in it.
Read – Take a look at the new flying Cadillac
What are GM's plans for the future?
Currently, General Motors is speeding up its plans towards vehicular electrification. According to their November 2020 statement, the automobile company plans to launch thirty electric vehicles in the market latest by 2025. They even talked about the cost of Ultium batteries that they expect will drop by 60% of its current price by 2025. While that goal seems tough to achieve, with GM's determination, it definitely isn't impossible!
GM has also announced its plans to invest $7 billion in electric and autonomous tech. This investment would take the organization's total to $27 billion investment in similar techs through 2025.