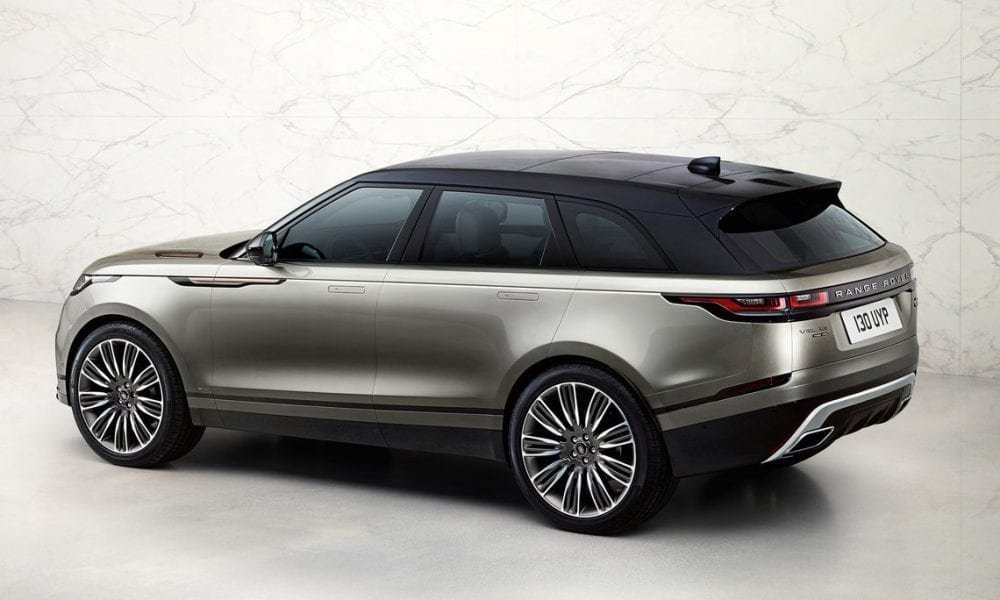 Have You Seen The New Range Rover Velar?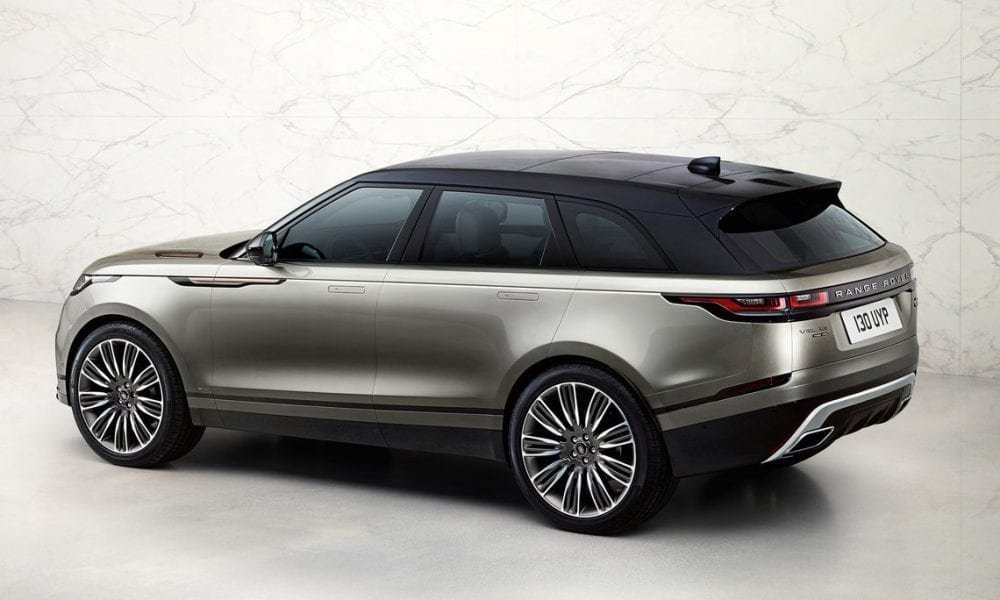 Are you looking for a new car? Do you want something that's relatively new to the market and has proven to be a great car so far? If so, you might consider the new Range Rover Velar. This exquisite model that was named after the 1969 prototype is beautifully proportioned with modern details that are sure to make any car-lover fall in love in the blink of an eye. It also brings the Range Rover to the 21st century with its amazing artistic features. It was unveiled at the Geneva motor show in March 2017, and so far it's already been getting excellent reviews, and for a good reason. Sure, this car looks great 'on paper,' but how does it prove itself on the road?
Let's take a closer look at the newest Range Rover Velar.
 
Esthetically speaking, this car is a real beauty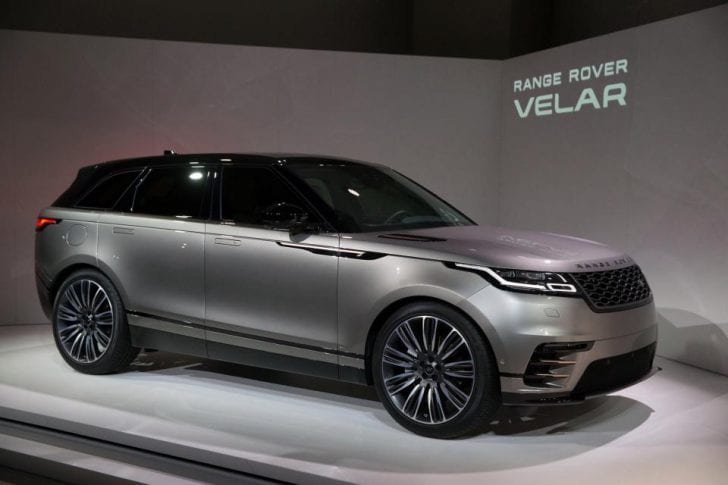 With a low and raked back, at least compared to other Rovers it is low. This glamorous, high-tech SUV has, as Gerry McGovern would say, a reductive design. However, its simple shape doesn't mean its details aren't fascinating. It has the slimmest headlights so far when it comes to Rovers and a continuous shoulder line, flush door handles that pop out as soon as you unlock the vehicle and glide back in when you drive. This newest generation Rover is sure to leave you impressed.
All of these features make the Range Rover Velar one of the tightest, cleanest and most cohesive models you can see in today's market, making its predecessor Land Rovers seem inferior and for a good reason.

 Now that we know it looks good, how does it work?
Launched with three petrol and three diesel options, fitted with only the best turbodiesel, a 3.0-litre V6, an eight speed automatic and all-wheel drive and dual-screen infotainment system, this car makes for an effortless and enjoyable drive.
Equipped with five passenger seats, it is perfect for families or large groups in general. It is also the most road-focused Land Rover to date, giving you an enjoyable ride with light and easy steering, and the ability to prove itself in any speed you drive it at with the help of a smoothly changing gear shift.
 What is so special about it?
If you want to put a label on it, the best thing to call a Velar is a long-distance GT dressed as an SUV. Since it's by far the most aerodynamic car Land Lover has ever produced, it offers a great drive not only on the open road but also on twisting mountains.
You shouldn't be fooled by its size since the Velar is no lightweight sport's car. It has a lot of aluminum in its construction, and the classic Range Rover feel. It requires minimal input from the driver and allows you to cross great distances with confidence because you feel as if this car was built for that, which actually was. Upon getting it, you'll be cruising the roads with minimum effort and with style.
 
What about the interior?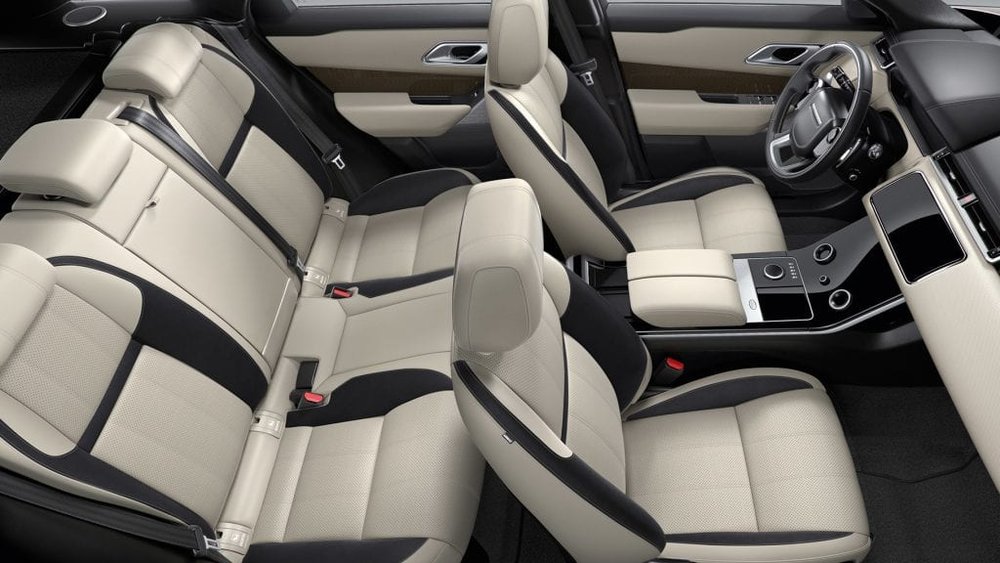 The interior of this car doesn't disappoint just as well as its exterior. An added option of a panoramic sunroof gives it an airy and bright feeling. A reduced dashboard still consists of two 10-inch color touch screens with amazing graphics, clear functionality and an amazing sound system which features 11 speakers including subwoofer, SSD navigation system, Bluetooth connectivity, two USB ports and voice control.
The car comes with leather seats, but Range Rover is also offering a new textile trim which is made from a wool blend and adds a natural softness as soon as you come inside the car.

 Conclusion
If you haven't figured out already, we can freely suggest that this vehicle is great! If you would consider buying it, believe us that it's worth it.
The new Range Rover Velar completely reinvented Range Rover's brand by adding the sleek and new features while still staying true to what made the adventurous and go-anywhere Rover popular in the first place. If you're looking for something new and exciting but at the same time safe and reliable, you really don't need to look further than the Velar. You won't be disappointed, and if you buy it, we would like to know your personal impressions.